Happy Tuesday, friends!
I did not see the point in updating you guys on my reading since I haven't been doing much reading lately to warrant consecutive Weekly Reading Update posts. That being said, I thought it would be good to post a short update from what I've been up to since I last posted a reading update– spoiler: you have not missed much.
I hope everyone has a good start to their week!
♡
---
Things That Happened This Week
We been swept up in the World Cup hype during the past few weeks (unfortunately, as I am typing out this blog post, England has been knocked out of the World Cup and their tournament run has officially ended at the Quarter Finals after a defeat against France). Whilst I don't agree with the politics behind the host country, I still wanted to cheer the national team on. I will say, I was a bit disappointed to see the teams not hold a stronger stance towards the LGBTQ+ community (not wearing the One Love armband over fear of being yellow carded, despite it probably being the lightest punishment anyone could've ever gotten for showing support for the LGBTQ+ community. A bit cowardly, if you ask me and I expressed my views on social media ).
That being said, football is still football.Hopefully, moving forward, they (FIFA, the players etc.) do better and stick to their word about promoting diversity and equality.
Blog Posts That Were Posted This Week
Books I Finished/Started
Finished
Finished
Finished
Currently Reading
What I Want To Read Next
Blogging Plans For Next Week
Top 5 Wednesday Post
Weekly Reading Update Post
New On The Shelf
Book Review
---
How was your week? Did you get any reading done?
Let me know in the comments below!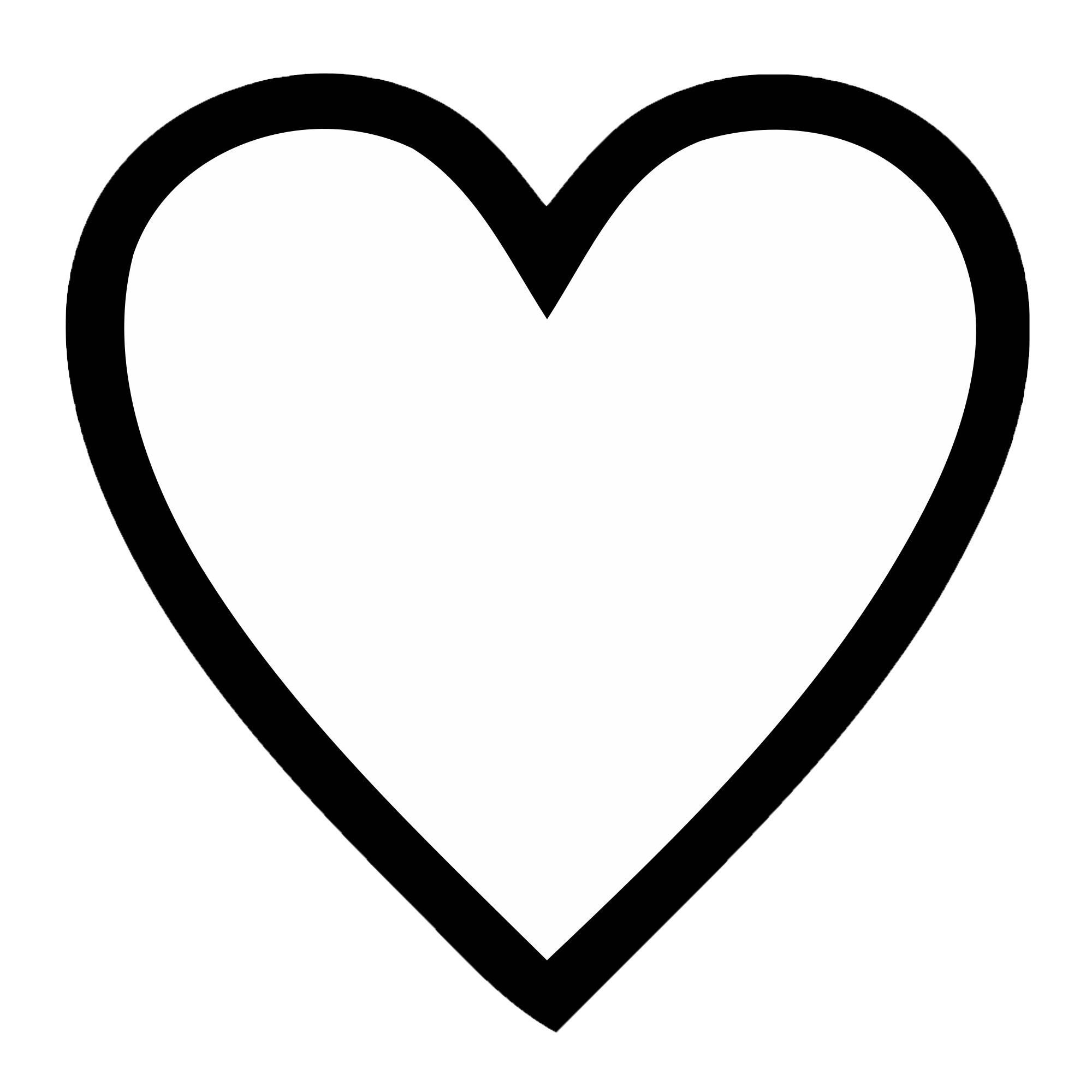 Follow Me On Social Media and Let's Talk Books! :
Read More: