The first Top 5 Wednesday prompt of December 2022!
Top 5 Wednesday was started in November 2013 and is a very much active group on Goodreads, so head over to Goodreads to join the group and keep up with all the topics for the month. I thought it was such a fun idea to have weekly books related prompts that I could answer and share with all of you.
You can read some of my previous Top 5 Wednesday posts here
December 7th: Ongoing Series You're Still Loving
Sometimes we pick up new series at the start of the year and realize after a few volumes, the series might not be a good fit for us. Other times we try new series and absolutely love it more with every new release! What is an ongoing series you have continued to love as this year comes to a close?
---
1. Divergent (Divergent #1) by Veronica Roth
In Beatrice Prior's dystopian Chicago world, society is divided into five factions, each dedicated to the cultivation of a particular virtue—Candor (the honest), Abnegation (the selfless), Dauntless (the brave), Amity (the peaceful), and Erudite (the intelligent). On an appointed day of every year, all sixteen-year-olds must select the faction to which they will devote the rest of their lives. For Beatrice, the decision is between staying with her family and being who she really is—she can't have both. So she makes a choice that surprises everyone, including herself.

During the highly competitive initiation that follows, Beatrice renames herself Tris and struggles alongside her fellow initiates to live out the choice they have made. Together they must undergo extreme physical tests of endurance and intense psychological simulations, some with devastating consequences. As initiation transforms them all, Tris must determine who her friends really are—and where, exactly, a romance with a sometimes fascinating, sometimes exasperating boy fits into the life she's chosen. But Tris also has a secret, one she's kept hidden from everyone because she's been warned it can mean death. And as she discovers unrest and growing conflict that threaten to unravel her seemingly perfect society, she also learns that her secret might help her save those she loves . . . or it might destroy her.
---
I remember reading the first book in this series years ago after watching (and enjoying the film) but never really got into it. I never felt the need to pick up the rest of the book series– however, I have watched the trilogy film.
---
2. Heartstopper: Volume One (Heartstopper #1) by Alice Oseman
Charlie, a highly-strung, openly gay over-thinker, and Nick, a cheerful, soft-hearted rugby player, meet at a British all-boys grammar school. Friendship blooms quickly, but could there be something more…?

Charlie Spring is in Year 10 at Truham Grammar School for Boys. The past year hasn't been too great, but at least he's not being bullied anymore. Nick Nelson is in Year 11 and on the school rugby team. He's heard a little about Charlie – the kid who was outed last year and bullied for a few months – but he's never had the opportunity to talk to him.

They quickly become friends, and soon Charlie is falling hard for Nick, even though he doesn't think he has a chance. But love works in surprising ways, and sometimes good things are waiting just around the corner…
---
I hope to finish this series by the end of the year– currently on book 2, and cannot wait to see where we go from there. There is a lot to love in this series, and if you haven't already, I would highly recommend reading this book.
---
3. Cinder(The Lunar Chronicles #1) by Marissa Meyer
Humans and androids crowd the raucous streets of New Beijing. A deadly plague ravages the population. From space, a ruthless Lunar people watch, waiting to make their move. No one knows that Earth's fate hinges on one girl. . . . Cinder, a gifted mechanic, is a cyborg.

She's a second-class citizen with a mysterious past, reviled by her stepmother and blamed for her stepsister's illness. But when her life becomes intertwined with the handsome Prince Kai's, she suddenly finds herself at the center of an intergalactic struggle, and a forbidden attraction. Caught between duty and freedom, loyalty and betrayal, she must uncover secrets about her past in order to protect her world's future.
---
The Lunar Chronicles is one of my favourite YA (Young Adult) fantasy series of all time. There's sci-fi, magic, amazing world-building, and romance– what more could you want?
---
4. Caraval (Caraval #1) by Stephanie Garber
A legendary competition.
A mesmerizing romance.
An unbreakable bond
between two sisters.

Scarlett Dragna has never left the tiny island where she and her sister, Tella, live with their powerful, and cruel, father. Now Scarlett's father has arranged a marriage for her, and Scarlett thinks her dreams of seeing Caraval—the faraway, once-a-year performance where the audience participates in the show—are over.

But this year, Scarlett's long-dreamt-of invitation finally arrives. With the help of a mysterious sailor, Tella whisks Scarlett away to the show. Only, as soon as they arrive, Tella is kidnapped by Caraval's mastermind organizer, Legend. It turns out that this season's Caraval revolves around Tella, and whoever finds her first is the winner.

Scarlett has been told that everything that happens during Caraval is only an elaborate performance. Nevertheless she becomes enmeshed in a game of love, heartbreak, and magic. And whether Caraval is real or not, Scarlett must find Tella before the five nights of the game are over or a dangerous domino effect of consequences will be set off, and her beloved sister will disappear forever.

Welcome, welcome to Caraval . . . beware of getting swept too far away.
---
I read the first book in this series earlier this year, and I've been putting off of reading the second book– Legendary– simply because I have not been in the mood for fantasy lately. That being said, I do plan on continuing on with the series soon.
---
5. Flawed (Flawed #1) by Cecelia Ahern
The stunning YA debut from internationally bestselling author Cecelia Ahern.
Celestine North lives a perfect life. She's a model daughter and sister, she's well-liked by her classmates and teachers, and she's dating the impossibly charming Art Crevan.
But then Celestine encounters a situation in which she makes an instinctive decision. She breaks a rule and now faces life-changing repercussions. She could be imprisoned. She could be branded. She could be found FLAWED.
In this stunning novel, bestselling author Cecelia Ahern depicts a society in which perfection is paramount and mistakes are punished. And where one young woman decides to take a stand that could cost her everything.
---
This was one of my favourite reads of last year and it was certainly an unexpected one. For some reason, despite raining this book with high praises, I still haven't read the second book in the series. I think I've been wanting to wait until I have a physical copy of the book instead of buying an ebook edition; however, I keep forgetting to purchase one. Fortunately for me, my local library has a copy in stock that I could borrow– hopefully very soon.
---
What are some of YOUR favourite ongoing series?
Let me know in the comments below!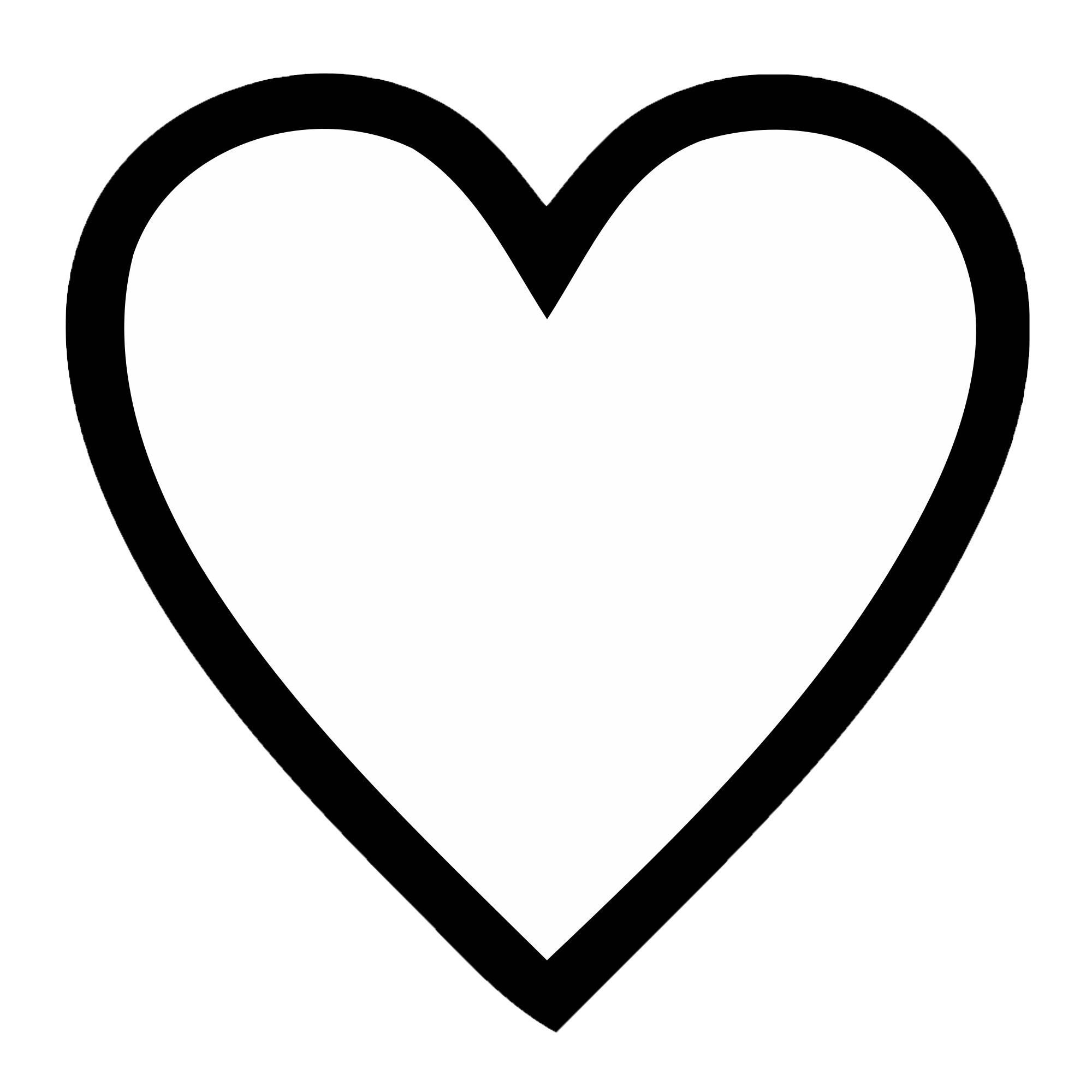 Follow me on social media and let's talk books! :
Read More: