It is time for another Top 5 Wednesday book blog post!
Top 5 Wednesday was started in November 2013 and is a very much active group on Goodreads, so head over to Goodreads to join the group and keep up with all the topics for the month. I thought it was such a fun idea to have weekly books related prompts that I could answer and share with all of you.
You can read some of my previous Top 5 Wednesday posts here
November 23rd: Long Titles
We've featured short title books before, so let's give some love to those much longer book titles! Maybe you've read them or maybe you've seen them in passing, but for this week's prompt, what are five books you know of with long titles?
---
1. The Curious Incident of the Dog in the Night-Time
by Mark Haddon
The Curious Incident of the Dog in the Night-Time is a murder mystery novel like no other. The detective, and narrator, is Christopher Boone. Christopher is fifteen and has Asperger's Syndrome. He knows a very great deal about maths and very little about human beings. He loves lists, patterns and the truth. He hates the colours yellow and brown and being touched. He has never gone further than the end of the road on his own, but when he finds a neighbour's dog murdered he sets out on a terrifying journey which will turn his whole world upside down.
---
2. The Invisible Life of Addie LaRue
by V.E. Schwab
France, 1714: in a moment of desperation, a young woman makes a Faustian bargain to live forever and is cursed to be forgotten by everyone she meets.

Thus begins the extraordinary life of Addie LaRue, and a dazzling adventure that will play out across centuries and continents, across history and art, as a young woman learns how far she will go to leave her mark on the world.

But everything changes when, after nearly 300 years, Addie stumbles across a young man in a hidden bookstore and he remembers her name.
---
3. My Sister, the Serial Killer
by Oyinkan Braithwaite
When Korede's dinner is interrupted one night by a distress call from her sister, Ayoola, she knows what's expected of her: bleach, rubber gloves, nerves of steel and a strong stomach. This'll be the third boyfriend Ayoola's dispatched in, quote, self-defence and the third mess that her lethal little sibling has left Korede to clear away. She should probably go to the police for the good of the menfolk of Nigeria, but she loves her sister and, as they say, family always comes first. Until, that is, Ayoola starts dating the doctor where Korede works as a nurse. Korede's long been in love with him, and isn't prepared to see him wind up with a knife in his back: but to save one would mean sacrificing the other…
My Sister, the Serial Killer is a blackly comic novel about how blood is thicker – and more difficult to get out of the carpet – than water...
---
4. Once Upon a Broken Heart (Once Upon a Broken Heart #1)
by Stephanie Garber
From Stephanie Garber, the #1 New York Times bestselling author of Caraval, Once Upon a Broken Heart is the first book in a new series about love, curses, and the lengths that people will go to for happily ever after.
Evangeline Fox was raised in her beloved father's curiosity shop, where she grew up on legends about immortals, like the tragic Prince of Hearts. She knows his powers are mythic, his kiss is worth dying for, and that bargains with him rarely end well.
But when Evangeline learns that the love of her life is about to marry another, she becomes desperate enough to offer the Prince of Hearts whatever he wants in exchange for his help to stop the wedding. The prince only asks for three kisses. But after Evangeline's first promised kiss, she learns that the Prince of Hearts wants far more from her than she's pledged. And he has plans for Evangeline that will either end in the greatest happily ever after, or the most exquisite tragedy…
---
5. The Girl Who Fell Beneath the Sea
by Axie Oh
Deadly storms have ravaged Mina's homeland for generations. Floods sweep away entire villages, while bloody wars are waged over the few remaining resources. Her people believe the Sea God, once their protector, now curses them with death and despair. In an attempt to appease him, each year a beautiful maiden is thrown into the sea to serve as the Sea God's bride, in the hopes that one day the "true bride" will be chosen and end the suffering.

Many believe that Shim Cheong, the most beautiful girl in the village—and the beloved of Mina's older brother Joon—may be the legendary true bride. But on the night Cheong is to be sacrificed, Joon follows Cheong out to sea, even knowing that to interfere is a death sentence. To save her brother, Mina throws herself into the water in Cheong's stead.

Swept away to the Spirit Realm, a magical city of lesser gods and mythical beasts, Mina seeks out the Sea God, only to find him caught in an enchanted sleep. With the help of a mysterious young man named Shin—as well as a motley crew of demons, gods and spirits—Mina sets out to wake the Sea God and bring an end to the killer storms once and for all.

But she doesn't have much time: A human cannot live long in the land of the spirits. And there are those who would do anything to keep the Sea God from waking…
---
---
What are some of YOUR favourite Award-Winning books?
Let me know in the comments below!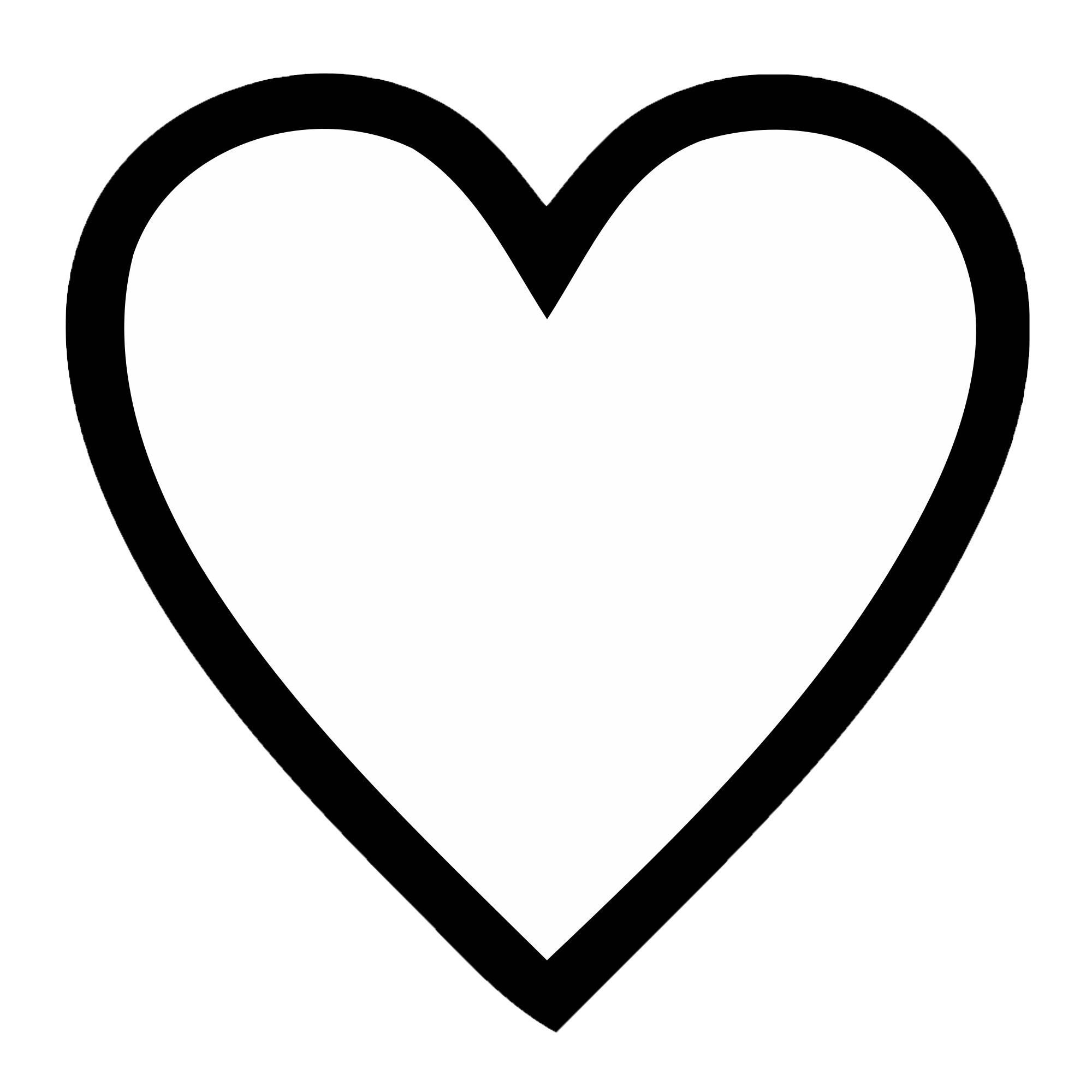 Follow me on social media and let's talk books! :
Read More :