Hello, friends!
On The Shelf is a new series on my blog where I would list the latest additions to my TBR (To-Be-Read pile)— on NetGalley, Kindle, or my physical bookshelf. I thought this would be a fun idea because I add lots of new books to my TBR/wishlist, new books that I had not heard of yet, and I love seeing what books other readers have discovered recently.
You can check out the first blog post of this regular series here
---
The Godparent Trap
by Rachel Van Dyken
Life's Too Short meets The Unhoneymooners in this sparkling, steamy, and swoon-worthy novel from #1 New York Timesbestselling author Rachel Van Dyken, in which two sworn enemies must share house, home—and maybe their hearts—when they become co-parents after a sudden loss.

Colby's living her best life: as a popular food blogger, she gets to fulfill her dreams of exploring the globe. But her world comes crashing down when a tragic accident leaves her co-guardian of her best friend's two adorable children. Not only does she need to put down roots—fast—but she'll be sharing custody with the one man she can't stand sharing a continent with, let alone a house.

Accountant-extraordinaire Rip values rules and plans. But when he loses his sister and his best friend and becomes an insta-guardian all in one night, Rip sees his organized life imploding. What he really doesn't need is his sister's irresponsible, flighty—albeit kind and gorgeous—best friend making it worse.

Rip doesn't trust Colby to take their new responsibilities seriously, while Colby can't believe Rip thinks children will thrive under his rigid control. Yet soon Rip and Colby discover they need each other more than they hate each other. Could it be possible that following their hearts is just what their new little family needs?
---
Are You Sleeping
by Kathleen Barber
The only thing more dangerous than a lie… is the truth.
When a family man is killed at point blank range in his home, it shakes a sleepy town to its core. The murder is a strange, horrifying crime but for the authorities it's an open-and-shut case.
Ten years on, the victim's daughter, Josie, has started afresh in New York – far from the tragic events that blew her family apart. No-one knows the truth about her previous life, not even her fiancé.
Investigative journalist Poppy is convinced the wrong man is in jail for the murder and she's determined to prove it. What starts off as a true-crime podcast snowballs into a national phenomenon and everyone has an opinion on the case. Poppy's relentless pursuit of the truth threatens to expose old secrets. Josie realizes that her father's murder could have consequences more devastating than she had ever imagined.
Are You Sleeping is a gripping debut psychological thriller from Kathleen Barber for fans of Serial, Disclaimer and Luckiest Girl Alive. Oscar winner Octavia Spencer will be starring in the TV adaptation, produced by Reese Witherspoon.
---
The Beautiful Ones
by Silvia Moreno-Garcia
From the New York Times bestselling author of Mexican Gothiccomes a sweeping romance with a dash of magic.
They are the Beautiful Ones, Loisail's most notable socialites, and this spring is Nina's chance to join their ranks, courtesy of her well-connected cousin and his calculating wife. But the Grand Season has just begun, and already Nina's debut has gone disastrously awry. She has always struggled to control her telekinesis—neighbors call her the Witch of Oldhouse—and the haphazard manifestations of her powers make her the subject of malicious gossip.
When entertainer Hector Auvray arrives to town, Nina is dazzled. A telekinetic like her, he has traveled the world performing his talents for admiring audiences. He sees Nina not as a witch, but ripe with potential to master her power under his tutelage. With Hector's help, Nina's talent blossoms, as does her love for him.
But great romances are for fairytales, and Hector is hiding a truth from Nina—and himself—that threatens to end their courtship before it truly begins. The Beautiful Ones is a charming tale of love and betrayal, and the struggle between conformity and passion, set in a world where scandal is a razor-sharp weapon
---
The Overnight Guest
by Heather Gudenkauf
A woman receives an unexpected visitor during a deadly snowstorm in this chilling thriller from New York Times bestselling author Heather Gudenkauf
She thought she was alone…
True crime writer Wylie Lark doesn't mind being snowed in at the isolated farmhouse where she's retreated to write her new book. A cozy fire, complete silence. It would be perfect, if not for the fact that decades earlier, at this very house, two people were murdered in cold blood and a girl disappeared without a trace.
As the storm worsens, Wylie finds herself trapped inside the house, haunted by the secrets contained within its walls—haunted by secrets of her own. Then she discovers a small child in the snow just outside. After bringing the child inside for warmth and safety, she begins to search for answers. But soon it becomes clear that the farmhouse isn't as isolated as she thought, and someone is willing to do anything to find them.
---
What books have caught your attention recently? Any recommendations for me?
Let me know in the comments below!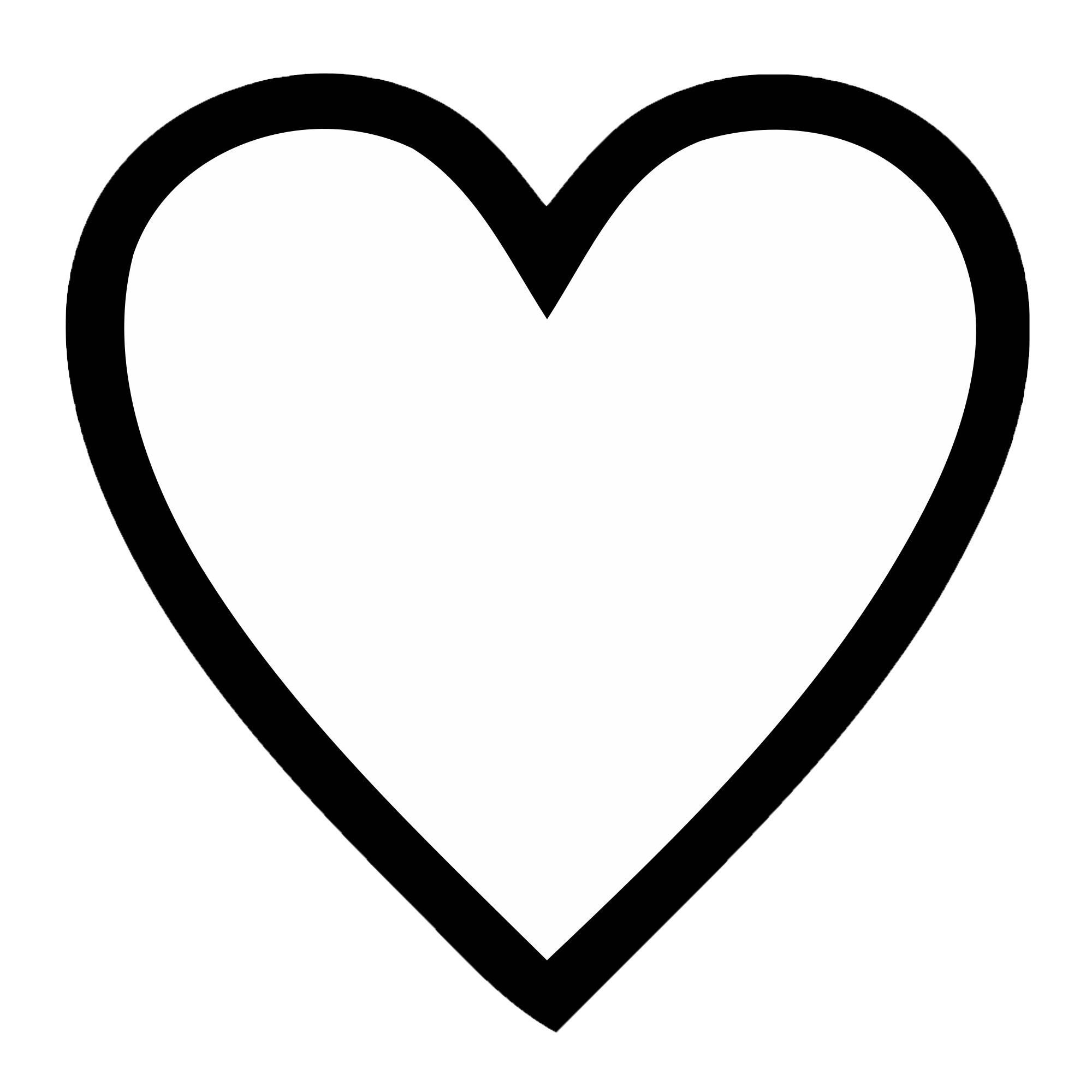 Start your FREE Kindle Unlimited 30-day trial now!:
Follow Me On Social Media and Let's Talk Books! :
Read More: