The first Top 5 Wednesday prompt of December 2022!
Top 5 Wednesday was started in November 2013 and is a very much active group on Goodreads, so head over to Goodreads to join the group and keep up with all the topics for the month. I thought it was such a fun idea to have weekly books related prompts that I could answer and share with all of you.
You can read some of my previous Top 5 Wednesday posts here
December 14th: Books to Gift
Christmas is right around the corner, and for some of us in the reading community, we're still thinking about what books to pick up for the readers in our life! For today's prompt, share five books you think would make great Christmas gifts!

1. The Nutcracker by E.T.A. Hoffmann, Joachim Neugroschel (translator)
Little Clothbound Classics: irresistible, mini editions of short stories, novellas and essays from the world's greatest writers, designed by the award-winning Coralie Bickford-Smith.

The gift of a handsomely decorated, enigmatic nutcracker sets the stage for a Christmas like no other: there will be legends of ancient curses, battles with the dreaded Mouse King, and a visit to the wonderful Kingdom of Dolls. The inspiration for the classic ballet, E. T. A. Hoffmann's irresistible tale of magic and mystery continues to be the perfect encapsulation of a child's wonder at Christmas.
---
I think anybody who loves to read would appreciate a book from the Penguin's Little Clothbound Classics collection. I own a few of these editions and I have to say, they are definitely a scene-stealer on the bookshelves. Beautifully made, with subtle touches of details that are exclusively unique to these editions– any bookworm would be delighted to receive their favourite book in this edition.
2. Bliss on Toast: 75 Simple Recipes by Prue Leith
What's more comforting and satisfying than toast? And if you top it with a few cleverly paired ingredients, it can be a full meal, not to mention pure bliss.
These 75 recipes for things on toast will help you make quick, delicious and versatile meals year-round – for working-from-home lunches and cosy Sunday suppers, to light bites, indulgent treats or impressive canapes.
Recipes include:
Avocado, summer tomatoes & tapenade rocket on olive bread
Bubble & squeak with hollandaise on fried bread
Falafel, edamame & red pepper hummus on flatbread
Grilled chicken tikka with yoghurt on naan
Smoked salmon, wasabi & avocado on granary bread
Bliss on Toast is as much a toolkit for quick fridge-raids as it is inspiration for seasonal delights. With 82 years' experience of good eating and 60 years of cooking, writing about and judging food, there is no-one who better knows what makes a meal bliss than Dame Prue Leith.
---
I think cookbooks are generally an underrated book to gift these days. Whenever I pop into a bookstore, I always make sure to browse through the cook book section because there is always something new to see. Whether the recipient is a soup-lover, new vegan, or someone who love smoothies, there will be a cook book right for them.
I featured this toast themed one because I wish to receive it on Christmas Day.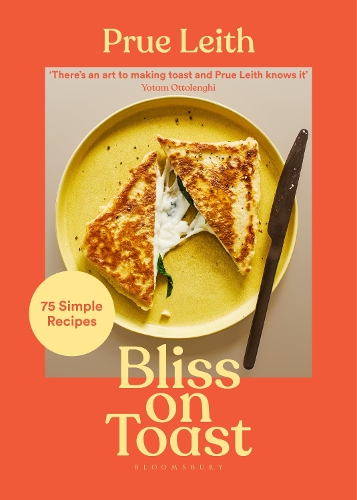 3. Ex Libris: 100+ Books to Read and Reread by Michiko Kakutani
Why do we love books so much?
For legendary literary critic Michiko Kakutani, books have always been an escape and a sanctuary, the characters of some novels feeling so real to her childhood self that she worried they might leap out of the pages at night if she left the book cover open. In Ex Libris, she offers a personal selection of over 100 works of fiction, nonfiction and poetry, with passionate essays on why each has had a profound effect on her life.
From Homer's The Odyssey to The Writings and Speeches of Martin Luther King, Jr. and Margaret Atwood's The Handmaid's Tale to Elena Ferrante's Neapolitan Novels, Ex Libris covers a rich and vast range of classics, old and new, that will help build a well-rounded reader and citizen of the world. With gorgeous illustrations by lettering artist Dana Tanamachi that evoke vintage bookplates leafed between Kakutani's inspiring essays, Ex Libris points us to our next great read – and proves an unmissable reminder of why we fell in love with reading in the first place.
---
I was actually gifted this book last year (thanks to my sister!), and really enjoyed flipping through the pages whenever I'm in the mood for a recommendation or to discover a new author. This book happily sits on my bedside table, and I think it would suit whoever you plan to gift this book to.
4. How To Watch Football: 52 Rules for Understanding the Beautiful Game, On and Off the Pitch by Tifo – The Athletic
Rule #1: Don't watch the ball!
Yes, football is about stars, goals and glory. But it's also about the intense calculations and movements being made by the twenty-one other players on the pitch. It's about the ticking clock, and the bellowing fans, and their impact on player psychology. It's about the coach, the club owner, and the director of football, who are watching, scouting and scheming from the side-lines. It's about money and data, about geopolitics and architecture, and even about climate change.
Football is the most popular sport in the world, and Tifo Football is one of the world's most popular football channels. In this short, illustrated guide, its creators share fifty-two simple 'rules' for understanding and enjoying the beautiful game-both on and off the pitch. Covering the key concepts, tactics and philosophies that are shaping the sport today, How to Watch Football reveals surprising new perspectives on familiar elements of gameplay, while highlighting lesser-known aspects of the industry and its history.
Whether you're a casual fan or a football obsessive, the fifty-two golden rules in this pocket-size guide will deepen your delight in the world's favourite sport.
---
Unless you have been living under a rock during the past few weeks, you would know that he World Cup 2022 has happened– I mean if you are on any social media platform, it was pretty much impossible to avoid all the score updates, drama, political issues etc. If you know someone who happened to have become a bit of a fan during the tournament, this book would be a great gift to introduce them to the world of football (It is football not soccer)
5. The Seven Husbands of Evelyn Hugo: Exclusive Hardback Edition by Taylor Jenkins Reid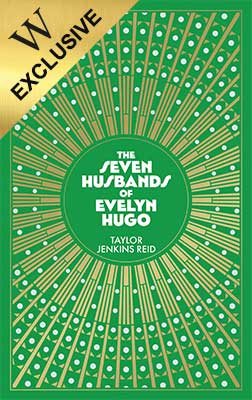 Exclusive hardback edition with gold foiling and additional author letter.

From the author of Daisy Jones & The Six-an entrancing novel "that speaks to the Marilyn Monroe and Elizabeth Taylor in us all" (Kirkus Reviews), in which a legendary film actress reflects on her relentless rise to the top and the risks she took, the loves she lost, and the long-held secrets the public could never imagine.
Aging and reclusive Hollywood movie icon Evelyn Hugo is finally ready to tell the truth about her glamorous and scandalous life. But when she chooses unknown magazine reporter Monique Grant for the job, no one is more astounded than Monique herself. Why her? Why now?
Monique is not exactly on top of the world. Her husband has left her, and her professional life is going nowhere. Regardless of why Evelyn has selected her to write her biography, Monique is determined to use this opportunity to jumpstart her career.
Summoned to Evelyn's luxurious apartment, Monique listens in fascination as the actress tells her story. From making her way to Los Angeles in the 1950s to her decision to leave show business in the '80s, and, of course, the seven husbands along the way, Evelyn unspools a tale of ruthless ambition, unexpected friendship, and a great forbidden love. Monique begins to feel a very real connection to the legendary star, but as Evelyn's story near its conclusion, it becomes clear that her life intersects with Monique's own in tragic and irreversible ways.A mesmerizing journey through the splendor of old Hollywood into the harsh realities of the present day as two women struggle with what it means-and what it costs-to face the truth.
---
Who doesn't love a pretty edition of a pretty book? Not only is this book stunning visually, but the book itself has been highly praised lately. This book will probably make any person– reader or not– a book reader or a book collector.

What are some of YOUR favourite ongoing series?
Let me know in the comments below!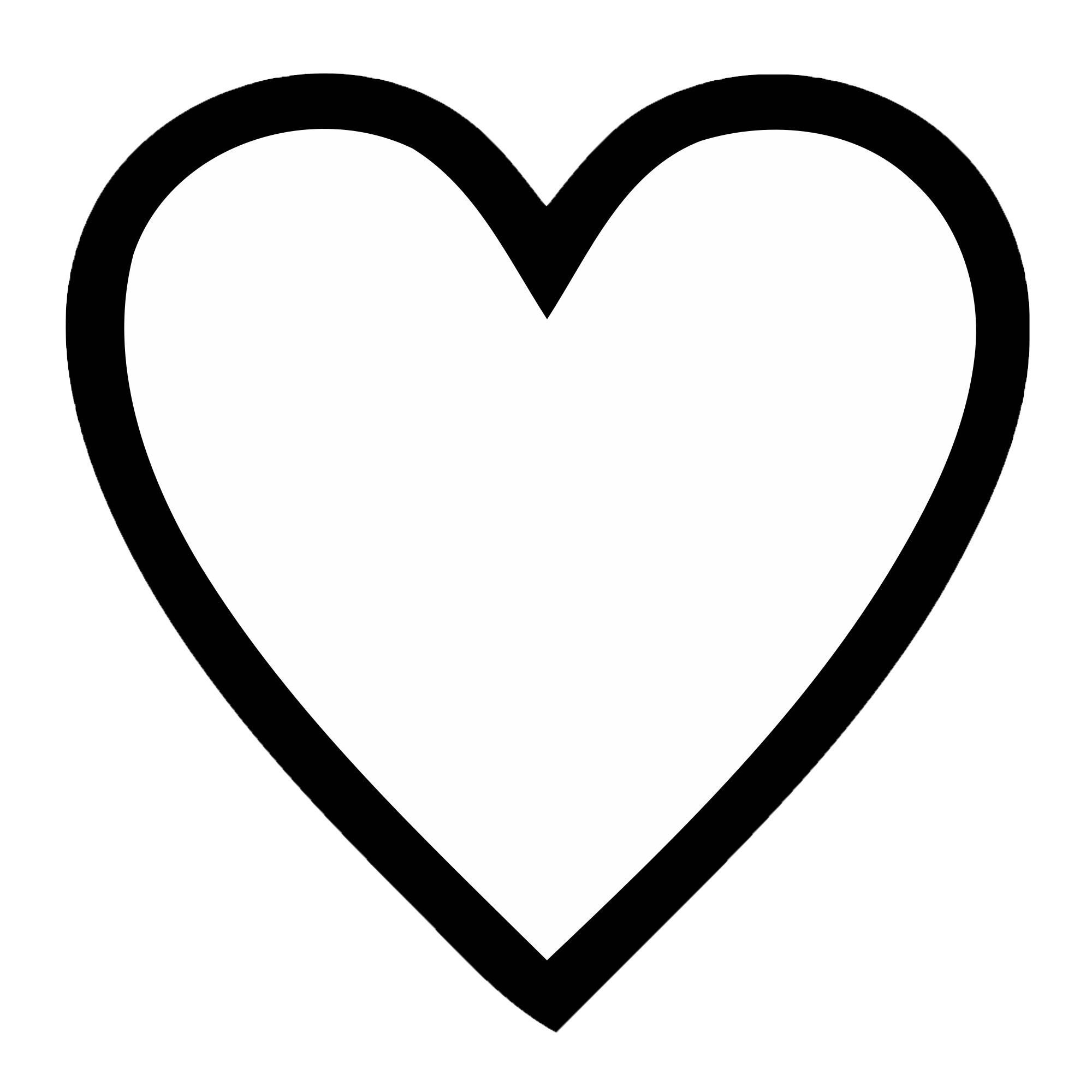 Follow me on social media and let's talk books! :
Read More: