On The Shelf is a series on my blog where I would list the latest additions to my TBR (To-Be-Read pile), both on NetGalley and my physical bookshelf. I thought this would be a fun idea because I add lots of new books to my TBR/wishlist, new books that I had not heard of yet, and I love seeing what books other readers have discovered recently.
You can check out the first blog post of this regular series here
If you don't know what NetGalley is; "NetGalley helps publishers and authors promote digital review copies to book advocates and industry professionals. Publishers make digital review copies and audiobooks available for the NetGalley community to discover, request, read, and review."
NetGalley is a great way to access free eARCs (Advanced Reader's Copies) to read, review and help promote upcoming book releases.
Anyway, back to the topic of this blog post
I thought it would be fun to go through my growing NetGalley TBR shelf since I have made it a goal to stop requesting so many eARCs and instead start reading the books that are already on my NetGalley shelf. Hopefully, writing this blog post will remind me of the excitement I had for these books, and encourage me to read and review these titles soon.
As of writing this blog post, my NetGalley Feedback Ratio: 88%– which is an okay ratio, but it is recommended to keep your feedback ratio to at least 90% in order to have a higher chance of being approved for books that you wish to request.
Holiday Romance by Catherine Walsh
Goodreads Synopsis:
She's meant to be catching flights, not catching feelings…
Molly and Andrew are just trying to get home to Ireland for the holidays, when a freak snowstorm grounds their flight.
Nothing romantic has ever happened between them: they're friends and that's all. But once a year, for the last ten years, Molly has spent seven hours and fifteen minutes sitting next to Andrew on the last flight before Christmas from Chicago to Dublin, drinking terrible airplane wine and catching up on each other's lives. In spite of all the ways the two friends are different, it's the holiday tradition neither of them has ever wanted to give up.
Molly isn't that bothered by Christmas, but—in yet another way they're total opposites—Andrew is a full-on fanatic for the festive season and she knows how much getting back to Ireland means to him. So, instead of doing the sane thing and just celebrating the holidays together in America, she does the stupid thing. The irrational thing. She vows to get him home. And in time for his mam's famous Christmas dinner.
The clock is ticking. But Molly always has a plan. And—as long as the highly-specific combination of taxis, planes, boats, and trains all run on time—it can't possibly go wrong. What she doesn't know is that, as the snow falls over the city and over the heads of two friends who are sure they're not meant to be together, the universe might just have a plan of its own…
A totally gorgeous and escapist friends-to-lovers festive romance with a swoon-worthy hero. Perfect for fans of Sophie Kinsella, Mhairi Macfarlane, and Christina Lauren.
Why I requested this book:
I'm pretty sure the Paperchase website banner with '100 Days Till Christmas' on their website had somehow gotten me excited for Christmas that I just had to request the first book I saw on the NetGalley website. That being said, the book's synopsis sounds like something that I would enjoy anyway so I have high hopes for this book. Who doesn't want a swoon-worthy romance set in front of the Christmas holiday backdrop.
---
How to Kill Men and Get Away With It by Katy Brent
Goodreads Synopsis:
Meet Kitty Collins.
FRIEND. LOVER. KILLER.
Have you ever walked home at night, keys in hand, ready to throw a punch in self-defence? That's how it all started. The killing spree, I mean.
I sort of tripped into this role… Literally. The first one was following me. That guy from the nightclub who wouldn't leave me alone. I pushed him, he stumbled, and fell onto his own broken wine bottle. Oops. It was such a waste of a good house white.
But now I can't seem to stop and nor do I want to… I've got a taste for revenge and quite frankly, I'm killing it.
Why I requested this book:
The title alone. I knew I had to give this book a chance by the title, not to mention the amazing book cover. I am a huge fan of the Lady Killer comics by Joëlle Jones and Jamie S. Rich, illustrated by Joëlle Jones and Laura Allred. The Lady Killer comics is a thriller taking place in the 1960s, and tells the story of a perfect housewife who leads a secret life as killer-for-hire.
I am so excited to read this book, and it seems like the character is going on my list of "favourite-morally-grey-characters'.
---
The Last Girl To Die by Helen Sarah Fields
Goodreads Synopsis:
The island watched and wept…
In search of a new life, sixteen-year-old Adriana Clark's family moves to the ancient, ocean-battered Isle of Mull, far off the coast of Scotland. Then she goes missing. Faced with hostile locals and indifferent police, her desperate parents turn to private investigator Sadie Levesque.
Sadie is the best at what she does. But when she finds Adriana's body in a cliffside cave, a seaweed crown carefully arranged on her head, she knows she's dealing with something she's never encountered before.
The deeper she digs into the island's secrets, the closer danger creeps – and the more urgent her quest to find the killer grows. Because what if Adriana is not the last girl to die?
---
NetGalley tip: One of the most important requirements for a successful eARC (electronic Advanced Readers Copies) approval is a high feedback ratio. NetGalley recommends having at least 80% feedback ratio before requesting books— especially the more highly requested titles. The higher the feedback ratio, the better chance of being approved for an ARC of the book that you want.
---
What are some of your new books on your NetGalley TBR?
Let me know in the comments below!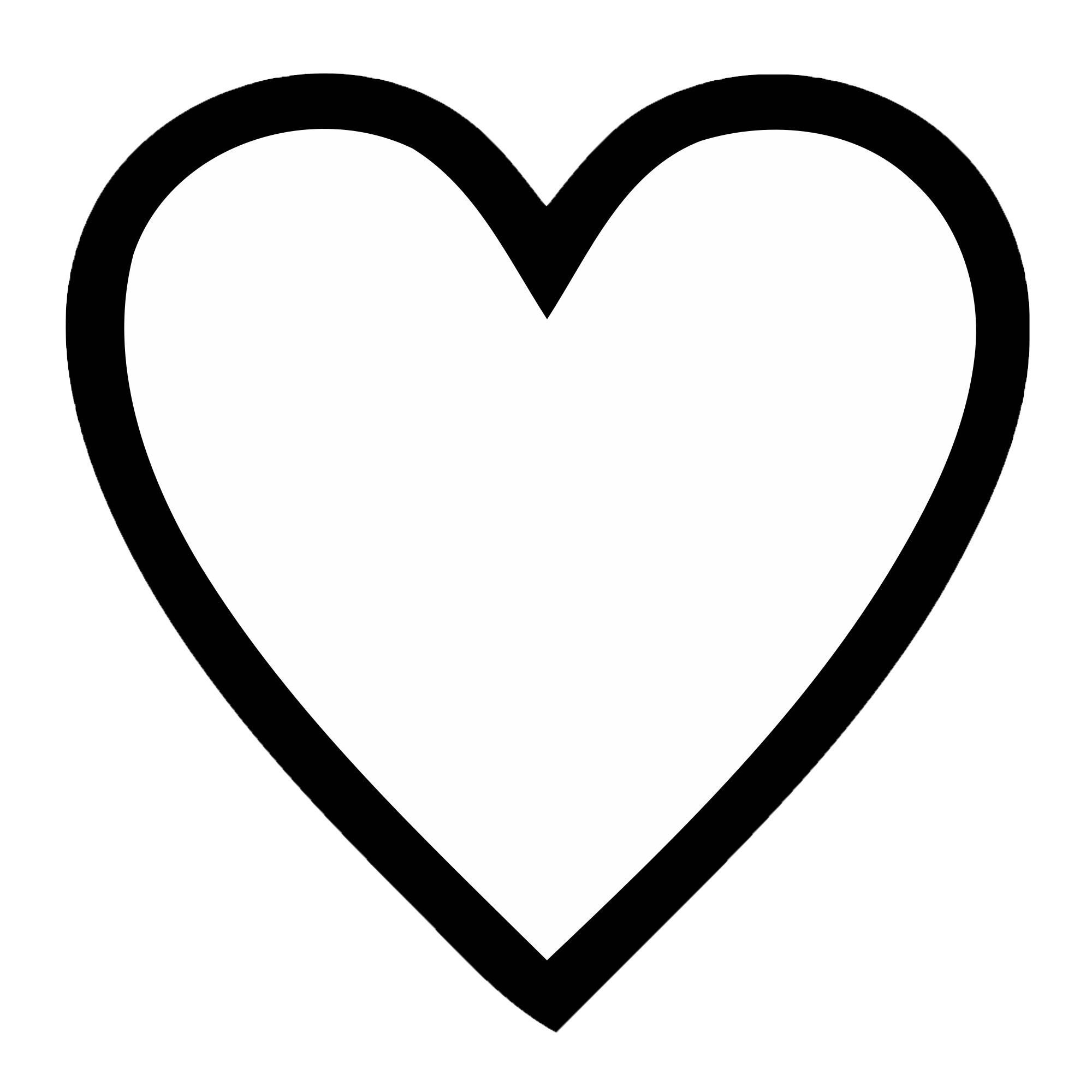 Follow me on social media and let's talk books! :
Read More: