Hey friends!
No, you did not read the title wrong. This is a book review blog post.
I did, in fact, finish a book and have written a book review for it– I know, very shocking.
With my long reading slump, plus my repetitive blog posts during the past few weeks, I was expecting myself to take a little longer to write out book reviews simply because they take a lot longer to create. I, too, am surprised that I have not only finished a book that is on my tbr (to-be-read), but also feel motivated enough to write a nice, lengthy book review for it.
Hope you guys enjoy this book review!
Book Review for the first book here: The One About My New Favourite Crime Novel Series: Perfect Remains by Helen Sarah Fields | Book Review )
---
Perfect Prey (D.I. Callanach #2) by Helen Sarah Fields
Format: 465 pages, Kindle Edition
Publication Date: July 27, 2017
Series: D.I. Callanach #2
Goodreads Synopsis:
In the midst of a rock festival, a charity worker is sliced across the stomach. He dies minutes later. In a crowd of thousands, no one saw his attacker. The following week, the body of a primary school teacher is found in a dumpster in an Edinburgh alley, strangled with her own woollen scarf.
DI Ava Turner and DI Luc Callanach have no motive and no leads – until around the city, graffitied on buildings, words appear describing each victim.
It's only when they realise the words are appearing before rather than after the murders, that they understand the killer is announcing his next victim … and the more innocent the better.
---
Can you image the psyche of a person who can walk through a crowd of thousands, take out a weapon, cut hard and deep and precisely, then not rush away? To walk on slowly through the crowd, certain you've done such a good job that you have the time to get out of there, whilst putting the knife out of sight, making sure you don't emerge from the crowd covered in blood. This person knew how to cut. They may be a psychopath but they're not mentally ill, not in the way we think of it. This is someone who feels nothing at all. No panic, no fear, no sense of danger. Nothing at all".

pg. 50
A reminder that this book is the second book in the series, so if you have not read the first book, or checked out my book review for the first book; I would highly advise you to do so. Book Review for the first book here: The One About My New Favourite Crime Novel Series: Perfect Remains by Helen Sarah Fields | Book Review )
Perfect Prey by Helen Sarah Fields follows our newest favourite pretty-faced-model-turned-detective D.I Luc Callanach as he investigates a murder set in one of the more unusual locations– at a rock musical festival. The circumstances around the murder itself is pretty weird, hundreds of people in one enclosed location, but not one person saw who committed the crime. Things take a turn for the worst when a week later, a school teacher is found dead in an alley.
One of the things that I really enjoyed from the very first book is the author's ability to paint a picture of the scene before us. The descriptions are long, from sights to scents, and descriptions are often far too detailed for comfort– especially considering the genre of these books and the amount of crime scenes the characters come across. Helen Field's does not hold back when it comes to describing the gore that other crime novels I've read often stray away from going into as much depth. The vivid imagery almost makes it seem like you are watching an episode of Criminal Minds, but instead of watching through a screen, you are reading the words on a page. I would highly recommend this book series, in general, because it encompasses everything you could possibly love in the police-procedural TV show in book form. I imagine these books would work in audio form/audiobook form because of how captivating and immersive the writing is.
For example, lovable characters. I love how we get to know these characters outside of the crime-solving jobs that they do. From the very first book, readers are introduced to Luc Callanach– the newest member of the Scotland Police squad– who is known to be aloof at times; but, undoubtedly, a detective who is dedicated to his job. This book gives readers more opportunity to get to know Callanach outside of his job as his professional and private life somehow become intertwined– with the culprit of this complication being his very own colleague, D.I. Ava Turner. (more on this later!). I can confidently say that I genuinely enjoy all of the characters in these books– primary and even the secondary characters. The secondary characters are more than just props used to add a quirky line here and there, they are just as pivotal to the story as the main characters. For some reason, Helen Fields has me caring about all of these fictional police officers.
The murder mystery isn't as intriguing to me as the first book. I was definitely more interested in the mystery in the first book, than the one here. That being said, the crime mystery in 'Perfect Prey' is still fast-paced and immersive, and I have no doubt that readers who are fans of the genre would love the complicated, police-procedural aspect of the book. I definitely did not
I am really enjoying the developing love-story(?). I look forward to how Luc and Ava will navigate their professional relationship as well as their personal relationship– that is, if they have any plans to attempt to juggle the two. (Especially after that slight cliffhanger ending!). Luc's life outside of work is explored more in this book, which I really enjoyed, we see a character who is very determined and once he sets his mind to something, he will do anything to make it happen. Perhaps one thing that I did not like was the amount of times that Luc's "pretty face" or the fact that he used to be a model was brought up– we get it, he's a good looking lad. It was repeated often enough that I began to notice it.
Overall, I was so pleased by the second book to this series, and I look forward to continuing on with the rest of the series. Helen Sarah Field's is quickly becoming a 'auto-buy' author for me, and I cannot wait to read more of her works.
4 stars.
---
Have you read Perfect Prey by Helen Sarah Fields or any of her other books?
Let me know in the comments below!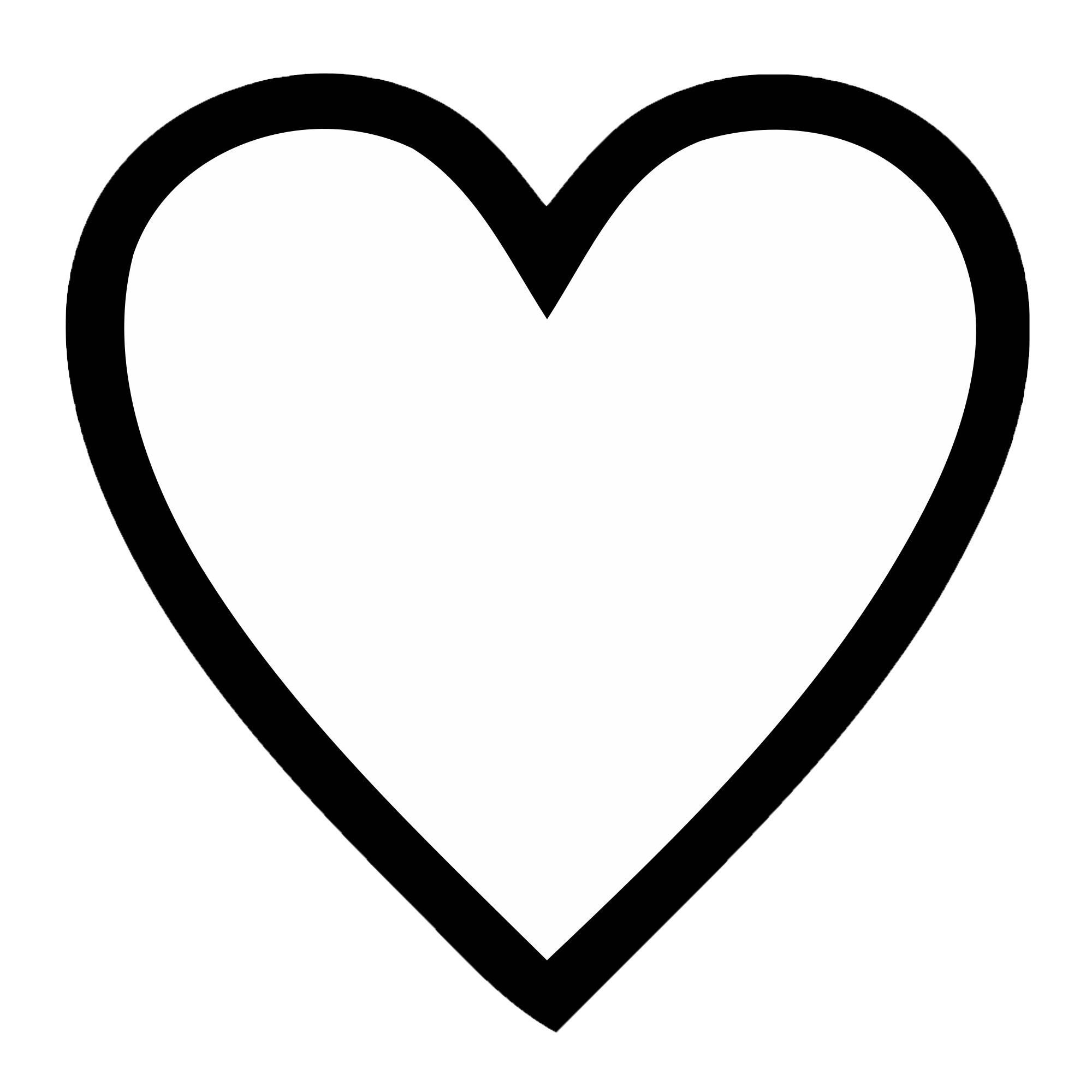 Follow Me On Social Media and Let's Talk Books! :
Read More :