It is time for another Top 5 Wednesday book blog post!
"Top 5 Wednesday was started in November 2013 and is a very much active group on Goodreads, so head over to Goodreads to join the group and keep up with all the topics for the month. I thought it was such a fun idea to have weekly books related prompts that I could answer and share with all of you."
You can read some of my previous Top 5 Wednesday posts here
September 21st: Plan to Read
We are officially almost in the second-to-last quarter of the year, which means we still have time to catch up on reading those books we kept saying we would read earlier this year! What are some books you plan to read before the month or year ends?
---
1. Twin Crowns by Catherine Doyle, Katherine Webber
Wren Greenrock has always known that one day she would steal her sister's place in the palace. Trained from birth to return to the place of her parents' murder and usurp the only survivor, she will do anything to rise to power and protect the community of witches she loves. Or she would, if only a certain palace guard wasn't quite so distractingly attractive, and if her reckless magic didn't have a habit of causing trouble…
Princess Rose Valhart knows that with power comes responsibility. Marriage into a brutal kingdom awaits, and she will not let a small matter like waking up in the middle of the desert in the company of an extremely impertinent (and handsome) kidnapper get in the way of her royal duty. But life outside the palace walls is wilder and more beautiful than she ever imagined, and the witches she has long feared might turn out to be the family she never knew she was missing.
Two sisters separated at birth and raised into entirely different worlds are about to get to know each other's lives a whole lot better. But as coronation day looms closer and they each strive to claim their birthright, the sinister Kingsbreath, Willem Rathborne, becomes increasingly determined that neither will succeed. Who will ultimately rise to power and wear the crown?
---
I'm starting this book next week and I cannot wait! It seems like a departure from my usual type of read, but that could be because of the fact it looks so unique. I have not seen a single negative word spoken about it, just glowing reviews everywhere I look, so my expectations are high!
2. My Killer Vacation by Tessa Bailey
It was supposed to be a relaxing vacation in sweet, sunny Cape Cod—just me and my beloved brother—but discovering a corpse in our rental house really throws a wrench into our tanning schedule. Now a rude, crude bounty hunter has arrived on the back of his motorcycle to catch the killer and refuses to believe I can be helpful, despite countless hours of true crime podcast listening. Not to mention a fulfilling teaching career of wrangling second graders.
A brash bounty hunter and an energetic elementary schoolteacher: the murder-solving team no one asked for, but thanks to these pesky attempts on my life, we're stuck together, come hell or high tide.
I'm just here to do a job, not babysit an amateur sleuth. Although… it is becoming less and less of a hardship to have her around. Sure, she's stubborn, distracting and can't stay out of harm's way. She's also brave and beautiful and reminds me of the home I left behind three years ago. In other words, the painful hunger and protectiveness she is waking up in me is a threat to my peace of mind. Before I sink any deeper into this dangerous attraction, I need to solve this murder and get back on the road. But will fate take her from me before I realize the road has been leading to her all along?
---
3. One Last Stop by Casey McQuiston
From the New York Times bestselling author of Red, White & Royal Bluecomes a new romantic comedy that will stop readers in their tracks…
For cynical twenty-three-year-old August, moving to New York City is supposed to prove her right: that things like magic and cinematic love stories don't exist, and the only smart way to go through life is alone. She can't imagine how waiting tables at a 24-hour pancake diner and moving in with too many weird roommates could possibly change that. And there's certainly no chance of her subway commute being anything more than a daily trudge through boredom and electrical failures.
But then, there's this gorgeous girl on the train.
Jane. Dazzling, charming, mysterious, impossible Jane. Jane with her rough edges and swoopy hair and soft smile, showing up in a leather jacket to save August's day when she needed it most. August's subway crush becomes the best part of her day, but pretty soon, she discovers there's one big problem: Jane doesn't just look like an old school punk rocker. She's literally displaced in time from the 1970s, and August is going to have to use everything she tried to leave in her own past to help her. Maybe it's time to start believing in some things, after all.
Casey McQuiston's One Last Stop is a magical, sexy, big-hearted romance where the impossible becomes possible as August does everything in her power to save the girl lost in time.
---
I Kissed Shara Wheeler by Casey McQuiston
From the New York Times bestselling author of One Last Stop and Red, White & Royal Blue comes a debut YA romantic comedy about chasing down what you want, only to find what you need…
Chloe Green is so close to winning. After her moms moved her from SoCal to Alabama for high school, she's spent the past four years dodging gossipy classmates and a puritanical administration at Willowgrove Christian Academy. The thing that's kept her going: winning valedictorian. Her only rival: prom queen Shara Wheeler, the principal's perfect progeny.
But a month before graduation, Shara kisses Chloe and vanishes.
On a furious hunt for answers, Chloe discovers she's not the only one Shara kissed. There's also Smith, Shara's longtime quarterback sweetheart, and Rory, Shara's bad boy neighbor with a crush. The three have nothing in common except Shara and the annoyingly cryptic notes she left behind, but together they must untangle Shara's trail of clues and find her. It'll be worth it, if Chloe can drag Shara back before graduation to beat her fair-and-square.
Thrown into an unlikely alliance, chasing a ghost through parties, break-ins, puzzles, and secrets revealed on monogrammed stationery, Chloe starts to suspect there might be more to this small town than she thought. And maybe—probably not, but maybe—more to Shara, too.
Fierce, funny, and frank, Casey McQuiston's I Kissed Shara Wheeler is about breaking the rules, getting messy, and finding love in unexpected places.
---
5. Daughter of Smoke & Bone by Laini Taylor
Around the world, black hand prints are appearing on doorways, scorched there by winged strangers who have crept through a slit in the sky.
In a dark and dusty shop, a devil's supply of human teeth grows dangerously low.
And in the tangled lanes of Prague, a young art student is about to be caught up in a brutal otherworldly war.
Meet Karou. She fills her sketchbooks with monsters that may or may not be real, she's prone to disappearing on mysterious "errands", she speaks many languages – not all of them human – and her bright blue hair actually grows out of her head that color. Who is she? That is the question that haunts her, and she's about to find out.
When beautiful, haunted Akiva fixes fiery eyes on her in an alley in Marrakesh, the result is blood and starlight, secrets unveiled, and a star-crossed love whose roots drink deep of a violent past. But will Karou live to regret learning the truth about herself?
---
I have heard so many great things about this book series, and I've seen this series be mentioned on multiple book recommendation lists and videos. The synopsis mentioning star-crossed love is enough to make me want to read this book. I've been itching for a good solid YA fantasy series to delve into, and luckily I already have the entire trilogy on my bookshelf.
---
What are some books that you plan to read ?
Let me know in the comments below!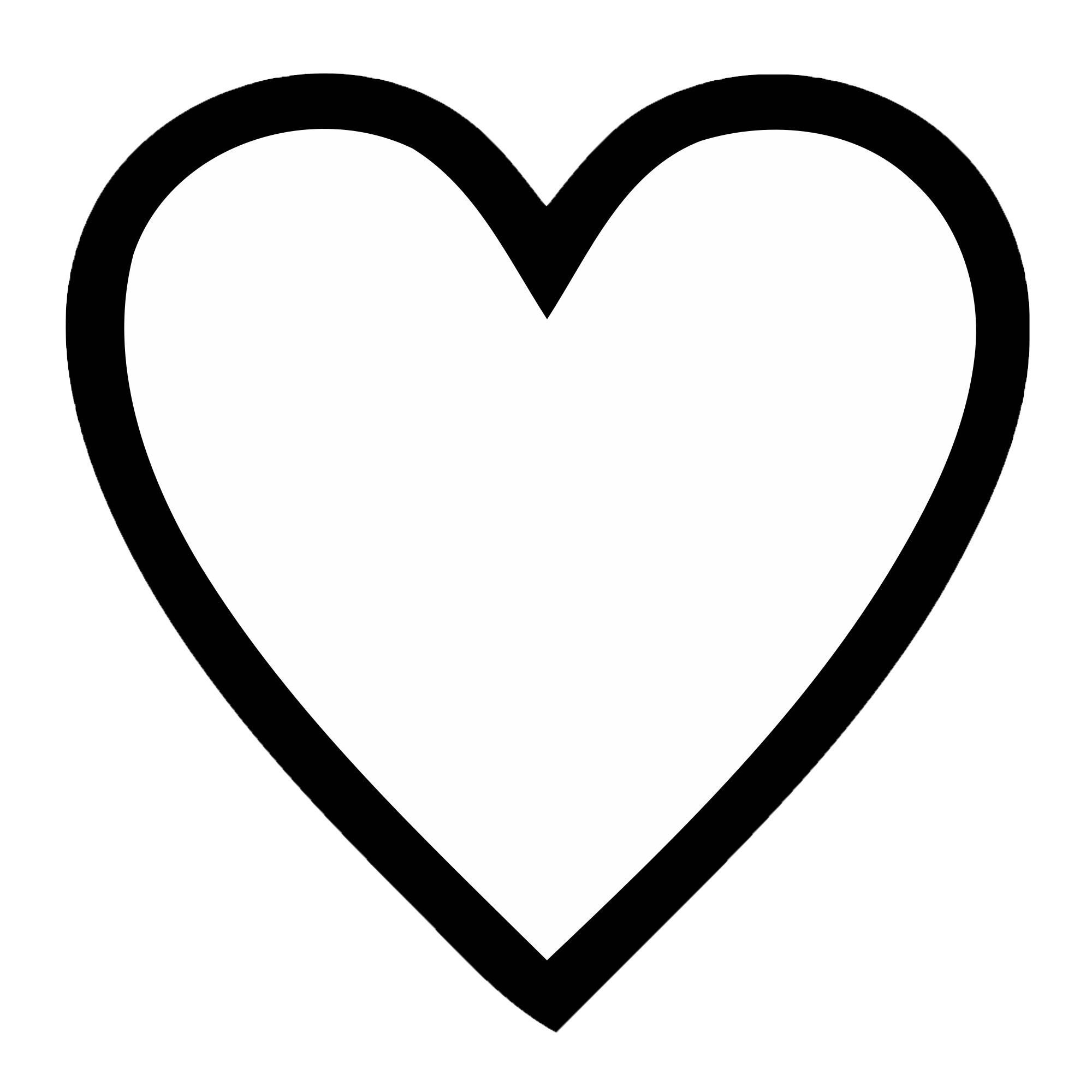 Follow me on social media and let's talk books! :
Read More: