(accidentally posted my Top 5 Wednesday post, which was supposed to go up tomorrow, earlier lol)
Happy Tuesday, friends!
I was supposed to post this blog post last week but had forgotten to due to my very busy and eventful week. I am still writing up this week's Weekly Reading Update blog post since it's going to be quite a lonnnng one, so stay tuned for that post later this week!
We have now reached the month of October and you know what that means…
A new month = new book releases!
November is going to be an exciting month for readers and bookworms as there are some pretty amazing books due to be released. In addition to that, November is my birthday month and I turn a year older in a few weeks, so I've got lots to celebrate later this month. I have complied a list of my Most Anticipated Book Releases for this month– making sure to include books from different genres and authors. Hopefully you might find a book to add to your wish-list.
As always: These are all books that I have added to my tbr. So, if I have missed any June 2022 releases that you are looking forward to, let me know in the comments below and I would love to check it out!
Better than Fiction
by Alexa Martin
Expected Publication: November 8th 2022 by Berkley Books
Paperback, 336 pages
(Fiction, Adult, Contemporary Romance)
Love isn't always by the books in this charming romantic comedy about a bookseller discovering how to be the main character in her story.
As a self-proclaimed book hater and a firm believer that the movie is always better, Drew Young didn't anticipate inheriting her grandma's bookstore, the Book Nook. She's in way over her head even before the shop's resident book club, comprising seven of the naughtiest old ladies ever, begin to do what they do best–meddle.
Bestselling author Jasper Williams is a hopeless romantic. When he meets Drew at his Book Nook signing event, he becomes determined to show her the beauty of reading. He curates a book bucket list in exchange for her help exploring the local Denver scene for his current manuscript. From river rafting to local restaurants, Drew begins to connect with Jasper in a way she only thought happened in fiction.
When messy family ties jeopardize the future of the Book Nook, Drew is caught between a bookshelf and a hard place. She's reminded that real life isn't always big dreams and sweeping romance. But Jasper is the plot twist she never saw coming and he's writing a happily ever after just for them.
---
The Do-Over
by Lynn Painter
Expected Publication: November 15th 2022 by Simon Pulse
Hardcover
(Fiction, Young Adult, Contemporary Romance)
In this riotous young adult romp for fans of Recommended for You and A Cuban Girl's Guide to Tea and Tomorrow, a teen girl has the worst Valentine's Day ever—only to relive it over and over again.

After living through a dumpster fire of a Valentine's Day, Emilie Hornby escapes to her grandmother's house for some comfort and a consolation pint of Ben & Jerry's. She passes out on the couch, but when she wakes up, she's back home in her own bed—and it's Valentine's Day all over again. And the next day? Another nightmare V-Day.

Emilie is stuck in some sort of time loop nightmare that she can't wake up from as she re-watches her boyfriend, Josh, cheat on her day after day. In addition to Josh's recurring infidelity, Emilie can't get away from the enigmatic Nick, who she keeps running into—sometimes literally—in unfortunate ways.

How many days can one girl passively watch her life go up in flames? And when something good starts to come out of these terrible days, what happens when the universe stops doling out do-overs?
---
How to Excavate a Heart
by Jake Maia Arlow
Expected Publication: November 1st 2022 by HarperTeen
Hardcover, 384 pages
(Fiction, Young Adult, LGBT, Contemporary Romance)
Kelly Quindlen meets Casey McQuiston in this sapphic Jewish twist on the classic Christmas enemies-to-lovers rom-com, as college freshman Shani's internship is interrupted by a whirlwind winter fling.
It all starts when Shani runs into May. Like, literally. With her mom's Subaru.
Attempted vehicular manslaughter was not part of Shani's plan. She was supposed to be focusing on her monthlong paleoichthyology internship. She was going to spend all her time thinking about dead fish and not at all about how she was unceremoniously dumped days before winter break.
It could be going better.
But when a dog-walking gig puts her back in May's path, the fossils she's meant to be diligently studying are pushed to the side—along with the breakup.
Then they're snowed in together on Christmas Eve. As things start to feel more serious, though, Shani's hurt over her ex-girlfriend's rejection comes rushing back. Is she ready to try a committed relationship again, or is she okay with this just being a passing winter fling?
---
Salt and Sugar
by Rebecca Carvalho
Expected Publication: November 1st 2022 by Inkyard Press
Hardcover, 368 pages
(Fiction, Young Adult, Contemporary Romance)
The grandchildren of two rival Brazilian bakeries fall in love despite their families' feud.
Trust neither thin-bottomed frying pans nor Molinas.
Lari Ramires has always known this to be true. In Olinda, Brazil, her family's bakery, Salt, has been at war with the Molinas' bakery across the street, Sugar, for generations. But Lari's world turns upside down when her beloved grandmother passes away. On top of that, a big supermarket chain has moved to town, forcing many of the small businesses to close.
Determined to protect her home, Lari does the unthinkable—she works together with Pedro Molina to save both of their bakeries. Lari realizes she might not know Pedro as well as she thought—and she maybe even likes what she learns—but the question remains: Can a Ramires and a Molina truly trust one another?
---
The Luminaries
by Susan Dennard
Expected Publication: November 1st 2022 by Tor Teen
Hardcover, 304 pages
(Fiction, Young Adult, Fantasy)
From Susan Dennard, the New York Times bestselling author of the Witchlands series, comes a haunting and high-octane contemporary fantasy, about the magic it takes to face your fears in a nightmare-filled forest, and the mettle required to face the secrets hiding in the dark corners of your own family.

A Barnes & Noble YA Book Club Pick
An Indigo Best Teen Book of 2022
A Junior Library Guild Pick
An Indie Next Pick
A Goodreads Most Anticipated YA Book

Hemlock Falls isn't like other towns. You won't find it on a map, your phone won't work here, and the forest outside town might just kill you.

Winnie Wednesday wants nothing more than to join the Luminaries, the ancient order that protects Winnie's town—and the rest of humanity—from the monsters and nightmares that rise in the forest of Hemlock Falls every night.

Ever since her father was exposed as a witch and a traitor, Winnie and her family have been shunned. But on her sixteenth birthday, she can take the deadly Luminary hunter trials and prove herself true and loyal—and restore her family's good name. Or die trying.

But in order to survive, Winnie enlists the help of the one person who can help her train: Jay Friday, resident bad boy and Winnie's ex-best friend. While Jay might be the most promising new hunter in Hemlock Falls, he also seems to know more about the nightmares of the forest than he should. Together, he and Winnie will discover a danger lurking in the forest no one in Hemlock Falls is prepared for.

Not all monsters can be slain, and not all nightmares are confined to the dark.

"You'll want to get lost in the world of The Luminaries again and again."—Leigh Bardugo, #1 New York Times bestselling author
Cursed (Gilded #2)
by Marissa Meyer
Expected Publication: November 8th 2022 by Feiwel & Friends
Hardcover, 496 pages
(Fiction, Young Adult, Fantasy)
In Cursed, Marissa Meyer brings the fairytale-inspired Gilded duology to a conclusion..

Be still now, and I will tell you a tale.

Adalheid Castle is in chaos.

Following a shocking turn of events, Serilda finds herself ensnared in a deadly game of make-believe with the Erlking, who is determined to propel her deeper into the castle's lies. Meanwhile, Serilda is determined to work with Gild to help him solve the mystery of his forgotten name and past.

But soon it becomes clear that the Erlking doesn't only want to use Serilda to bring back his one true love. He also seeks vengeance against the seven gods who have long trapped the Dark Ones behind the veil. If the Erlking succeeds, it could change the mortal realm forever.

Can Serilda find a way to use her storytelling gifts for good—once and for all? And can Serilda and Gild break the spells that tether their spirits to the castle before the Endless Moon finds them truly cursed?
What are some of the November 2022 books releases YOU are looking forward to?
Let me know in the comments below!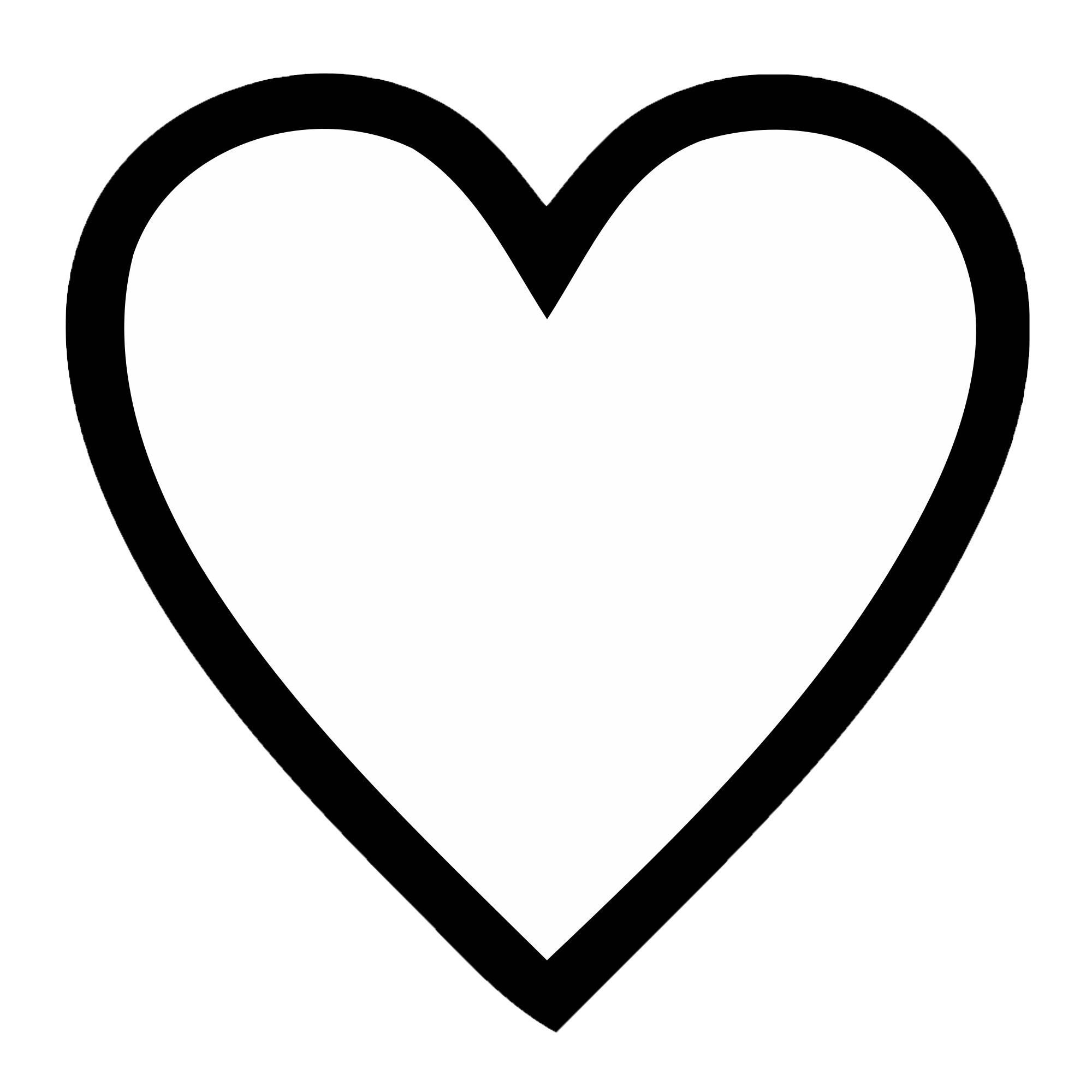 Follow Me On Social Media and Let's Talk Books! :
Read More :