Happy Monday, friends!
Another long awaited book review! (This book has been collecting dust on my NetGalley shelf during the past few months, but not for a moment longer!)
I also want to thank NetGally and for sending my an electronic Advanced Reader's Copy (eARC) of this book in exchange for an honest book review. As my blog's book review states: "All the thoughts and opinions stated in this book review are of my own opinions". I also promise to review the books honestly and genuinely.
That is my promise to you, Dear Blog Readers.
Let's get onto the book review!
---
Edition: Paperback, 377 pages
Publication Date: May 3rd 2022 by Berkley
ISBN: 0593440870 (ISBN13: 9780593440872)
Goodreads Synopsis:
One summer. Two rivals. A plot twist they didn't see coming….
Nora Stephens' life is books—she's read them all—and she is not that type of heroine. Not the plucky one, not the laidback dream girl, and especially not the sweetheart. In fact, the only people Nora is a heroine for are her clients, for whom she lands enormous deals as a cutthroat literary agent, and her beloved little sister Libby.
Which is why she agrees to go to Sunshine Falls, North Carolina for the month of August when Libby begs her for a sisters' trip away—with visions of a small-town transformation for Nora, who she's convinced needs to become the heroine in her own story. But instead of picnics in meadows, or run-ins with a handsome country doctor or bulging-forearmed bartender, Nora keeps bumping into Charlie Lastra, a bookish brooding editor from back in the city. It would be a meet-cute if not for the fact that they've met many times and it's never been cute.
If Nora knows she's not an ideal heroine, Charlie knows he's nobody's hero, but as they are thrown together again and again—in a series of coincidences no editor worth their salt would allow—what they discover might just unravel the carefully crafted stories they've written about themselves
---
I have heard so many amazing reviews and high praises for Emily Henry. Her books are everywhere on social media and book recommendation lists. Whenever I approach a highly hyped-up book, or notoriously raved about author, I prefer to let my own expectations die down a bit before picking up the book. I do this simply because the worst feeling as a reader is reading a highly praised book recommendation and not liking it because of my own high expectations. I did the same for this book. I left it sitting on my NetGalley shelf for a while before I picked it up, and it proved to be the right choice.
Book Lovers by Emily Henry follows Nora, the notorious "the Shark" literary agent. She seems to have everything going for her, expect her love life. When her sister begs her to take a break from work, and suggests a vacation at the picturesque town of Sunshine Falls, Nora reluctantly agrees. There she bumps into the incredibly charming Charlie, her nemesis and a book editor. And from here, their story begins.
This book was so, so good. I giggled, I smirked and I fell in love. This book was the perfect read just as I was falling into another reading slump. It was my idea of a enjoyable, solid romance from start to finish. Sure, it was a bit cliche at times, but that is what is so likeable about romance novels– sometimes you want to be assured that these characters will eventually fall in love and stay in love. The pacing was great, the plot was good and everything in between was pretty much close to perfection. With so many romance books out there, it's difficult to stand-out in an already overcrowded genre, but I believe this book is one of a kind. It's been two days since I finished reading this book and I am still thinking about Nora and Charlie.
Speaking of these characters, I love these characters. Nora is my idea of a perfect protagonist – she's independent, has a good relationship with her sister, feisty, has a great sense of humour and sassy as hell! I love the fact that she is a literary agent, it's the first time I have ever read a book where the protagonist that works in the book industry, and I loved all the book-related references sprinkled throughout the book. All I have to say about the love interest, Charlie, is that he is on my list of 'Book Boyfriends That Should Be My Boyfriend' list and that is all you need to know.
I love the Nora and Libby's relationship as sisters. Nora has had to take on the role of Libby's parent ever since then death of their mother, and as a result, Nora has had to juggle the role of mother and sister, often sacrificing quite a bit of her own needs for her sister. I love how we got to see a little more of their dynamic outside of the romance plot, and the complexities that exist in their relationship. Nora is an amazing sister, and it seemed like there was no river that Nora would not cross if it would mean seeing a smile grace her little sister's face. The character development was also well-written. It was hard to not get attached to these characters because the author did such an amazing job making these characters likeable but also real. They are flawed but we see realistic growth, and it makes us readers root for them.
There was also a good dose of humour. I love the references to all the typical romance tropes out there, and the fact that Nora was so adamant about not fitting into those tropes– it was like a book-reader-inception. I would rather get bookish references than those cheesy, gen-z references that seem to be sprinkled throughout quite a few books these says. I would not be mad if this book got adapted into a film because this is quite literally my dream rom-com plot.
Now for the most important part of this review: the romance. The chemistry between Nora and Charlie was electrifying. It's been a while since I was genuinely impressed by a contemporary-romance couples's chemistry– at least lately the romance books that I've been reading are "sub-par" or "good" at best. Nora and Charlie's chemistry, however, wow. The build-up, the banter, the tension = perfection. I love how they had quite a few similarities between them, especially the fact that they both love reading and books (obviously, it comes with being a book editor and literary agent). It's been a while since I said this about a romance, but: I fell in love with their love. It's genuine, it's unconditional and they actually talk to each other (miscommunication trope who?!). I love this book so much, I would highly recommend you read it if you are a fan of the genre.
At this point, if I see any book that is written by Emily Henry, it will sure be an automatic addition to the TBR (to-be-read) and book wishlist. I cannot wait to read more of her books, especially her more well-known titles. Everyone say thank you to NetGalley for introducing me to Emily Henry!
5 stars.
Thank you to NetGally and for sending my an eARC (Advanced Reader's Copy) of Book Lovers by Emily Henry in exchange for an honest book review!
---
Have you read 'Book Lovers' by Emily Henry? Is it on your TBR?
Let me know in the comments below!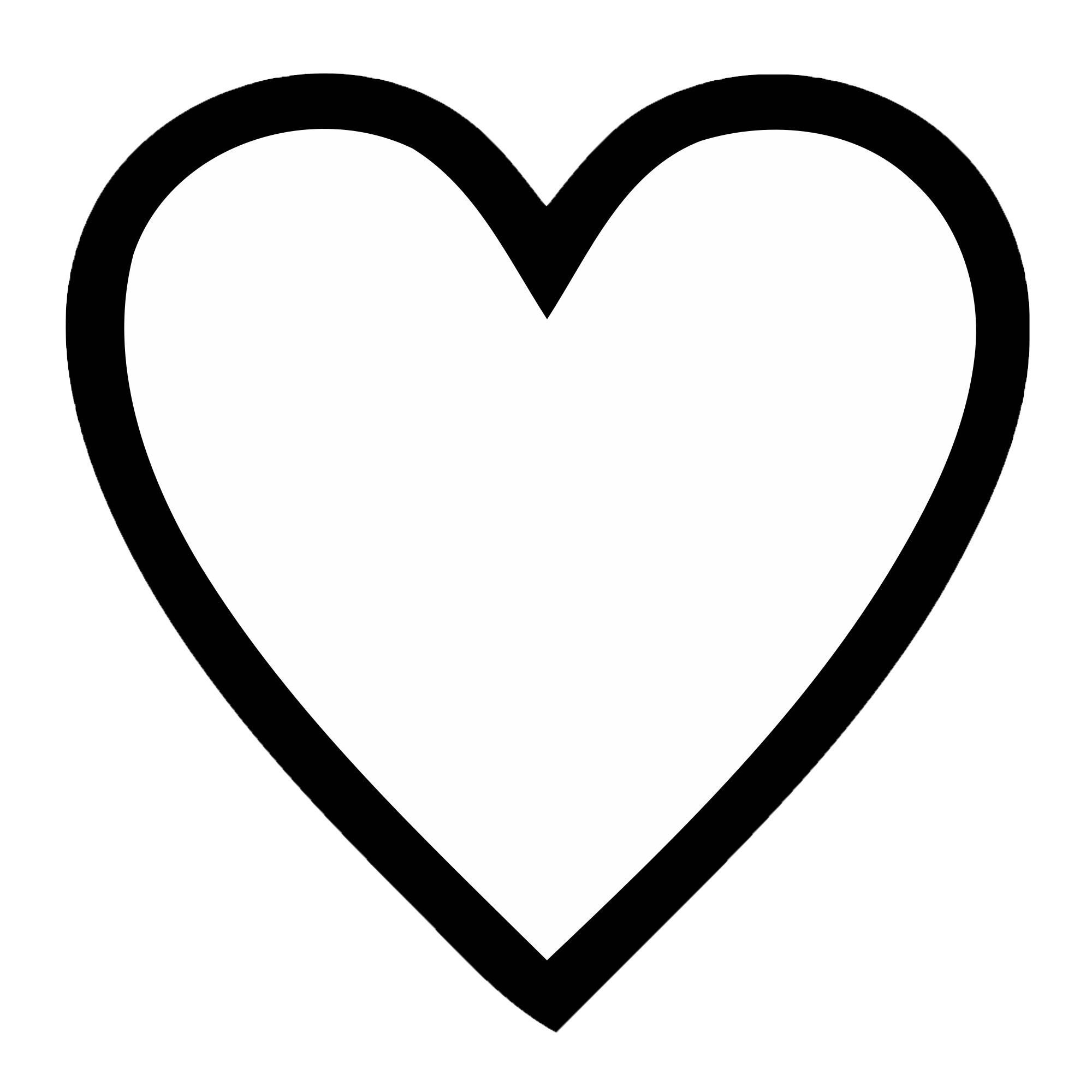 Find me on social media and let's talk books! :
Read More: