(I know some people already saw this blog post yesterday when I accidentally posted it, just pretend you did lol)
It is time for another Top 5 Wednesday book blog post!
Top 5 Wednesday was started in November 2013 and is a very much active group on Goodreads, so head over to Goodreads to join the group and keep up with all the topics for the month. I thought it was such a fun idea to have weekly books related prompts that I could answer and share with all of you.
You can read some of my previous Top 5 Wednesday posts here
November 2nd: Characters Who Need a Break
There are always those bookish characters who seem to be on edge all the time. Sort of makes you wish they could realize they need to take a break, right? In honor of National Stress Awareness Day, what are five characters you would love to see "chill out" from how stressed they are?
---
1. The Hunger Games
by Suzanne Collins
Could you survive on your own in the wild, with every one out to make sure you don't live to see the morning?
In the ruins of a place once known as North America lies the nation of Panem, a shining Capitol surrounded by twelve outlying districts. The Capitol is harsh and cruel and keeps the districts in line by forcing them all to send one boy and one girl between the ages of twelve and eighteen to participate in the annual Hunger Games, a fight to the death on live TV.
Sixteen-year-old Katniss Everdeen, who lives alone with her mother and younger sister, regards it as a death sentence when she steps forward to take her sister's place in the Games. But Katniss has been close to dead before—and survival, for her, is second nature. Without really meaning to, she becomes a contender. But if she is to win, she will have to start making choices that weight survival against humanity and life against love.
---
The first character on this list has got to be Katniss Eveerdeen. When I think of a character that has been through a lot, and is in desperate need of a cup of hot chocolate, and a blanket– she is it. She's gone through so much loss, grief and still manages to lead a revolution at the end. She deserves a hug.
2. Perfect Remains
by Helen Sarah Fields
On a remote Highland mountain, the body of Elaine Buxton is burning. All that will be left to identify the respected lawyer are her teeth and a fragment of clothing.

In the concealed back room of a house in Edinburgh, the real Elaine Buxton screams into the darkness…

Detective Inspector Luc Callanach has barely set foot in his new office when Elaine's missing persons case is escalated to a murder investigation. Having left behind a promising career at Interpol, he's eager to prove himself to his new team. But Edinburgh, he discovers, is a long way from Lyon, and Elaine's killer has covered his tracks with meticulous care.

It's not long before another successful woman is abducted from her doorstep, and Callanach finds himself in a race against the clock. Or so he believes … The real fate of the women will prove more twisted than he could have ever imagined.

Fans of Angela Marson, Mark Billingham and M. J. Aldridge will be gripped by this chilling journey into the mind of a troubled killer.
---
Detective Inspector Luc Callanach sees a lot of death. He is in the forefront of some of the grim realties of human nature– murder, blood, and sadistic killers. He is in desperate need of a break.
Book Review: The One About My New Favourite Crime Novel Series: Perfect Remains by Helen Sarah Fields | Book Review
3. Death on the Nile (Hercule Poirot #16)
by Agatha Christie
Beloved detective Hercule Poirot embarks on a journey to Egypt in one of Agatha Christie's most famous mysteries.
The tranquility of a luxury cruise along the Nile was shattered by the discovery that Linnet Ridgeway had been shot through the head. She was young, stylish, and beautiful. A girl who had everything . . . until she lost her life.
Hercule Poirot recalled an earlier outburst by a fellow passenger: "I'd like to put my dear little pistol against her head and just press the trigger." Yet under the searing heat of the Egyptian sun, nothing is ever quite what it seems.
A sweeping mystery of love, jealousy, and betrayal, Death on the Nile is one of Christie's most legendary and timeless works.
---
Another crime detective in need of a hug.
Book Review: The One About A Murder On A Cruise Ship: Death On the Nile by Agatha Christie | Book Review
4. You'll Be the Death of Me
by Karen M. McManus
Ivy, Mateo, and Cal used to be close. Now all they have in common is Carlton High and the beginning of a very bad day.

Type A Ivy lost a student council election to the class clown, and now she has to face the school, humiliated. Heartthrob Mateo is burned out–he's been working two jobs since his family's business failed. And outsider Cal just got stood up…. again.

So when Cal pulls into campus late for class and runs into Ivy and Mateo, it seems like the perfect opportunity to turn a bad day around. They'll ditch and go into the city. Just the three of them, like old times. Except they've barely left the parking lot before they run out of things to say…

Until they spot another Carlton High student skipping school–and follow him to the scene of his own murder. In one chance move, their day turns from dull to deadly. And it's about to get worse.

It turns out Ivy, Mateo, and Cal still have some things in common. They all have a connection to the dead kid. And they're all hiding something.

Now they're all wondering–could it be that their chance reconnection wasn't by chance after all?

From the author of One of Us Is Lying comes a brand-new pulse-pounding thriller. It's Ferris Bueller's Day Off with murder when three old friends relive an epic ditch day, and it goes horribly–and fatally–wrong.
---
All the characters in this YA murder mystery were in for a wild ride. With so many suspects, a few unexpected twists and shocking reveals, lots of the characters need a break from the mystery and each other's secrets (lol).
Book Review: The One About Killer High Schoolers: 'You'll Be The Death of Me' by Karen McManus | Book Review
5. Only Mostly Devastated
by Sophie Gonzales
Will Tavares is the dream summer fling ― he's fun, affectionate, kind ― but just when Ollie thinks he's found his Happily Ever After, summer vacation ends and Will stops texting Ollie back. Now Ollie is one prince short of his fairy tale ending, and to complicate the fairy tale further, a family emergency sees Ollie uprooted and enrolled at a new school across the country. Which he minds a little less when he realizes it's the same school Will goes to… except Ollie finds that the sweet, comfortably queer guy he knew from summer isn't the same one attending Collinswood High. This Will is a class clown, closeted ― and, to be honest, a bit of a jerk.
Ollie has no intention of pining after a guy who clearly isn't ready for a relationship, especially since this new, bro-y jock version of Will seems to go from hot to cold every other week. But then Will starts "coincidentally" popping up in every area of Ollie's life, from music class to the lunch table, and Ollie finds his resolve weakening.
The last time he gave Will his heart, Will handed it back to him trampled and battered. Ollie would have to be an idiot to trust him with it again.
Right? Right.
SIMON VS. THE HOMO SAPIENS AGENDA meets CLUELESS in this boy-meets-boy spin on Grease
---
My heart breaks for Ollie in this novel. He's a senior in a new school where nobody knows he is gay, meaning he's had to not only adjust to a new environment, make new friends, but also "come out" again to new people and deal with their reactions. Even though I couldn't directly relate to this, it was easy to feel for Ollie.
Book Review: The One About Ollie and Will: Only Mostly Devastated by Sophie Gonzales | Book Review
---
What are some characters that you think need a break?
Let me know in the comments below!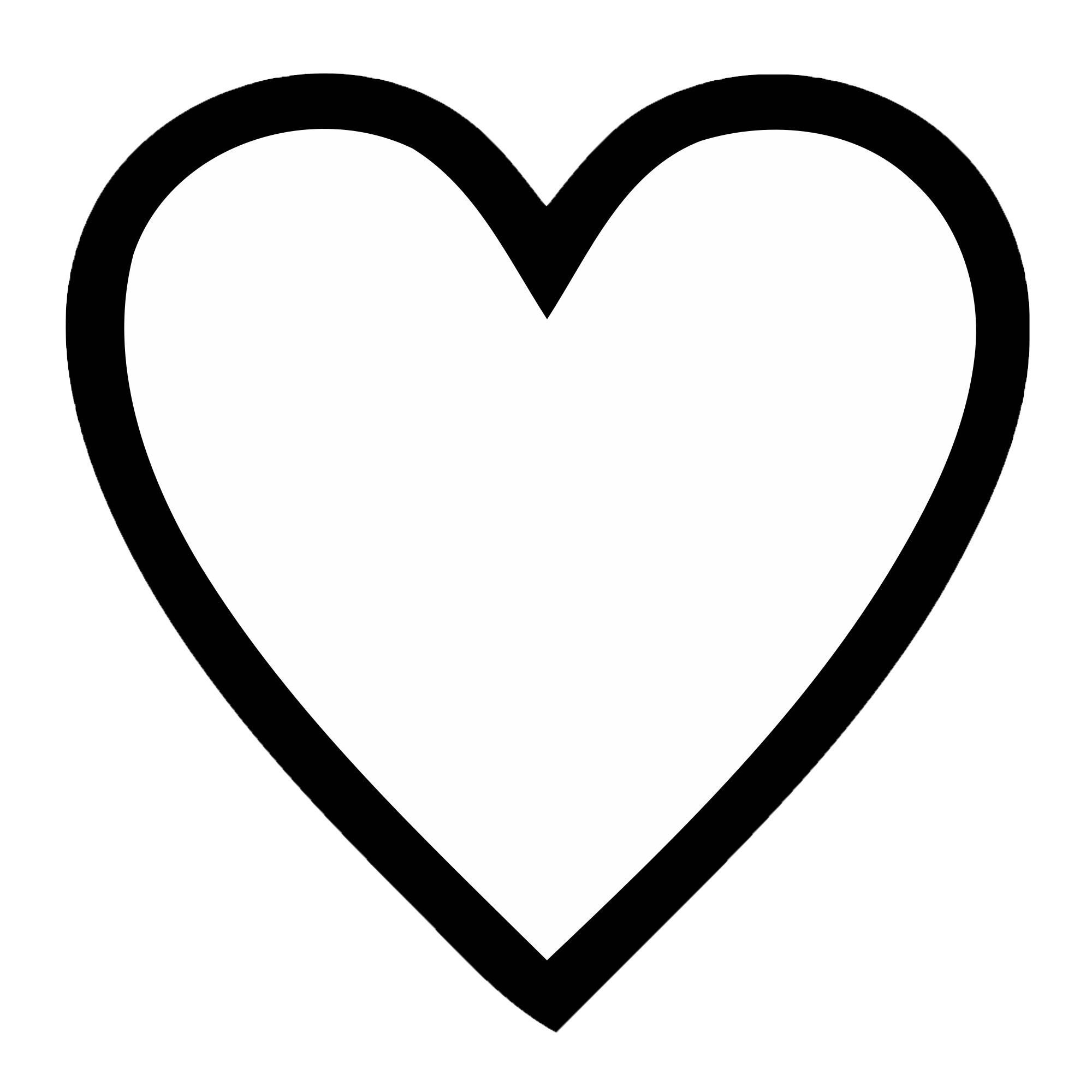 Follow me on social media and let's talk books! :
Read More: