Happy Monday, friends!

I think I've missed two weeks of reading updates so I've got a bit to catch you guys on. I can't believe we are officially in the second week of November. It seems like 24 hours in one day does not seem to be enough to read all the books I want to read– it fact, I've been on a mission to try and get as much reading done so I can complete my Goodreads Reading Challenge 2022.
Let me know how your week went in the comments below!
I hope everyone has a good start to their week!
♡
---
Things That Happened This Week
Catching Up On My Goodreads Reading Challenge 2022
I've got less than 2 months to complete my Goodreads Reading Challenge 2022, and so far, it's not looking too good. As of right now, I am 15 books behind so I've got lots of catching up to do. I've been picking out some of the shorter books in my TBR to read and get through, and spending most of my free time reading a chapter or two.
I really hope to complete my reading challenge this year!
My birthday is in November, so I've been counting down the days until then. As I've gotten older, I prefer to celebrate my birthday with a simple dinner with family and friends. My social anxiety can't handle birthday parties where all the attention is on me (lol). I get especially awkward when everyone starts singing "happy birthday"– I just stand there, smiling awkwardly, hoping the ground swallows me whole.
Blog Posts That Were Posted This Week
Books I Finished/Started
What I Want To Read Next
Blogging Plans For Next Week
Top 5 Wednesday Post
Weekly Reading Update Post
New On The Shelf
Book Review
Book Haul
---
How was your week? Did you get any reading done?
Let me know in the comments below!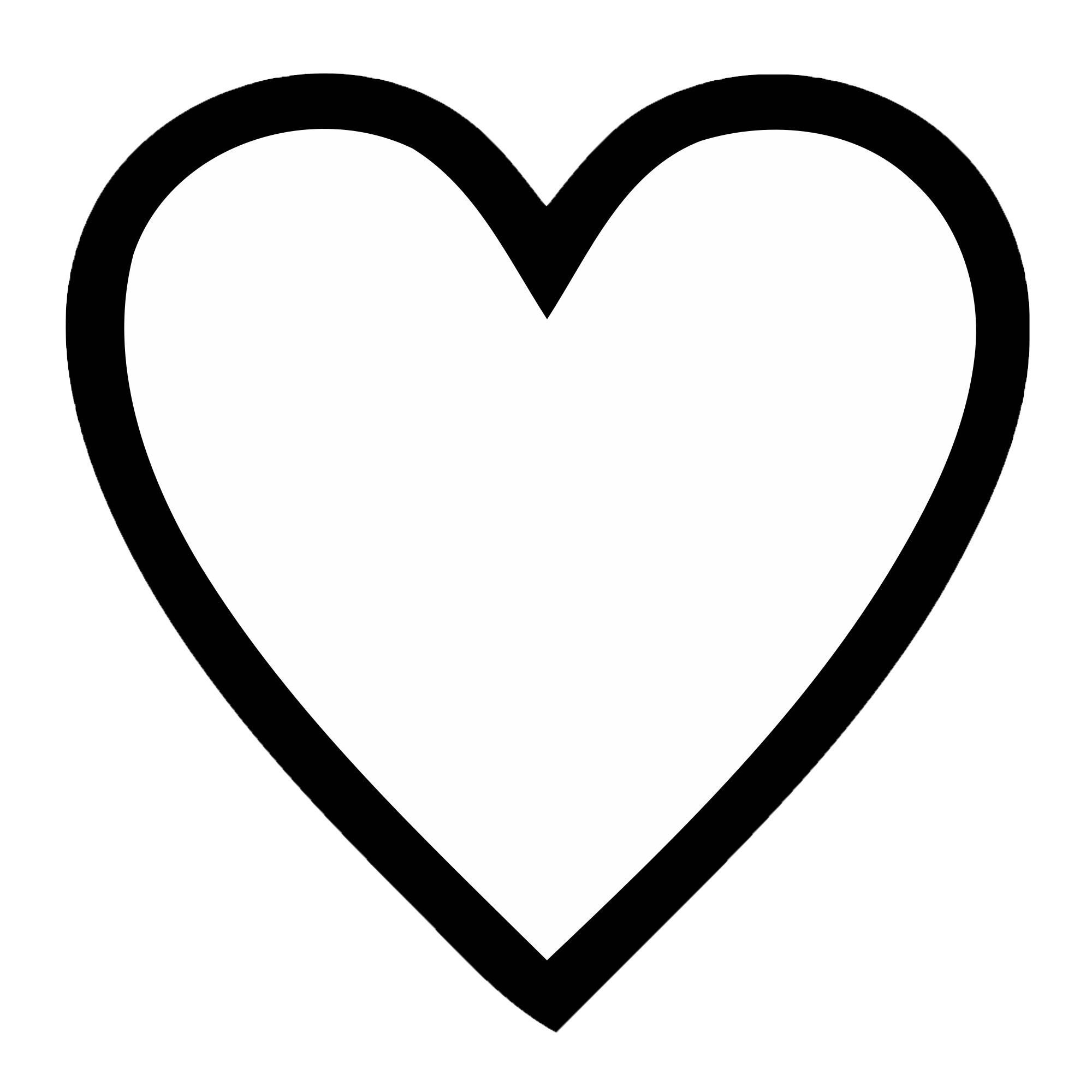 Follow Me On Social Media and Let's Talk Books! :
Read More: