Happy Friday, friends! I hope you all had a great weekday anybody else super excited for the weekend?
I decided to jump on, yet another, book tag(?) trend– First Lines Fridays.
First Lines Fridays is a weekly feature for book lovers hosted by Wandering Words. What if instead of judging a book by its cover, its author or its prestige, we judged it by its opening lines?
Pick a book off your shelf (it could be your current read or on your TBR) and open to the first page.
Copy the first few lines, but don't give anything else about the book away just yet – you need to hook the reader first.
Finally… reveal the book!
This week's First Line Friday segment features my current read.
"Before this all started, I'd thought that squeezing the life out of someone would be easy. The right amount of pressure on their windpipe and they'd just go limp, like when a kitten suddenly falls asleep."
I'll give you 3 clues:
1. It was first released in 2022, and will be republished by HQ Digital in April 2023
2. It is a debut novel
3. The front cover features an illustration of a woman with shopping bags…and blood on her skirt.
Any ideas? Any guesses?
How To Kill Men And Get Away With It by Katy Brent.
Did you get it right? 
This book is my current read at the moment– I'm about 46% through and I am really enjoying it. It's gory, brutal and funny at times. Stay tuned for a full review of this book soon!
---
Have you read the Harry Potter Books?
Let me know in the comments below!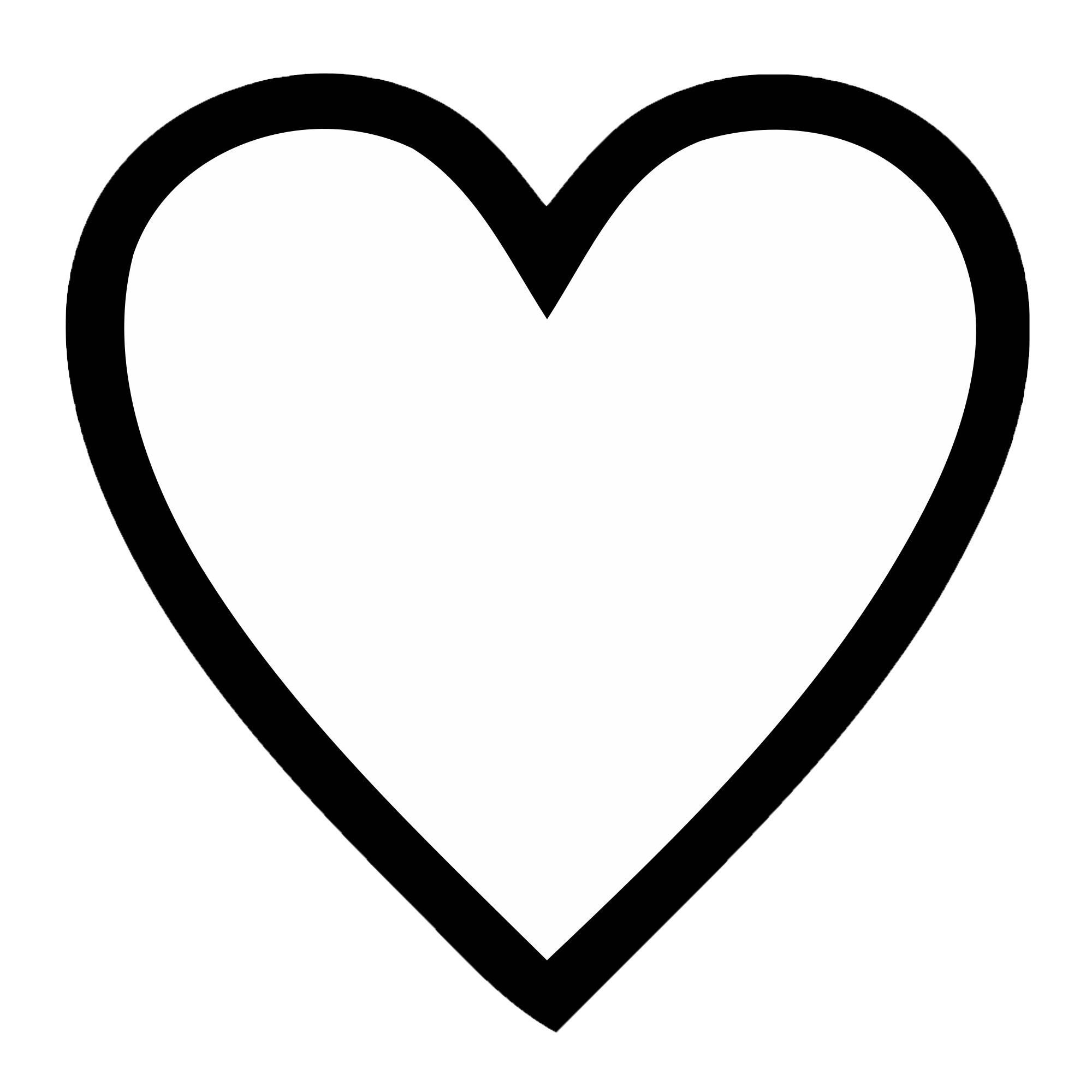 Start your FREE Kindle Unlimited 30-day trial now!:
Follow Me On Social Media and Let's Talk Books! :
My Amazon Storefront (I do get a commission if you purchase through my link):
Read More: