Happy Monday, friends!
Hope everyone had a great week last week. This week I've had to schedule my reading around my other errands since this week I've been practically swamped with other things to do. Luckily, I did manage to finish a book, which is always better than nothing at all.
I hope everyone has a good start to their week!
---
What I've Been Doing This Week
Started a Weekly Newspaper Collage
A recently saw a TikTok where this woman was showing off her weekly newspaper collages, which she started during lockdown, and has been doing until now. I thought it was such a fun idea to look forward to at the end of the week– a little weekly craft project. I've always wanted to start a journal, however I'm not the best at keeping track and sticking to it. I was inspired to start my own version to hopefully keep track of everything that's been going on. The only thing I'm worried about is making sure to buy the Sunday paper on time.
Back on My Trashy TV Show Binges
I've been on a TLC binge watch– 90 day fiancé, My Big Fat Fabulous Life, Extreme Sisters etc. I love them all and I have spent an embarrassing amount of hours watching these show during the past week. What are some of you favourite trashy tv shows?
Blog Posts That Were Posted This Week
Books That I Started/Finished
Finished
Currently Reading
Books I Want To Read Next
Blogging Plans For Next Week
Top 5 Wednesday Post
Weekly Reading Update Post
February and March Book Haul
Friday First Line
Mini Book Reviews
---
How was your week– reading wise?
Let me know in the comments below!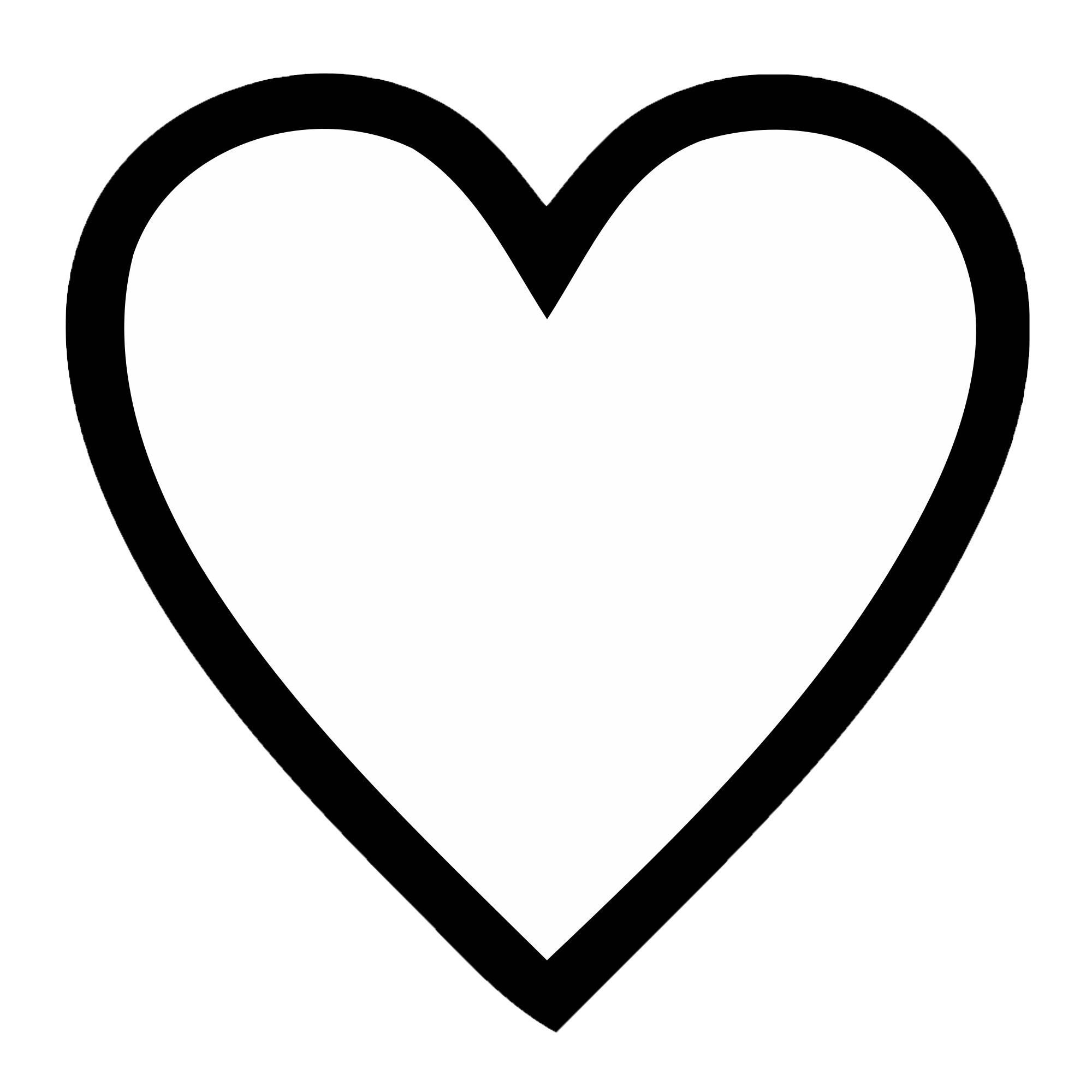 Start your FREE Kindle Unlimited 30-day trial now!:
Follow Me On Social Media and Let's Talk Books! :
My Amazon Storefront (I do get a commission if you purchase through my link):
Read More: