Happy Tuesday, friends!
I was in the mood to do another bookish tag, and found this one over at Laura's Book Reviews.
It'll be another week without a Weekly Reading Update because there isn't a lot to update you all about. I haven't been reading any books, but I have been really active on social media so be sure to follow me on there if you want some "real life" updates (lol).
As such, I hope you don't mind another bookish book tag instead!
The rules:
Answer these questions truthfully.
Tag 5 other book bloggers and have them answer the questions as well!


1. Which book, most recently, did you not finish?
None. I've finished all the books I've started recently. The last time I DNF'ed a book was last year.
2. Which book is your guilty pleasure?
I love crime novel multi-book series' like Helen Field's DI Callanach series, just like how I love long running TV shows like Criminal Minds.
3. Which book do you love to hate?

Twilight. The movies were okay, but the book– bye.

4. Which book would you throw into the sea?

The Doldrums and the Helmsley Curse by Nicholas Gannon. I didn't enjoy it as much as I enjoyed the first book in the series.

5. Which book have you read the most?

The Great Gatsby by F. Scott Fitzgerald or Anne of Green Gables by L. M Montgomery.

6. Which book would you hate to receive as a present?

Any of the Twilight books by Stephanie Meyer. Sorry, Twi-Heart fans.
7. Which book could you not live without?

Castles in Their Bones by Laura Sebastian. This was one of the first books I had read this year (2022!) and rated 5 stars! Such a phenomenal YA fantasy book.
Book Review here: The One About Princesses' Who Were Raised To Deceive: Castles in Their Bones by Laura Sebastian | Book Review
8. Which book made you the angriest?

The Doldrums and the Helmsley Curse Nicholas Gannon again. It was not as exciting or as fun as the first book. A pretty disappointing sequel if you ask me.
9. Which book made you cry the most?

It's been a while since I cried because of a book, but the most notable one was probably The Fault In Our Stars by John Green. I read this book back in High School due to the immense amount of hype around it, and remember bawling my eyes out afterwards. Fun times.
(ps. yes, I did cry during the movie as well).
10. Which book cover do you hate the most?
Little Face by Sophie Hannah. As a reader who does judge a book by it's cover, this book's front cover isn't very appealing– in fact, it's like you can't even tell that this book is supposed to be a thriller-mystery novel.
What are some books, that you have read, that fit any of the prompts above?
Let me know in the comments below!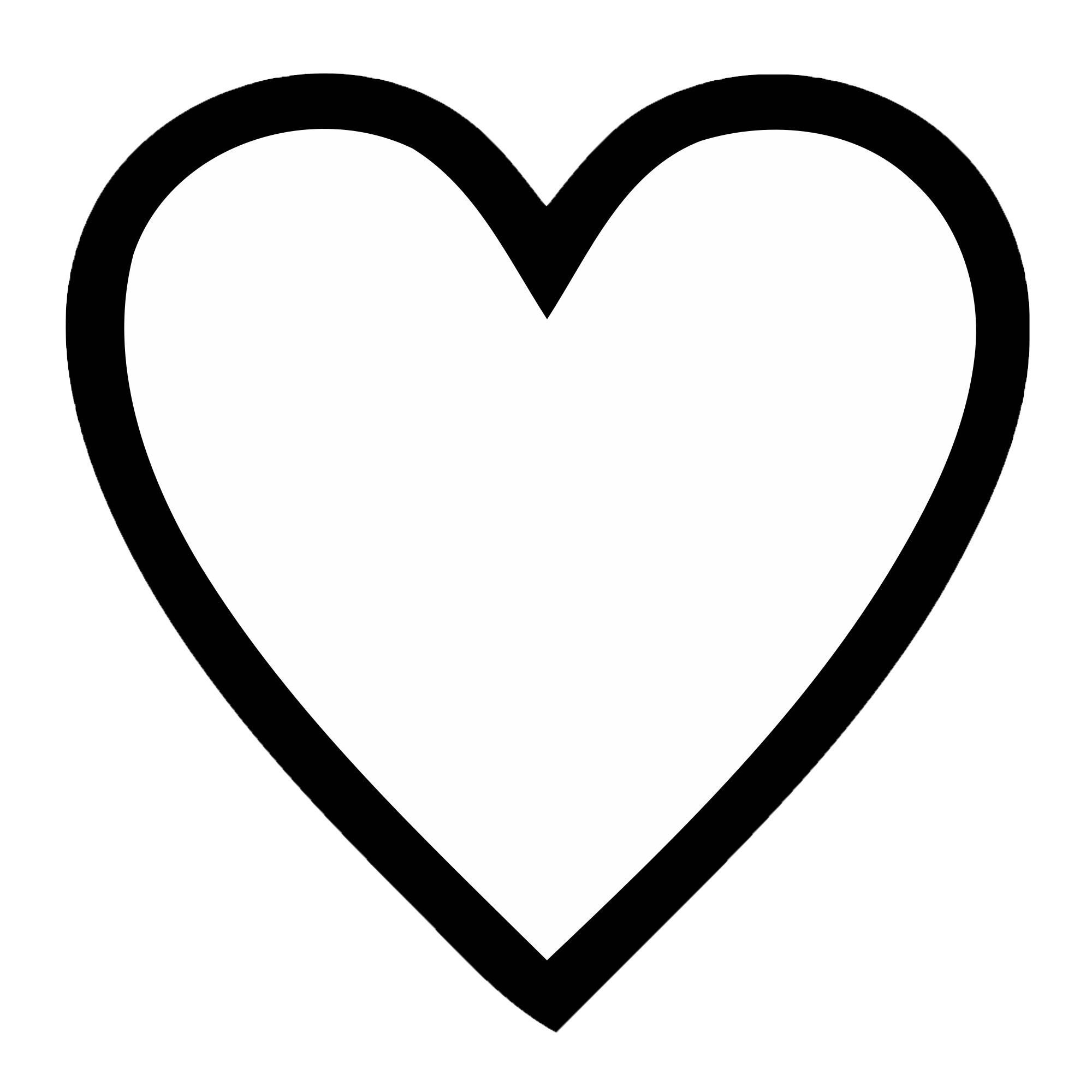 Find me on social media and let's talk books! :
Read More :