Hey everyone!
It's been quite a while since I did a Top 5 Wednesday blog post. The main reason being I usually end up forgetting to even write out the post, and then it ends up being a day or two late which I don't really like. As a result, I end up waiting till next week, and the cycle repeats.
But Top 5 Wednesdays are officially back on this blog!
Top 5 Wednesday was started in November 2013 and is a very much active group on Goodreads, so head over to Goodreads to join the group and keep up with all the topics for the month. I thought it was such a fun idea to have weekly books related prompts that I could answer and share with all of you.
You can read some of my previous Top 5 Wednesday posts here
This week's prompt is a fun one!
August 17th: Used Books
Today is National Thrift Shop Day! While it's always an amazing feeling to get a brand-new book, there can be many hidden and older gems to be discovered at thrift stores. In honor of this holiday, what are some used books you have found either online or at thrift shops that you were grateful you purchased? Could be a book you had been looking for or maybe one you decided to take a chance on!
---
I love secondhand bookstores. I love going into a secondhand bookstore, and just having no expectations as to what books I might find. There is nothing better, as a reader, than to discover a book that's been on your TBR (To-Be-Read) list and being able to buy it for a cheaper price– sometimes you might even discover your next favourite book by chance. Secondhand bookstores are like treasure chests with hidden gems just waiting to be discovered. Another great way to buy used books is online, eBay and dedicated websites that sell used books are another great option. Not only are used books cheaper, but they are environmentally-friendly– which is always a plus.
(I've been thinking of doing a dedicated blog post about some of my favourite secondhand bookstores in London, or maybe even a "reasons why you should buy books secondhand" blog post sometime in the near future.)
Let's go through some of my favourite used books purchases so far…
1. Entwined by Heather
Purchased from World of Books (website)
Synopsis:

Just when Azalea should feel that everything is before her—beautiful gowns, dashing suitors, balls filled with dancing—it's taken away. All of it. And Azalea is trapped. The Keeper understands. He's trapped, too, held for centuries within the walls of the palace. So he extends an invitation.
Every night, Azalea and her eleven sisters may step through the enchanted passage in their room to dance in his silver forest, but there is a cost. The Keeper likes to keep things. Azalea may not realize how tangled she is in his web until it is too late.
2. Never Let Me Go by Kazuo Ishiguro
Bought from a British Heart Foundation charity shop.
Synopsis:
Hailsham seems like a pleasant English boarding school, far from the influences of the city. Its students are well tended and supported, trained in art and literature, and become just the sort of people the world wants them to be. But, curiously, they are taught nothing of the outside world and are allowed little contact with it.
Within the grounds of Hailsham, Kathy grows from schoolgirl to young woman, but it's only when she and her friends Ruth and Tommy leave the safe grounds of the school (as they always knew they would) that they realize the full truth of what Hailsham is.
Never Let Me Go breaks through the boundaries of the literary novel. It is a gripping mystery, a beautiful love story, and also a scathing critique of human arrogance and a moral examination of how we treat the vulnerable and different in our society. In exploring the themes of memory and the impact of the past, Ishiguro takes on the idea of a possible future to create his most moving and powerful book to date.
3. The Age of Innocence by Edith Wharton
Bought online from World of Books (website)
Synopsis:
Winner of the 1921 Pulitzer Prize, The Age of Innocence is Edith Wharton's masterful portrait of desire and betrayal during the sumptuous Golden Age of Old New York, a time when society people "dreaded scandal more than disease."
This is Newland Archer's world as he prepares to marry the beautiful but conventional May Welland. But when the mysterious Countess Ellen Olenska returns to New York after a disastrous marriage, Archer falls deeply in love with her. Torn between duty and passion, Archer struggles to make a decision that will either courageously define his life—or mercilessly destroy it.
4. The Secret History by Donna Tartt, Robert Sean Leonard
Bought from a charity shop (can't remember which one lol)
Synopsis:
Under the influence of their charismatic classics professor, a group of clever, eccentric misfits at an elite New England college discover a way of thinking and living that is a world away from the humdrum existence of their contemporaries. But when they go beyond the boundaries of normal morality they slip gradually from obsession to corruption and betrayal, and at last—inexorably—into evil.
5. Agatha Christie The Worlds Favourite 3 Books Collection Set
Bought online from World of Books (website)
Synopsis:
In a global poll to mark the Queen of Crime's 125th Birthday, three books stood out as clear favourites amongst Agatha Christie fans past and present, collecting nearly half the amassed votes between them.
All three books represents the pinnacle of crime writing packed with murder, suspense, and highly original endings that have shocked and surprised readers for decades. They are three very different books, but they have one thing in common- the fiendish ingenuity of Agatha Christie. And Then There Were None was Agatha Christie's most successful book. With over 100 million copies sold worldwide, it is also the bestselling crime novel of all time. Called Agatha Christies masterpiece (Spectator) and the most baffling mystery Agatha Christie has ever written (New York Times), it was famously difficult to write. Christie said she liked it for its difficult technique which was a challenge.
---
What are some of your favourite kisses in books?
Let me know in the comments below!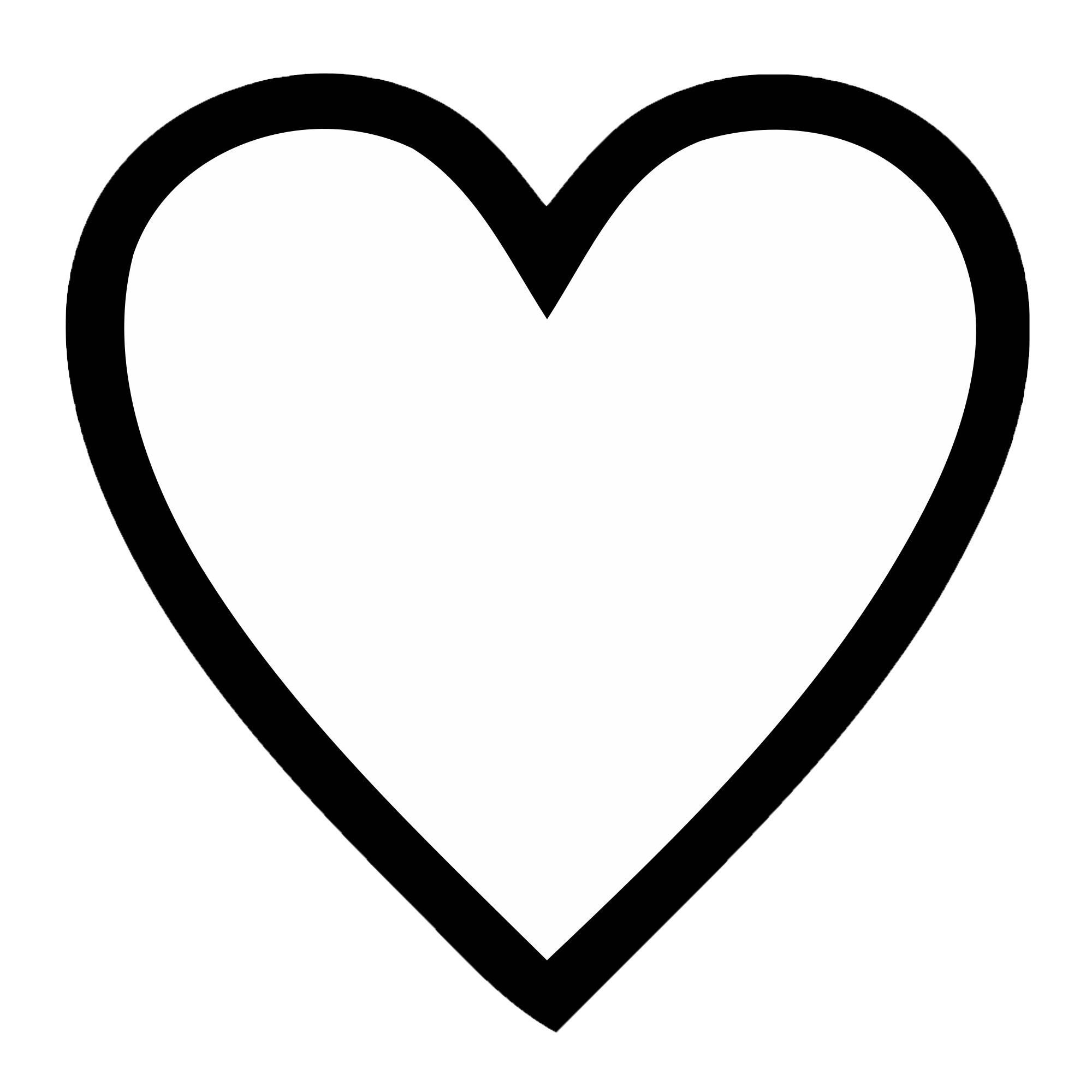 Follow me on social media and let's talk books! :
Read More: