It is time for another Top 5 Wednesday book blog post!
Top 5 Wednesday was started in November 2013 and is a very much active group on Goodreads, so head over to Goodreads to join the group and keep up with all the topics for the month. I thought it was such a fun idea to have weekly books related prompts that I could answer and share with all of you.
You can read some of my previous Top 5 Wednesday posts here
October 19th: Dark Covers
Time to celebrate some covers we love! What are some of your favourite themed dark-colored covers?
---
1. Court of the Undying Seasons
by A.M. Strickland
Sarah J. Maas meets A Deadly Education in A.M. Strickland's lush, queer YA dark fantasy novel.

In becoming a vampire, I'm less than a girl. And more.
Or maybe I'm becoming what I always have been, deep inside.
A blade.

When nineteen-year-old Fin volunteers to take her secret love's place in their village's Finding, she is terrified. Those who are chosen at the Finding are whisked away to Castle Courtsheart, a vampire school where human students either succeed and become vampires, fail and spend the rest of their lives as human thralls…or they don't survive long enough to become either.

Fin is determined to forge a different path: learn how to kill the undead and get revenge for her mother, who was taken by the vampires years ago. But Courtsheart is as captivating as it is deadly, and Fin is quickly swept up in her new world and its inhabitants – particularly Gavron, her handsome and hostile vampire maker, whose blood is nothing short of intoxicating. As Fin begins to discover new aspects of her own identity and test her newfound powers, she stumbles across a string of murders that may be connected to a larger ritual – one with potentially lethal consequences for vampires and humans alike. Fin must uncover the truth and find the killer before she loses her life…or betrays her own heart.

Court of the Undying Seasons is a deliciously dark romantic novel and a pitch perfect modern take on classic vampire tropes.
2. Silver in the Bone
by Alexandra Bracken
#1 New York Times bestselling author Alexandra Bracken cements her status as one of the top fantasy authors writing today in this stunning series opener inspired by Arthurian legend and fueled by love, revenge, and pure adrenaline!

Tamsin Lark didn't ask to be a Hollower. As a mortal with no magical talent, she was never meant to break into ancient crypts, or compete with sorceresses and Cunningfolk for the treasures inside. But after her thieving foster father disappeared without so much as a goodbye, it was the only way to keep herself—and her brother, Cabell—alive.

Ten years later, rumors are swirling that her guardian vanished with a powerful ring from Arthurian legend. A run-in with her rival Emrys ignites Tamsin's hope that the ring could free Cabell from a curse that threatens both of them. But they aren't the only ones who covet the ring.

As word spreads, greedy Hollowers start circling, and many would kill to have it for themselves. While Emrys is the last person Tamsin would choose to partner with, she needs all the help she can get to edge out her competitors in the race for the ring. Together, they dive headfirst into a vipers' nest of dark magic, exposing a deadly secret with the power to awaken ghosts of the past and shatter her last hope of saving her brother. . . .
3. Mary: An Awakening of Terror
by Nat Cassidy
Mary is a quiet, middle-aged woman doing her best to blend into the background. Unremarkable. Invisible. Unknown even to herself.
But lately, things have been changing inside Mary. Along with the hot flashes and body aches, she can't look in a mirror without passing out, and the voices in her head have been urging her to do unspeakable things.
Fired from her job in New York, she moves back to her hometown, hoping to reconnect with her past and inner self. Instead, visions of terrifying, mutilated specters overwhelm her with increasing regularity and she begins auto-writing strange thoughts and phrases. Mary discovers that these experiences are echoes of an infamous serial killer.
Then the killings begin again.
Mary's definitely going to find herself.
4. Pride and Prejudice and Zombies
by Seth Grahame-Smith, Jane Austen
"It is a truth universally acknowledged that a zombie in possession of brains must be in want of more brains."
So begins Pride and Prejudice and Zombies, an expanded edition of the beloved Jane Austen novel featuring all-new scenes of bone-crunching zombie mayhem. As our story opens, a mysterious plague has fallen upon the quiet English village of Meryton—and the dead are returning to life! Feisty heroine Elizabeth Bennet is determined to wipe out the zombie menace, but she's soon distracted by the arrival of the haughty and arrogant Mr. Darcy. What ensues is a delightful comedy of manners with plenty of civilized sparring between the two young lovers—and even more violent sparring on the blood-soaked battlefield. Can Elizabeth vanquish the spawn of Satan? And overcome the social prejudices of the class-conscious landed gentry? Complete with romance, heartbreak, swordfights, cannibalism, and thousands of rotting corpses,
5. Dark and Shallow Lies
by Ginny Myers Sain
A teen girl disappears from her small town deep in the bayou, where magic festers beneath the surface of the swamp like water rot, in this chilling debut supernatural thriller for fans of Natasha Preston, Karen McManus, and Rory Power.

La Cachette, Louisiana, is the worst place to be if you have something to hide.

This tiny town, where seventeen-year-old Grey spends her summers, is the self-proclaimed Psychic Capital of the World–and the place where Elora Pellerin, Grey's best friend, disappeared six months earlier.

Grey can't believe that Elora vanished into thin air any more than she can believe that nobody in a town full of psychics knows what happened. But as she digs into the night that Elora went missing, she begins to realize that everybody in town is hiding something – her grandmother Honey; her childhood crush Hart; and even her late mother, whose secrets continue to call to Grey from beyond the grave.

When a mysterious stranger emerges from the bayou – a stormy-eyed boy with links to Elora and the town's bloody history – Grey realizes that La Cachette's past is far more present and dangerous than she'd ever understood. Suddenly, she doesn't know who she can trust. In a town where secrets lurk just below the surface, and where a murderer is on the loose, nobody can be presumed innocent–and La Cachette's dark and shallow lies may just rip the town apart.
---
What are some of your favourite themed dark-colored covers?
Let me know in the comments below!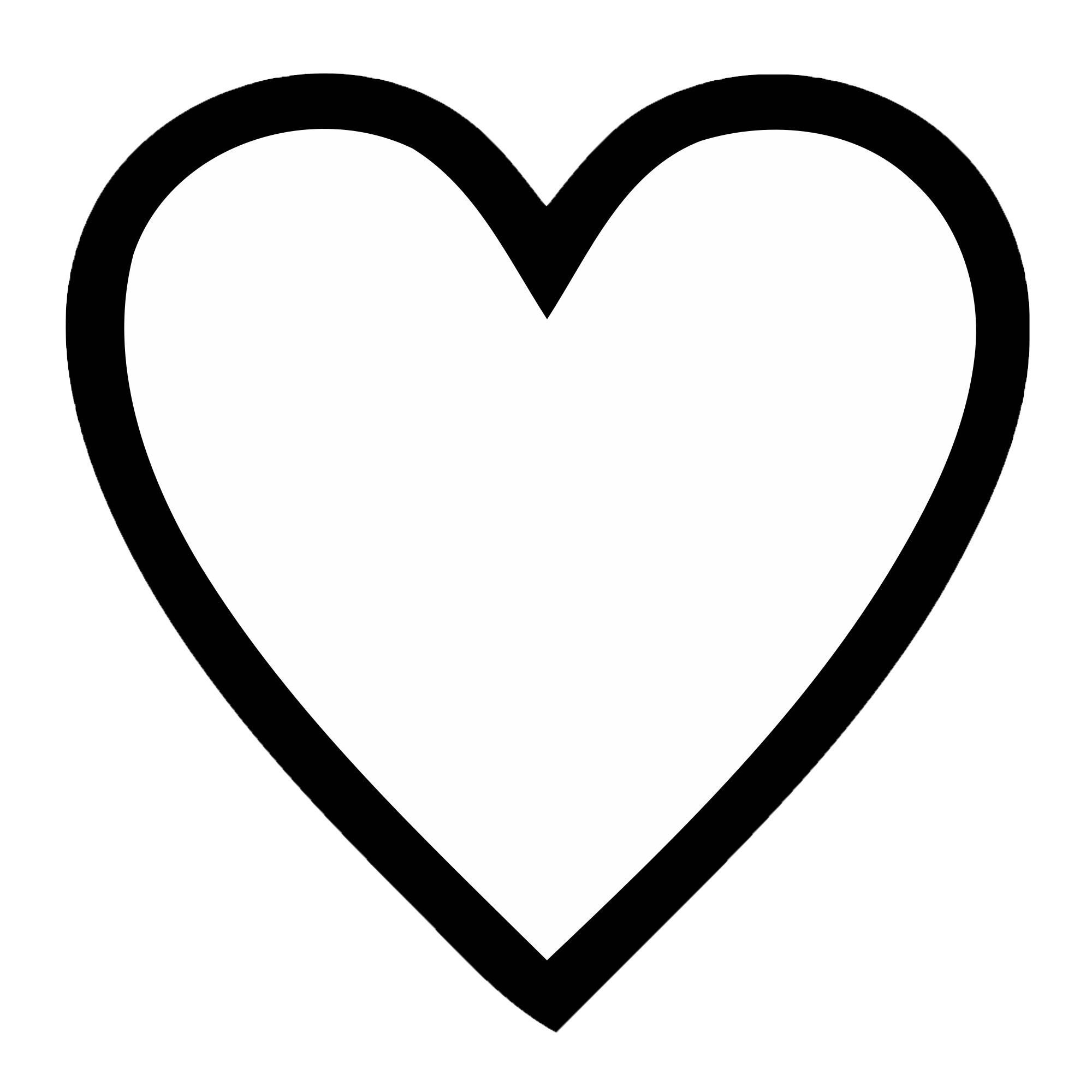 Follow me on social media and let's talk books! :
Read More: