Hello, friends!
On The Shelf is a new series on my blog where I would list the latest additions to my TBR (To-Be-Read pile)— on NetGalley, Kindle, or my physical bookshelf. I thought this would be a fun idea because I add lots of new books to my TBR/wishlist, new books that I had not heard of yet, and I love seeing what books other readers have discovered recently.
You can check out the first blog post of this regular series here
The Southern Book Club's Guide to Slaying Vampires by Grady Hendrix
Fried Green Tomatoes and Steel Magnolias meet Dracula in this Southern-flavored supernatural thriller set in the '90s about a women's book club that must protect its suburban community from a mysterious and handsome stranger who turns out to be a blood-sucking fiend.
Patricia Campbell had always planned for a big life, but after giving up her career as a nurse to marry an ambitious doctor and become a mother, Patricia's life has never felt smaller. The days are long, her kids are ungrateful, her husband is distant, and her to-do list is never really done. The one thing she has to look forward to is her book club, a group of Charleston mothers united only by their love for true-crime and suspenseful fiction. In these meetings, they're more likely to discuss the FBI's recent siege of Waco as much as the ups and downs of marriage and motherhood.
But when an artistic and sensitive stranger moves into the neighborhood, the book club's meetings turn into speculation about the newcomer. Patricia is initially attracted to him, but when some local children go missing, she starts to suspect the newcomer is involved. She begins her own investigation, assuming that he's a Jeffrey Dahmer or Ted Bundy. What she uncovers is far more terrifying, and soon she—and her book club—are the only people standing between the monster they've invited into their homes and their unsuspecting community.
---
I've been wanting to dip my toe in the paranormal horror/thriller sub genre, and after browsing through Goodreads for some recommendations, The Southern Book Club's Guide To Slaying Vampires by Grady Hendrix came up quite frequently (not to mention the high rating and praises for this book). I also love the fact that there is a book club within this book– sort of like a book lover's favourite inception.
---
Daisy Darker by Alice Feeney
The New York Times bestselling Queen of Twists returns…with a family reunion that leads to murder.

After years of avoiding each other, Daisy Darker's entire family is assembling for Nana's 80th birthday party in Nana's crumbling gothic house on a tiny tidal island. Finally back together one last time, when the tide comes in, they will be cut off from the rest of the world for eight hours.

The family arrives, each of them harboring secrets. Then at the stroke of midnight, as a storm rages, Nana is found dead. And an hour later, the next family member follows…

Trapped on an island where someone is killing them one by one, the Darkers must reckon with their present mystery as well as their past secrets, before the tide comes in and all is revealed.

With a wicked wink to Agatha Christie's And Then There Were None, Daisy Darker's unforgettable twists will leave readers reeling.
---
As soon as I read that this book is inspired by Agatha Christie, I added it to my (To Be Read). There's nothing more to say about this one.
---
The Gathering Dark: An Anthology of Folk Horror by Tori Bovalino, Alex Brown, Olivia Chadha, Chloe Gong, Courtney Gould, Shakira Moise, Aden Polydoros, Allison Saft
A cemetery full of the restless dead. A town so wicked it has already burned twice, with the breath of the third fire looming. A rural, isolated bridge with a terrifying monster waiting for the completion of its summoning ritual. A lake that allows the drowned to return, though they have been changed by the claws of death. These are the shadowed, liminal spaces where the curses and monsters lurk, refusing to be forgotten.

Hauntings, and a variety of horrifying secrets, lurk in the places we once called home. Written by New York Times bestselling, and other critically acclaimed, authors these stories shed a harsh light on the scariest tales we grew up with.
---
It has been a while since I have read an anthology, and when I had heard of this collection of "folk horror", I knew I had to added it to not only my TBR (To Be Read) pile but also my October Monthly TBR. This book feels like the perfect companion during this halloween season. It's quite short as well, so I plan to read a story or two before bed every night leading up to Halloween.
---
Our Crooked Hearts by Melissa Albert
Secrets. Lies. Bad choices. Dangerous magic. . . .

On the way home from a party, seventeen-year-old Ivy and her soon-to-be ex nearly run over a nude young woman standing in the middle of a tree-lined road. It's only the first in a string of increasingly eerie events and offerings: a dead rabbit in the driveway, a bizarre concoction buried by her mother in the backyard, a box of childhood keepsakes hidden in her parents' closet safe. Most unsettling of all, corroded recollections of Ivy and her enigmatic mother's past resurface, with the help of the boy next door.

What if there's more to Ivy's mother than meets the eye? And what if the supernatural forces she messed with during her own teen years have come back to haunt them both? Ivy must grapple with these questions and more if she's going to escape the darkness closing in.

Straddling Ivy's contemporary suburban town and her mother's magic-drenched 1990s Chicago, this bewitching and propulsive story rockets towards a conclusion guaranteed to keep readers up all night.
---
A YA thriller novel that has been highly recommended to me by friends as one of their highly recommended book releases of this year ( this novel was published in June 28th 2022 ). For some reason, this book did not make it to my Most Anticipated Releases of that month, but luckily some friends made it known that this book HAS to go on my TBR.
I have a feeling this book has some witchcraft or black magic elements, which I am a fan of myself. I can't wait to read this book soon!
---
---
The Silent Companions by Laura Purcell
Inspired by the work of Shirley Jackson and Susan Hill and set in a crumbling country mansion, The Silent Companions is an unsettling gothic ghost story to send a shiver down the spine…

Newly married, newly widowed Elsie is sent to see out her pregnancy at her late husband's crumbling country estate, The Bridge. With her new servants resentful and the local villagers actively hostile, Elsie only has her husband's awkward cousin for company. Or so she thinks. But inside her new home lies a locked room, and beyond that door lies a two-hundred-year-old diary and a deeply unsettling painted wooden figure – a Silent Companion – that bears a striking resemblance to Elsie herself..
---
This book sounds like a gothic dream. First of all, can we appreciate the stunning cover?! I have a physical copy of this book and between the front book cover and the first page of the book, there is a full page of a painting artwork; which you can actually see the eye peeking through the keyhole cut-out.
I already have an eerie feeling about the plot just by reading the synopsis alone– a lone estate, a locked room, creepy servants, and now a mysterious diary…
What books have caught your attention recently? Any recommendations for me?
Let me know in the comments below!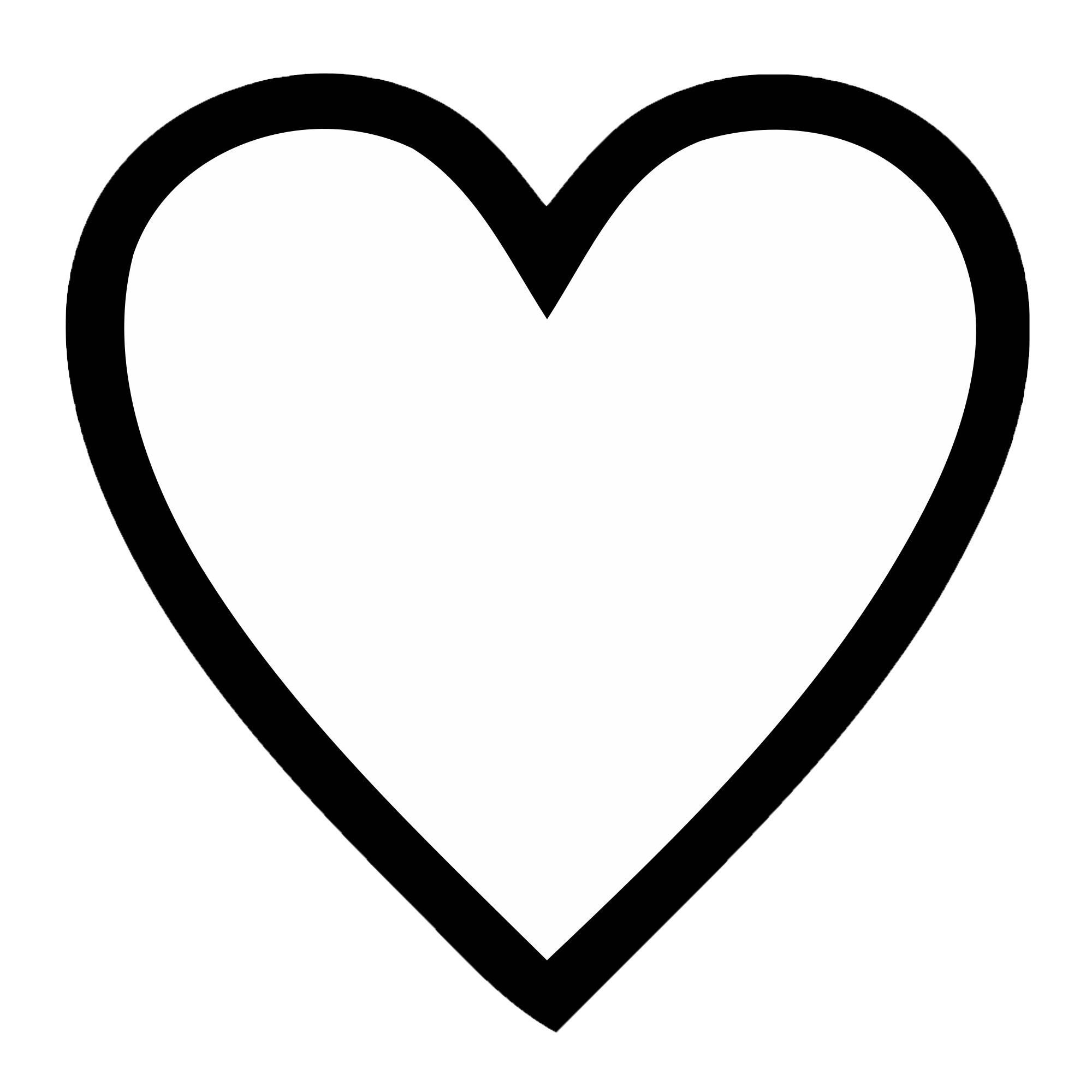 Follow Me On Social Media and Let's Talk Books! :
Read More! :