Happy International Women's Day, friends!
Top 5 Wednesday was started in November 2013 and is a very much active group on Goodreads, so head over to Goodreads to join the group and keep up with all the topics for the month. I thought it was such a fun idea to have weekly books related prompts that I could answer and share with all of you.
You can read some of my previous Top 5 Wednesday posts here
March 8th: Books Written by Women
Happy International Women's Day! To honor today's holidays, feature five books that have been written or co-written by female authors!
*When I link to products and services, those links may be affiliate links. If you click on any of those affiliate links and make a purchase within a certain time frame, I'll earn a small commission. The commission is paid by the retailers, at no cost to you.
---
1. Little Women
by Louisa May Alcott
Little Women is recognized as one of the best-loved classic children's stories, transcending the boundaries of time and age, making it as popular with adults as it is with young readers. The beloved story of the March girls is a classic American feminist novel, reflecting the tension between cultural obligation and artistic and personal freedom. But which of the four March sisters to love best? For every reader must have their favorite. Independent, tomboyish Jo; delicate, loving Beth; pretty, kind Meg; or precocious and artistic Amy, the baby of the family? The charming story of these four "little women" and their wise and patient mother Marmee enduring hardships and enjoying adventures in Civil War New England was an instant success when first published in 1868 and has been adored for generations.
For more than seventy years, Penguin has been the leading publisher of classic literature in the English-speaking world. With more than 1,700 titles, Penguin Classics represents a global bookshelf of the best works throughout history and across genres and disciplines. Readers trust the series to provide authoritative texts enhanced by introductions and notes by distinguished scholars and contemporary authors, as well as up-to-date translations by award-winning translators.
2. Anne of Green Gables
by L. M. Montgomery
Celebrate International Women's Day with the original Sisterhood classics – unforgettable novels with an introduction from writer and feminist activist Scarlett Curtis, editor of FEMINISTS DON'T WEAR PINK.
Marilla and Matthew Cuthbert are in for a big surprise. They are waiting for an orphan boy to help with the work at Green Gables – but a skinny, red-haired girl turns up instead. Feisty and full of spirit, Anne Shirley charms her way into the Cuthberts' affection with her vivid imagination and constant chatter. It's not long before Anne finds herself in trouble, but soon it becomes impossible for the Cuthberts to imagine life without 'their' Anne.
Anne of Green Gables is one of six unforgettable Puffin Classics, brought together for International Women's Day in a stunning set in celebration of some of the most iconic female writers of the 19th and early 20th centuries.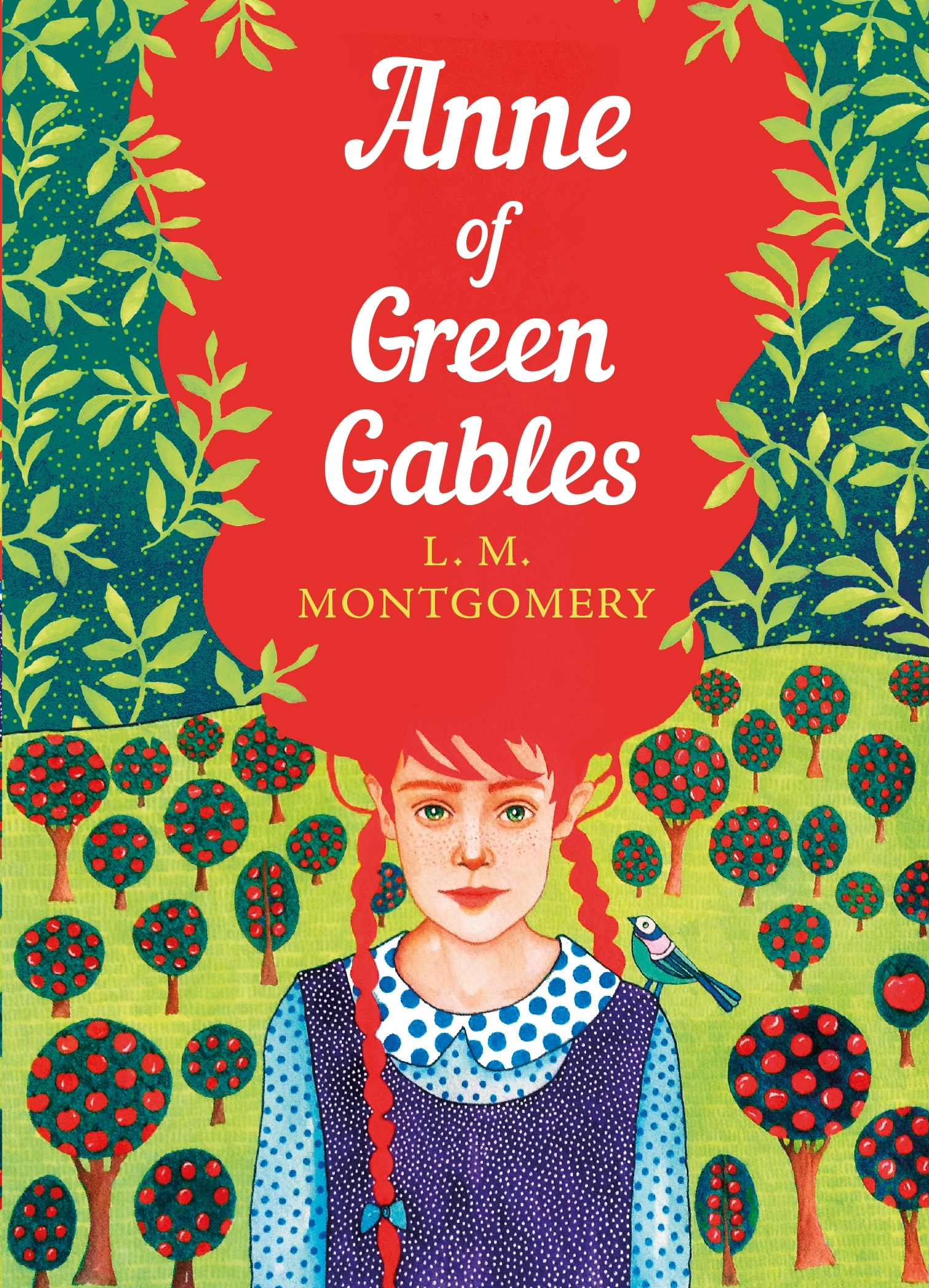 3. Everything I Know About Love
by Dolly Alderton
The wildly funny, occasionally heartbreaking internationally bestselling memoir about growing up, growing older, and learning to navigate friendships, jobs, loss, and love along the ride

When it comes to the trials and triumphs of becoming an adult, journalist and former Sunday Times columnist Dolly Alderton has seen and tried it all. In her memoir, she vividly recounts falling in love, finding a job, getting drunk, getting dumped, realizing that Ivan from the corner shop might just be the only reliable man in her life, and that absolutely no one can ever compare to her best girlfriends. Everything I Know About Love is about bad dates, good friends and—above all else— realizing that you are enough.

Glittering with wit and insight, heart and humor, Dolly Alderton's unforgettable debut weaves together personal stories, satirical observations, a series of lists, recipes, and other vignettes that will strike a chord of recognition with women of every age—making you want to pick up the phone and tell your best friends all about it. Like Bridget Jones' Diary but all true, Everything I Know About Loveis about the struggles of early adulthood in all its terrifying and hopeful uncertainty.
4. If I Had Your Face
by Frances Cha
If I Had Your Face plunges us into the mesmerizing world of contemporary Seoul – a place where extreme plastic surgery is as routine as getting a haircut, where women compete for spots in secret 'room salons' to entertain wealthy businessmen after hours, where K-Pop stars are the object of all-consuming obsession, and ruthless social hierarchies dictate your every move.
Navigating this hyper-competitive city are four young women balancing on the razor-edge of survival: Kyuri, an exquisitely beautiful woman whose hard-won status at an exclusive 'room salon' is threatened by an impulsive mistake with a client; her flatmate Miho, an orphan who wins a scholarship to a prestigious art school in New York, where her life becomes tragically enmeshed with the super-wealthy offspring of the Korean elite; Wonna, their neighbour, pregnant with a child that she and her husband have no idea how they will afford to raise in a fiercely competitive economy; and Ara, a hair stylist living down the hall, whose infatuation with a fresh-faced K-Pop star drives her to violent extremes.
A glitteringly dark and unsettling debut novel about four young women struggling to survive in South Korea.
The Complete Persepolis
by Marjane Satrapi
Here, in one volume: Marjane Satrapi's best-selling, internationally acclaimed memoir-in-comic-strips.
Persepolis is the story of Satrapi's unforgettable childhood and coming of age within a large and loving family in Tehran during the Islamic Revolution; of the contradictions between private and public life in a country plagued by political upheaval; of her high school years in Vienna facing the trials of adolescence far from her family; of her homecoming—both sweet and terrible; and, finally, of her self-imposed exile from her beloved homeland. It is the chronicle of a girlhood and adolescence at once outrageous and familiar, a young life entwined with the history of her country yet filled with the universal trials and joys of growing up.
Edgy, searingly observant, and candid, often heartbreaking but threaded throughout with raw humor and hard-earned wisdom—Persepolis is a stunning work from one of the most highly regarded, singularly talented graphic artists at work today.
---
Any favourite Book Quotes that you would like to share?
Let me know in the comments below!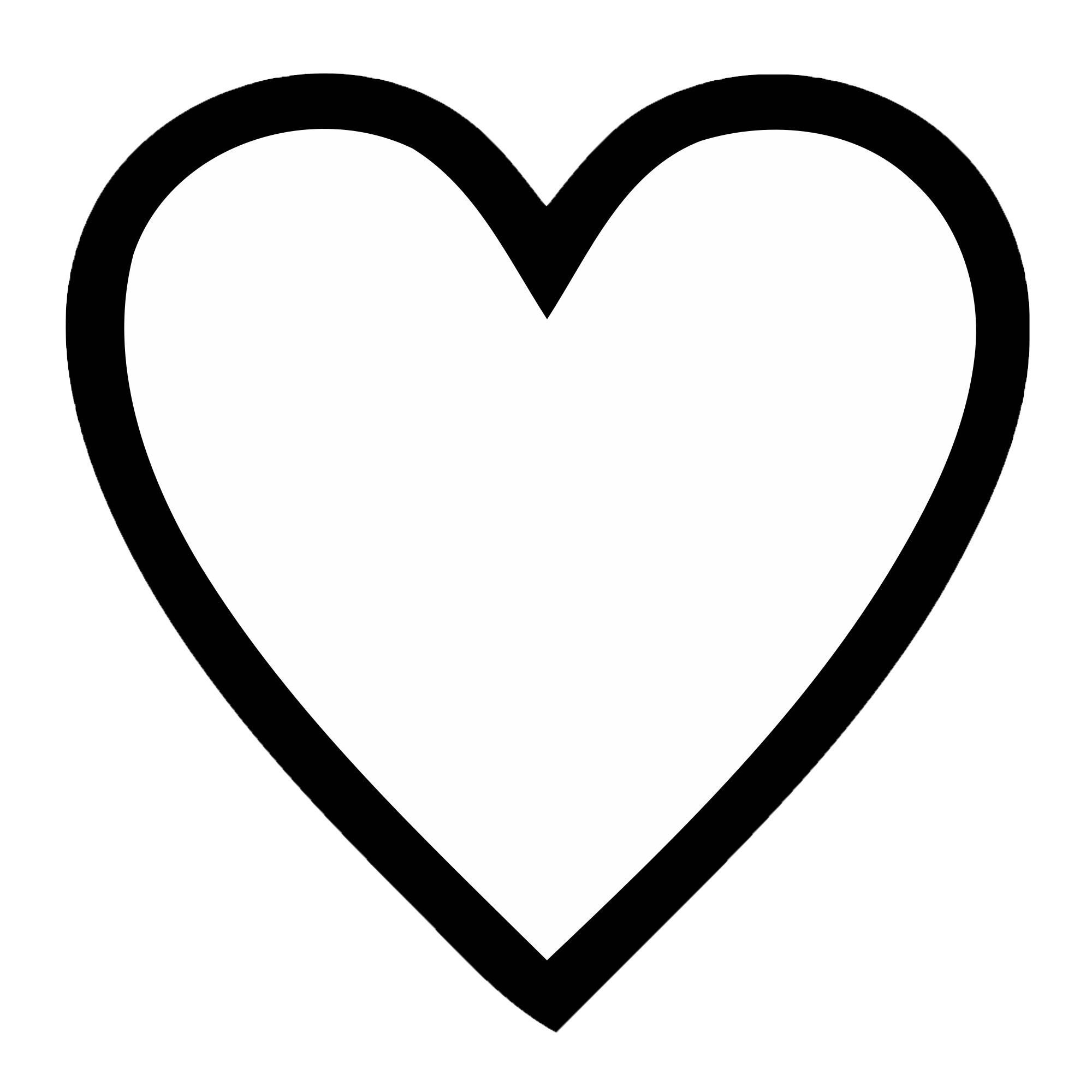 Start your FREE Kindle Unlimited 30-day trial now!:
Follow Me On Social Media and Let's Talk Books! :
My Amazon Storefront (I do get a commission if you purchase through my link):
Read More: