It's time for another #TheWriteReads Blog Tour Book Review!
I was so happy to have been given the opportunity to take part in the If Tomorrow Doesn't Come by Jen St. Jude Ultimate Blog Tour hosted by TheWriteReads. When I received news that this book (which was one of my most-anticipated releases of this year!!) was going to be the featured book of a blog tour, I immediately signed up. Lucky for me, I was given the opportunity to recieve an early copy of the book in order to read in exchange for an honest book review.
As always, while I did receive this books for free to review, all of my reviews are of my own personal opinion. My reviews will never be biased and I can guarantee honesty and transparency in all of my book reviews.
Happy Reading,
Alyssa
---
If Tomorrow Doesn't Come
Jen St. Jude
We Are Okay meets They Both Die at the End in this YA debut about queer first love and mental health at the end of the world-and the importance of saving yourself, no matter what tomorrow may hold.

Avery Byrne has secrets. She's queer; she's in love with her best friend, Cass; and she's suffering from undiagnosed clinical depression. But on the morning Avery plans to jump into the river near her college campus, the world discovers there are only nine days left to an asteroid is headed for Earth, and no one can stop it.

Trying to spare her family and Cass additional pain, Avery does her best to make it through just nine more days. As time runs out and secrets slowly come to light, Avery would do anything to save the ones she loves. But most importantly, she learns to save herself. Speak her truth. Seek the support she needs. Find hope again in the tomorrows she has left.

If Tomorrow Doesn't Come is a celebration of queer love, a gripping speculative narrative, and an urgent, conversation-starting book about depression, mental health, and shame.
---
Avery has had it rough. She's dealt with homophobia, insults hurled at her in the disguise of religion, had to deal with one-sided love, mental struggles. Just as she is about to jump into a freezing body of cold water with only one thing in mind, she gets an alert that the world is apparently ending in 9 days. Now all of a sudden, Avery's not the only one dealing with the possibility of never seeing another sunrise.
Underneath the science fiction plot line of end-of-the-world survival, there are some very raw and realistic themes at the core of this story. This book handles these very sensitive topics in a very balanced way. It does not shy away from delving into the complex and messy side of serious mental health issues like suicide and depression; however, it handles the topic with so much care in the way that it allows readers to see the vulnerability and desperation of these characters without it being tainted by the societal stigma of mental health issues. It may sound weird to write it out, but in a way, this book positively explores mental health– not in the way that it encourages it, but it brings awareness to it. For those lucky ones who have never had to deal with serious mental health struggles, the imagery and descriptions that Jen St. Jude portrays in her writing almost perfectly captures what it's like to be in the lowest point in your life. The author hauntingly selects beautiful descriptions of dark themes, and it all weaves together really well in this book.
It also projects a simple reminder to never to take anything for granted– your friends, loved ones, family, and every single moment you have with them. When your days are numbered, it forces to live in the moment and not waste any more time. The characters in this book are driven to make choices, at times difficult, they would probably never have thought of making because of the situation they are in. We are lucky enough to not have the hardship of having to go through the next couple of days with an asteroid strike looming ahead, but reading this book has made me want to be more proactive in my day-to-day life, as well as with the people around me. It has inspired me to appreciate life in all of it's simplicity– the smell cinnamon French toast in the morning, the warmth of the sun on your back on a cloudy day, walking past a stranger and sharing a secret smile, and the ability to pick up a book and get lost in it for hours.
And that simple reminder could not come at a better time. I'm going to try and reconnect with an old friend whom I have sort of grown distant from and maybe check in with them on social media.
This book should not just be marketed for YA (Young Adult) because I think anyone who has ever felt like they were the loneliest person in the world needs to give this book a chance. There will be moments in this book where the might characters break your heart, stomp on it, and put it back together again. This book weaves together grief, pain, yearning, hope and love all at once. It's not just about trying to survive an asteroid crash, but it's also about trying to survive whatever pain you are going through. I can guarantee you that you, reader, will finish this book with a sudden burst of inspiration to conquer whatever it was that was holding you back. If Tomorrow Doesn't Come is definitely a conversation-starter-of-a-book that is unapologetically willing to highlight serious mental health issues, but it is also a a tangible celebration of love in all of it's forms. This book, and this author, should be one your tbr.
4 stars.
---
What did you think of this book?
Let me know in the comments below!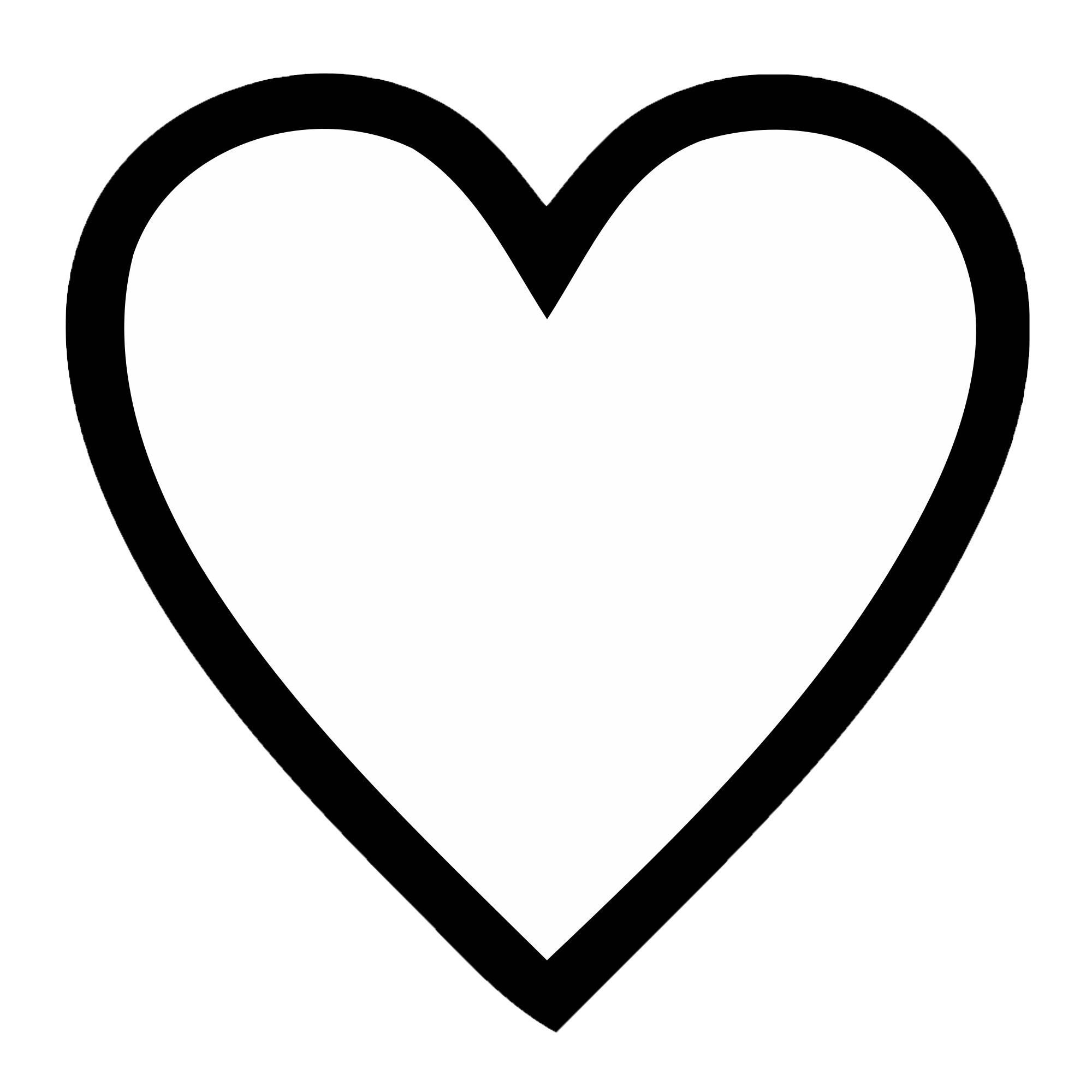 Start your FREE Kindle Unlimited 30-day trial now!:
Follow Me On Social Media and Let's Talk Books! :
My Amazon Storefront (I do get a commission if you purchase through my link):
Read More: