Top 5 Wednesday was started in November 2013 and is a very much active group on Goodreads, so head over to Goodreads to join the group and keep up with all the topics for the month. I thought it was such a fun idea to have weekly books related prompts that I could answer and share with all of you.
You can read some of my previous Top 5 Wednesday posts here.
This week I wasn't able to pick 5 simply because biographies aren't really my genre of choice. I'm not too interested in most biographies nor have I read enough biographies to even make a list of 5, unfortunately. But if you do have any recommendations, please feel free to let me know in the comments below! I am always open to suggestions.
March 22nd: Biographies
We've featured nonfiction titles before, but let's specifically feature biographies for today's prompt! Are there biographies you've read that you would recommend? Are there biographies on your radar you would like to read? Share them with us today!
---
1. I'm Glad My Mom Died
by Jennette McCurdy
A heartbreaking and hilarious memoir by iCarly and Sam & Cat star Jennette McCurdy about her struggles as a former child actor—including eating disorders, addiction, and a complicated relationship with her overbearing mother—and how she retook control of her life.

Jennette McCurdy was six years old when she had her first acting audition. Her mother's dream was for her only daughter to become a star, and Jennette would do anything to make her mother happy. So she went along with what Mom called "calorie restriction," eating little and weighing herself five times a day. She endured extensive at-home makeovers while Mom chided, "Your eyelashes are invisible, okay? You think Dakota Fanning doesn't tint hers?" She was even showered by Mom until age sixteen while sharing her diaries, email, and all her income.

In I'm Glad My Mom Died, Jennette recounts all this in unflinching detail—just as she chronicles what happens when the dream finally comes true. Cast in a new Nickelodeon series called iCarly, she is thrust into fame. Though Mom is ecstatic, emailing fan club moderators and getting on a first-name basis with the paparazzi ("Hi Gale!"), Jennette is riddled with anxiety, shame, and self-loathing, which manifest into eating disorders, addiction, and a series of unhealthy relationships. These issues only get worse when, soon after taking the lead in the iCarly spinoff Sam & Cat alongside Ariana Grande, her mother dies of cancer. Finally, after discovering therapy and quitting acting, Jennette embarks on recovery and decides for the first time in her life what she really wants.

Told with refreshing candor and dark humor, I'm Glad My Mom Died is an inspiring story of resilience, independence, and the joy of shampooing your own hair.
---
I know I said I wasn't interested in biographies, but this book was the exception. I am so excited to read this book soon (hopefully before the end of the year!).
2. Spare
by Prince Harry
It was one of the most searing images of the twentieth century: two young boys, two princes, walking behind their mother's coffin as the world watched in sorrow—and horror. As Princess Diana was laid to rest, billions wondered what Prince William and Prince Harry must be thinking and feeling—and how their lives would play out from that point on.
For Harry, this is that story at last.
Before losing his mother, twelve-year-old Prince Harry was known as the carefree one, the happy-go-lucky Spare to the more serious Heir. Grief changed everything. He struggled at school, struggled with anger, with loneliness—and, because he blamed the press for his mother's death, he struggled to accept life in the spotlight.
At twenty-one, he joined the British Army. The discipline gave him structure, and two combat tours made him a hero at home. But he soon felt more lost than ever, suffering from post-traumatic stress and prone to crippling panic attacks. Above all, he couldn't find true love.
Then he met Meghan. The world was swept away by the couple's cinematic romance and rejoiced in their fairy-tale wedding. But from the beginning, Harry and Meghan were preyed upon by the press, subjected to waves of abuse, racism, and lies. Watching his wife suffer, their safety and mental health at risk, Harry saw no other way to prevent the tragedy of history repeating itself but to flee his mother country. Over the centuries, leaving the Royal Family was an act few had dared. The last to try, in fact, had been his mother. . . .
For the first time, Prince Harry tells his own story, chronicling his journey with raw, unflinching honesty. A landmark publication, Spare is full of insight, revelation, self-examination, and hard-won wisdom about the eternal power of love over grief.
---
I often feel weird about rating a non-fiction memoir because it's a retelling of a person's life; why would I rate it out of 5 stars? lol
BUT I really didn't enjoy this one. Like everyone else, I was ready for the tea– the nitty gritty, the shocking revelations etc– but instead we got a subpar retelling of Prince(!!) Harry's very privileged life so far. (Booooo give us the dirt inside the palace!)
3. The Diary of a Young Girl
by Anne Frank, Eleanor Roosevelt (Introduction), Susan Massotty (Translator) 
Discovered in the attic in which she spent the last years of her life, Anne Frank's remarkable diary has become a world classic—a powerful reminder of the horrors of war and an eloquent testament to the human spirit. 

In 1942, with the Nazis occupying Holland, a thirteen-year-old Jewish girl and her family fled their home in Amsterdam and went into hiding. For the next two years, until their whereabouts were betrayed to the Gestapo, the Franks and another family lived cloistered in the "Secret Annexe" of an old office building. Cut off from the outside world, they faced hunger, boredom, the constant cruelties of living in confined quarters, and the ever-present threat of discovery and death. In her diary Anne Frank recorded vivid impressions of her experiences during this period. By turns thoughtful, moving, and surprisingly humorous, her account offers a fascinating commentary on human courage and frailty and a compelling self-portrait of a sensitive and spirited young woman whose promise was tragically cut short.
–back cover
---
One of my all-time favourite books, and I've featured this book on my blog multiple times. I first read this book for a school assignment, and ever since I have always had this book in the back of mind. It's more than just a story about a girl during the Nazi's occupation of Holland, but it's also about love, heartbreak, and having the strength to continue on going despite the circumstances against you.
4. The Complete Persepolis
by Marjane Satrapi
Here, in one volume: Marjane Satrapi's best-selling, internationally acclaimed memoir-in-comic-strips.
Persepolis is the story of Satrapi's unforgettable childhood and coming of age within a large and loving family in Tehran during the Islamic Revolution; of the contradictions between private and public life in a country plagued by political upheaval; of her high school years in Vienna facing the trials of adolescence far from her family; of her homecoming—both sweet and terrible; and, finally, of her self-imposed exile from her beloved homeland. It is the chronicle of a girlhood and adolescence at once outrageous and familiar, a young life entwined with the history of her country yet filled with the universal trials and joys of growing up.
Edgy, searingly observant, and candid, often heartbreaking but threaded throughout with raw humor and hard-earned wisdom—Persepolis is a stunning work from one of the most highly regarded, singularly talented graphic artists at work today.
---
Read this graphic novel for an English class in high school, and really enjoyed the deep insight provided in this book. This book tells the story of author Marjane Satrapi during the Islamic Revolution and how that has impacted her everyday life. The fact that it's told in graphic novel form, with illustrations, just add to the reading experience.
Any favourite Biographies that you would like to share?
Let me know in the comments below!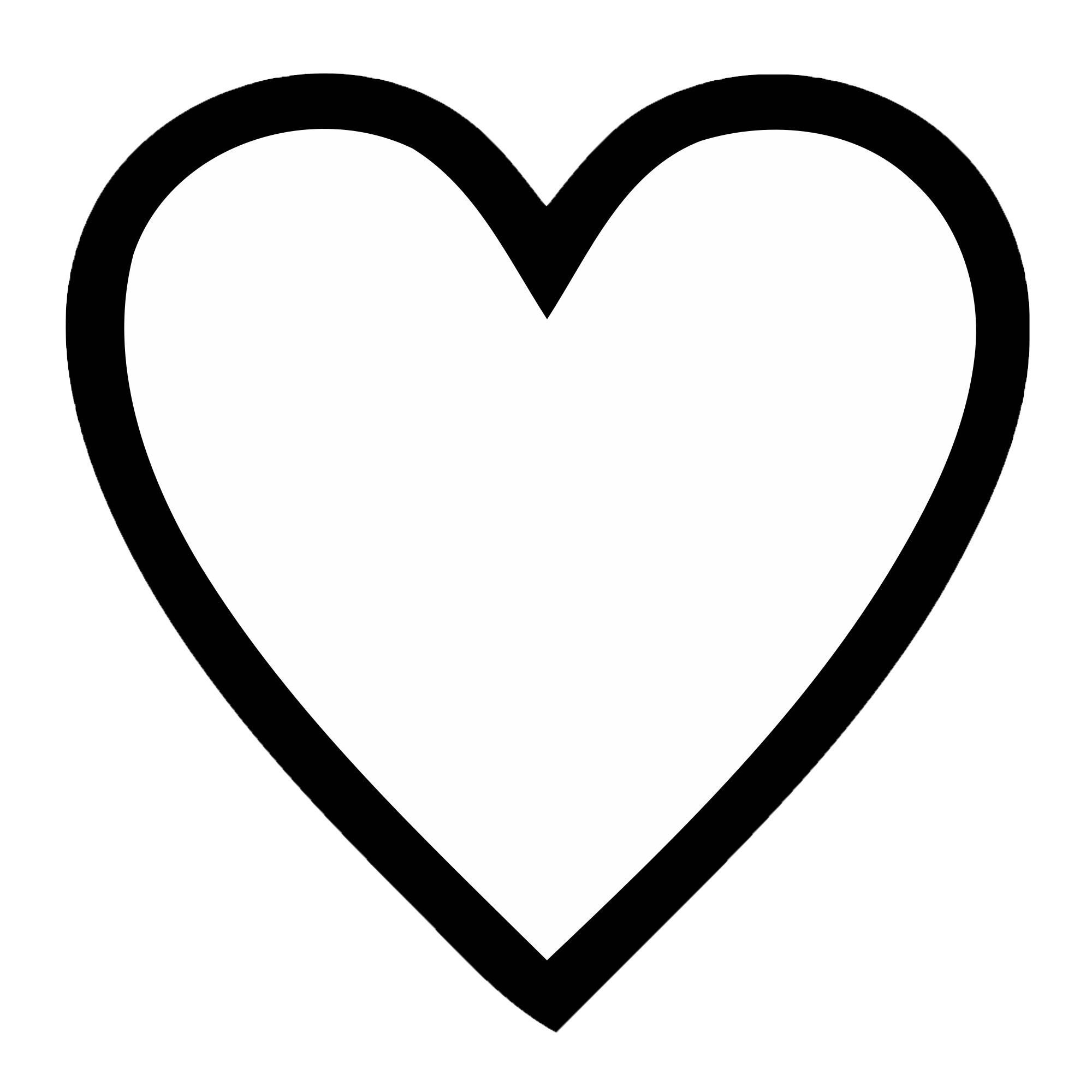 Start your FREE Kindle Unlimited 30-day trial now!:
Follow Me On Social Media and Let's Talk Books! :
My Amazon Storefront (I do get a commission if you purchase through my link):
Read More: