February is the season in love, and there is no better time to read a romance than right now. It could be because of post-Valentines Day bliss or the fact that I've bene having such a good reading month, but I decided to give The Love Hypothesis by Ali Hazelwood a second chance.
I initially started this book back in early 2022, but by the 25% mark, I was not invested enough to continue on reading and ended up DNF-ing (Did Not Finish) the book. I knew I wanted to try again so other time in the future, so I kept my paperback copy with for when that time came
and that time came yesterday.
*When I link to products and services, those links may be affiliate links. If you click on any of those affiliate links and make a purchase within a certain time frame, I'll earn a small commission. The commission is paid by the retailers, at no cost to you.
---
Format: 356 pages, Paperback
Publication Date: September 14, 2021Literary awards
Notable Awards: Goodreads Choice Award Nominee for Romance (2021), Book of the Month Book of the Year Award Nominee (2022), Swoon Award for Contemporary Romance (2021)
Goodreads Synopsis:
As a third-year Ph.D. candidate, Olive Smith doesn't believe in lasting romantic relationships–but her best friend does, and that's what got her into this situation. Convincing Anh that Olive is dating and well on her way to a happily ever after was always going to take more than hand-wavy Jedi mind tricks: Scientists require proof. So, like any self-respecting biologist, Olive panics and kisses the first man she sees.
That man is none other than Adam Carlsen, a young hotshot professor–and well-known ass. Which is why Olive is positively floored when Stanford's reigning lab tyrant agrees to keep her charade a secret and be her fake boyfriend. But when a big science conference goes haywire, putting Olive's career on the Bunsen burner, Adam surprises her again with his unyielding support and even more unyielding… six-pack abs.
Suddenly their little experiment feels dangerously close to combustion. And Olive discovers that the only thing more complicated than a hypothesis on love is putting her own heart under the microscope.
---
"I'm starting to wonder if this is what being in love is. Being okay with ripping yourself to shreds, so the other person can stay whole."
As I mentioned earlier, I ended up DNF-ing (Did Not Finish) this book during my first read. I am typically a mood reader, I rarely have set TBRs because I prefer having the option of picking my next read based on what I feel like reading– it can depend on my mood for a specific genre, a trope, or maybe even a preference for an author etc.
I also think part of why I wasn't too invested in this book was because of how uninterested I was about the medical aspect. Our main character, Olive, is a third-year Ph.D. candidate and clearly has goals and ambitions for her future. While I do appreciate how the author clearly did their research and added a lot of depth to the characterisation of our main lead, those details did not interest me and I ended up skim reading the bulk of the medical talk during my first read. This time, though, I was very immersed in all of the little details. I love that we get to see more of Olive and Adam in the academic setting, and the goals that Olive had in the beginning of the book wasn't forgotten for the sake of the romance.
Speaking of the romance, wow. This was one of the cheesiest, swooniest romances I have read in a long while. I usually find grump male leads eye-roll-worthy but Adam was the exception. There was just something about him or the way he was written that made his personality even more appealing– it could be the fact that he was a grump to everyone but Olive (swoon) and not in a cringy way. I really enjoyed the build up to their romance, it was predictable at times, but this is a fake-dating romance so what do you expect? It was very, very cute and I enjoyed every single cheesy trope very, very much.
In addition to this, there was just something so comforting(?) and familiar about the writing style and the way everything played out. After a little research, the author happens to be an author I have read from before (ao3 *ehem*). Honestly don't know why it took me so long to figure it out. I really love Ali Hazelwood's writing, and I cannot wait to read more from her.
"You can fall in love: someone will catch you."
4.5 stars
What are some of your recent additions to your TBR?
Let me know in the comments below!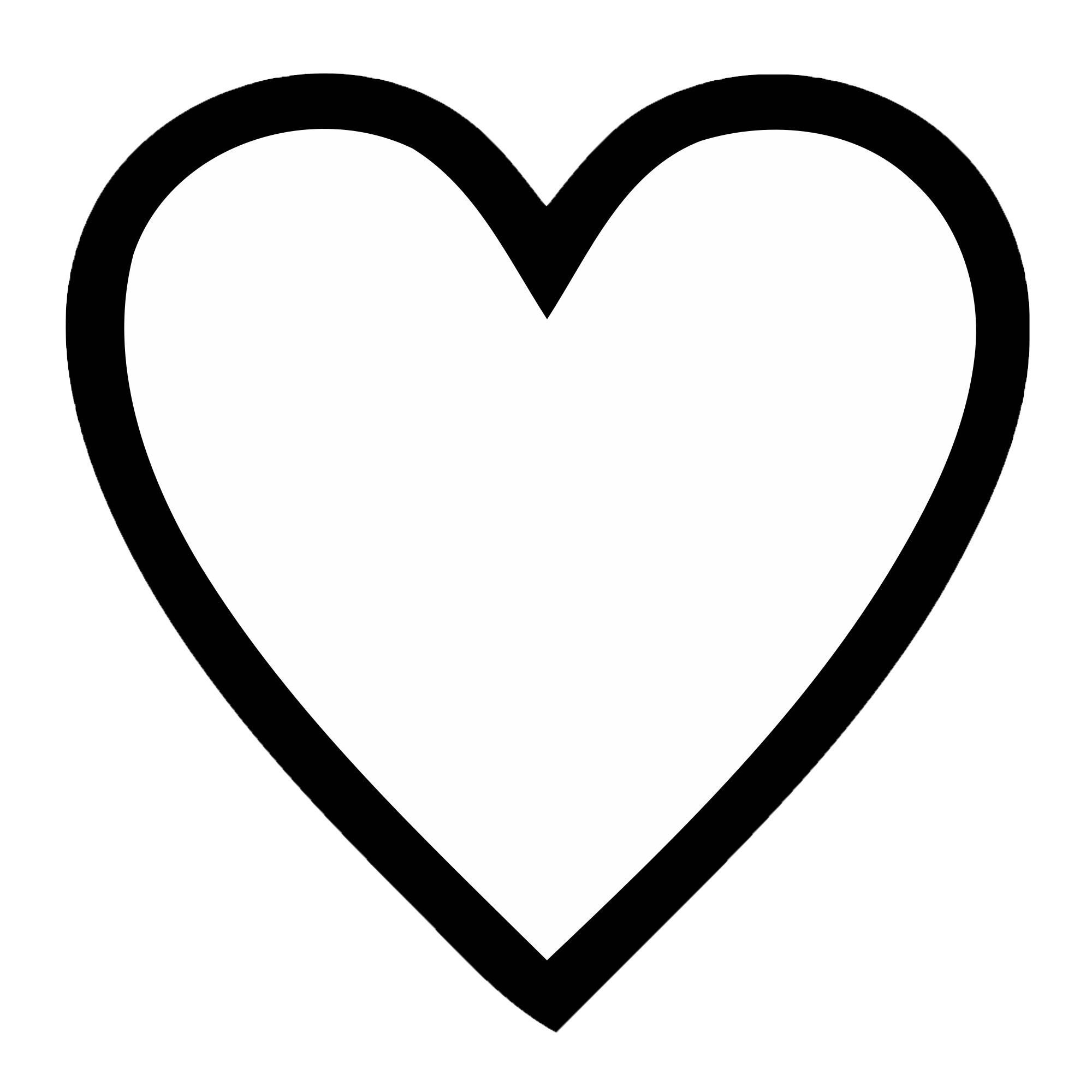 Start your FREE Kindle Unlimited 30-day trial now!:
Follow Me On Social Media and Let's Talk Books! :
My Amazon Storefront (I do get a commission if you purchase through my link):
Read More: