Happy Monday, friends!
Or more importantly, Happy 2023!
If you have been following my reading updates during the last couple of months, you might've already known that me and my family were planning a month-long holiday towards the end of December. We planned to spend the New Year in the Philippines– because what better way to celebrate the New Year than at a beach paradise?
That explains my lack of blog posts on this blog. However, I have been regularly updating what I've been up to during my travels on my Instagram stories (IG: @novelstorian). As of right now, I am still in the Philippines, basking in the warmer weather and endless supply of fresh, sweet mangos
Reading-wise, I had a pretty good reading week. I read more than I thought I would and have already written up some book reviews that will hopefully be up on this blog this upcoming week I am still on a mission to try and get as much reading done, so I can complete my Goodreads Reading Challenge 2022.
Let me know how your week went in the comments below!
I hope everyone has a good start to their week!
Things That Happened This Week
New Year, New Reading Goals
Like every book reader out there, my New Year's resolutions revolve around reading "read x number of books" or, more specifically, "to read more". I have set my Goodreads Reading Challenge 2023 for 75 books, which is the same goal as last year; however, I do hope to read more books than that. Fingers crossed everyone has a better reading year this 2023!
Blog Posts That Were Posted Recently
Books I Finished/Started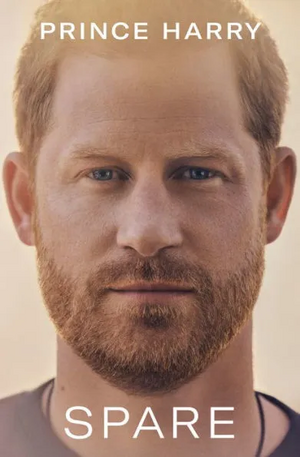 What I Want To Read Next
Blogging Plans For Next Week
Top 5 Wednesday Post
Weekly Reading Update Post
New On The Shelf
Book Review
---
How was your week? Did you get any reading done?
Let me know in the comments below!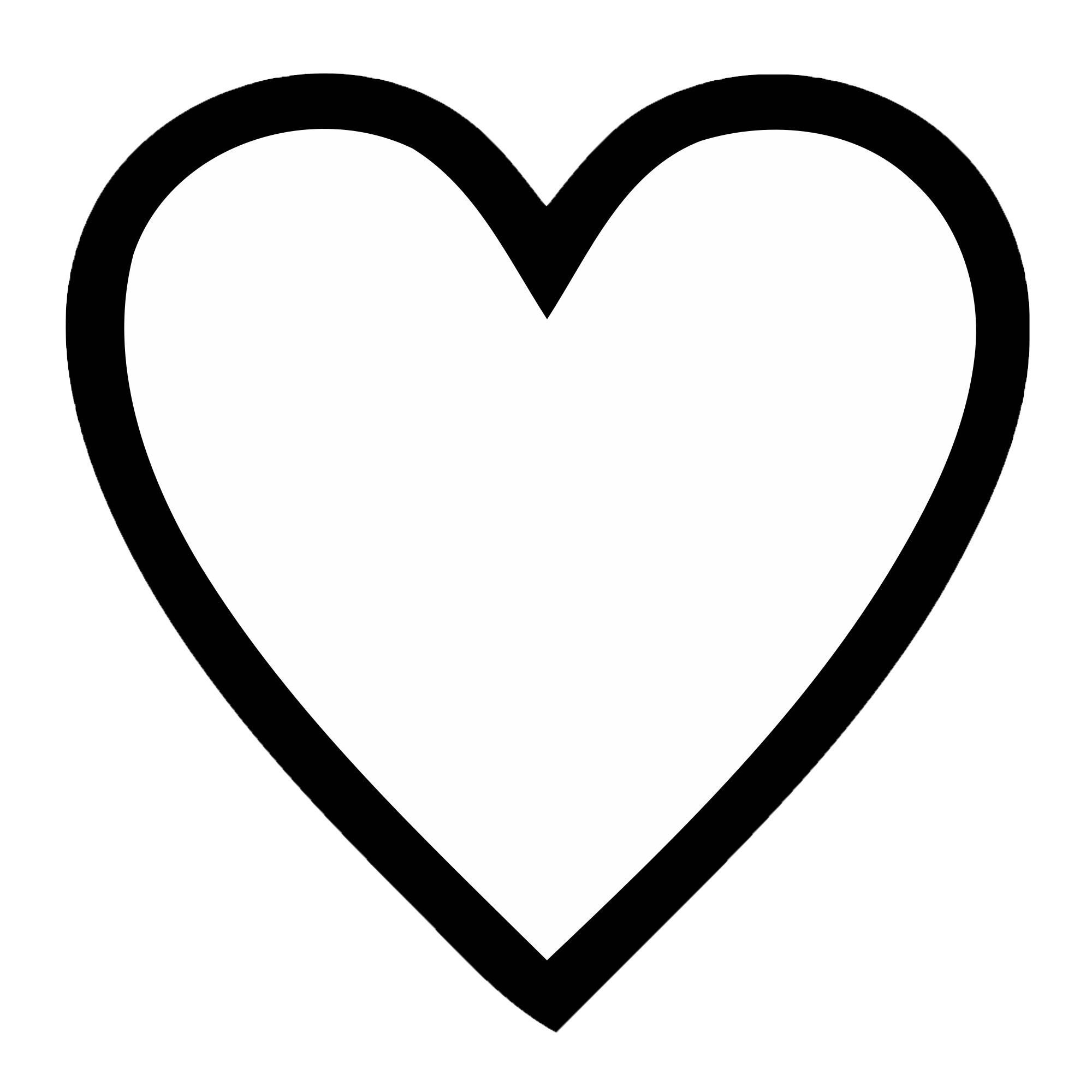 Start your FREE Kindle Unlimited 30-day trial now!:
Follow Me On Social Media and Let's Talk Books! :
My Amazon Storefront (I do get a commission if you purchase through my link):
Read More: