Happy Tuesday, friends!
November is flying by so quickly, and the holiday season is creeping closer. Stores have been putting out their Christmas products, and London's storefronts have been putting up their yearly Christmas window displays already (I am so excited to see what Harrods has come up with for this year!)
Reading-wise, I had a pretty good reading week. I read more than I thought I would and have already written up some book reviews that will hopefully be up on this blog this upcoming week I am still on a mission to try and get as much reading done, so I can complete my Goodreads Reading Challenge 2022.
Let me know how your week went in the comments below!
I hope everyone has a good start to their week!
♡
---
Things That Happened This Week
Football, Football and Football!
Me and my entire family went to two(2) football matches last weekend– Arsenal
vs Manchester United (W), AND Chelsea
vs Tottenham Hotspur (W). It's always a fun time when our favourite team wins the match both times. Our weekend was basically dedicated to football.
But that's not all the football because last Sunday (two days ago!) was when the 2022 World Cup started. England (the team we are supporting) had their first game against Iran; hence, why I did not post anything on this blog yesterday. I cannot wait to see how well all the teams do in this year's World Cup (although, like the majority, I don't agree with a lot of the social issues being hindered by the host country)
Will you be watching the World Cup this year? What team are YOU supporting?
Another Birthday, Another Year Older
I turned a year older last Sunday, and the greetings and birthday messages never get old. Thank you to everyone who greeted me. Thank you, everyone!
Blog Posts That Were Posted This Week
Books I Finished/Started
Finished
Finished
Currently Reading
What I Want To Read Next
Blogging Plans For Next Week
Top 5 Wednesday Post
Weekly Reading Update Post
New On The Shelf
Book Review
---
How was your week? Did you get any reading done?
Let me know in the comments below!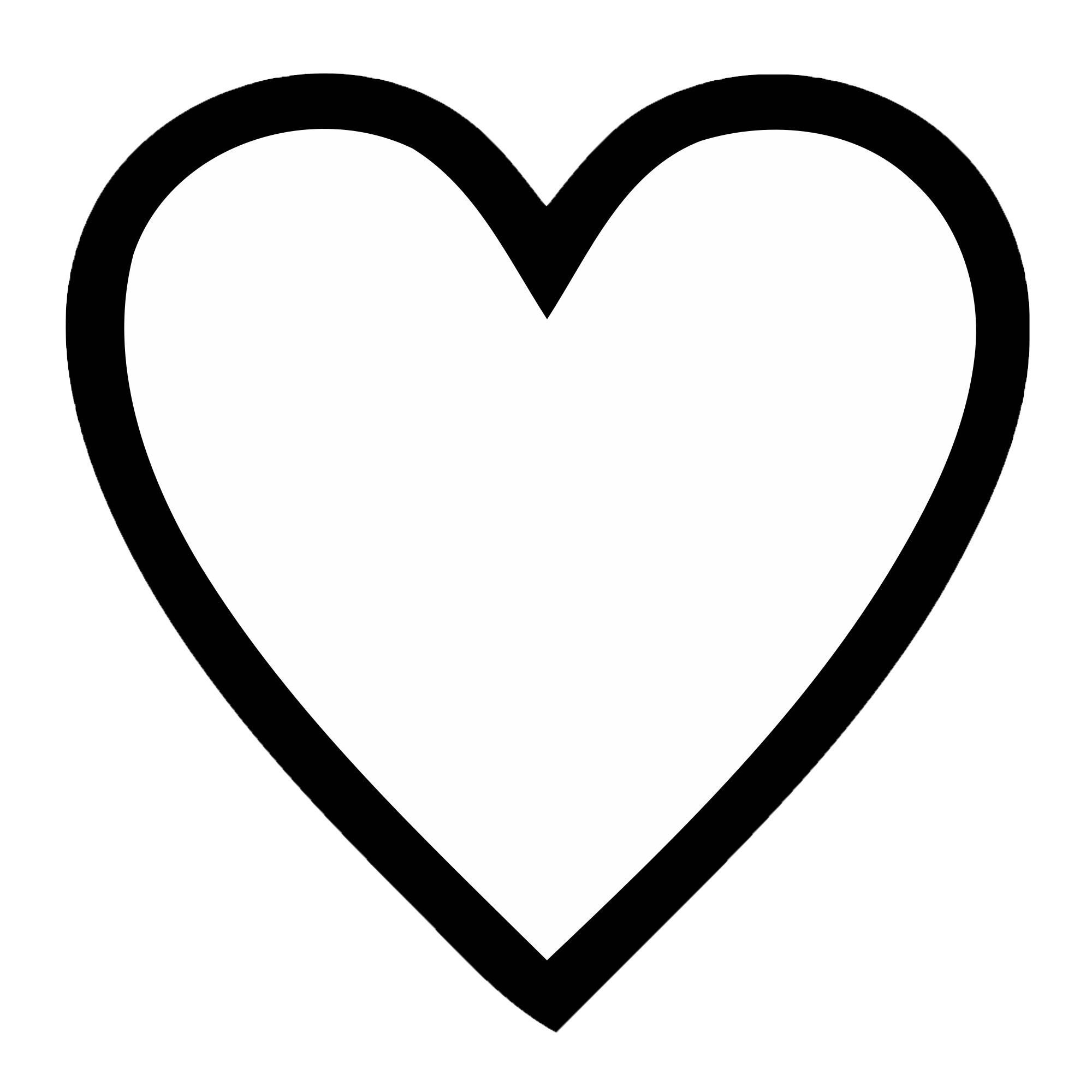 Follow Me On Social Media and Let's Talk Books! :
Read More: