I was inspired by this Goodreads blog post titled 'Pick Your Poison with These Mystery Subgenre Suggestions'.
Thrillers are one of my favourite genres of books and films. I can always count on a thriller novel to not only keep me invested in a book, but also thriller books have always been my go-to genre to get me out of a reading slump– no matter the reading slump length, season, or mood. I love the twists, the unpredictableness, the sometimes bizarre conclusions, and everything in between.
Thriller is a big genre of media. Thrillers are described as "dark, engrossing, and suspenseful plot-driven stories" and if well-done– highly unpredictable. Lots of genres can generate excitement, interest, anticipation, and exhilaration; however, thriller novels rely on all of these elements to tell their stories. Books in this genre are focused on keeping their readers hooked until the very end with the use of innumerable twists, cliffhangers, tension and suspense.
First things first: what makes a thriller novel a thriller novel?
Thriller novels use heightened emotion to keep their readers hooked. They often feel cinematic and involve high stakes and dramatic plot points. Thriller often overlaps with other genres, namely mystery and crime novels. Similar to horror novels and mystery novels, the genre of thrillers are defined by how they make the reader feel. They aim to make readers unsettled, nervous, and eager to read what happens next. All fiction should elicit some amount of stress in the reader in the form of conflict, but in a thriller novel, the stress is the main feature.
However, what differs between thrillers and horror is in the subtle elements. For example, thriller novels are known for their focus on the unpredictable and producing unexpected twists throughout the book. This is to maintain that "on the edge of your seat" experience that thrillers should be able to deliver to their audience– on the other hand, you could argue horror novels focus more of "trying not to pee your pants" experience.
Secondly, what are the sub genres?
Thriller is a very popular genre of fiction, with many overlapping sub genres. I've picked a couple of the more popular/well-known sub genres because I feel like these categories are generally a good place to start with if you are knew to the genre.
Kathrine, from Scribbling on the Computer, lists multiple different sub subgenera of thrillers, including: Conspiracy Thriller, Eco-Thriller, Legal Thriller, and Medical Thriller. However, I only picked out the ones which I have read books from in order to recommend to YOU the best books– in my opinion.
I hope you enjoy this blog post! And hopefully this blog post inspires you to add more thrillers to your own TBR or even try out some books from the genre if you have never read a thriller before!
---
Psychological Thriller
Psychological thrillers are a sub genre of thriller books are the ultimate mind-f***, and usually have a big reveal or twist at the end. This element is a massive part of what makes a thriller novel a thriller. As you can probably guess, psychological thrillers involve tampering with the "inner workings of people's minds". Books under this genre usually include mental illness, trauma, alcoholism, substance abuse and more. I would usually suggest being aware of any content warnings for the book before diving in, just in case. Psychological thrillers also play around with the idea of unreliable narrators and the blurred lines in between reality and insanity– and the blurred lines in between. Sometimes, the more unpredictable or bizarre, the better.
Action Thriller
Action thrillers are distinguished by their focus on physical danger. In an action thriller, most of the excitement comes from watching characters navigate action sequences. An action-thriller will have things like car chases, shoot-outs, or fist fights. Action scenes will probably come up in other types of thriller novels, but again, in an action thriller, the action scenes are the main attraction.
The audience expects the protagonist to physically fight for his survival and find himself in grave physical danger repeatedly throughout the film
Mystery Thriller
In a mystery thriller, the characters are working to solve a mystery. This is usually a crime, but doesn't necessarily have to be—the justice system isn't always involved. The tension comes from seeing the perpetrator captured in time to avoid further crimes.
Cold Case Thrillers
"cold case. noun
plural noun: cold cases
an unsolved criminal investigation which remains open pending the discovery of new evidence."
I'm starting to think that cold cases is more of an element of a thriller novel, rather than a sub genre of thrillers. However, this is one of my favourite elements of a thriller and mystery novels so I think it is deserving of a spot on this list. There is nothing scarier then digging up an old mystery– after all, there's that saying that "sleeping dogs just won't lie".
Young Adult Thrillers
Young Adult thrillers have recently taken the publishing industry by storm these past few years, with countless of titles being published and talked about left and right. Whilst most thrillers focus on adult protagonist, YA thrillers feature the perspective of teens. This sub genre offers the fresh, at times naïve, perspective of a younger protagonist and I think it's part of what makes this genre appealing. While you won't get any gruesome or descriptive graphic scenes in YA thrillers, readers are still treated to a riveting, edge-of-your seat thrillers that can leave you wondering what will happen next. Young Adults can still read adult fiction, and adults can read Young Adult novels.
Crime Fiction
As you might have guessed, these types of thrillers revolve around solving a crime. Sherlock Holmes is the epitome of this genre. The mystery might be a murder, a series of robberies or assaults, a drug cartel, or any other criminal activity. The drama comes from the nature of the activity and the solving of the crime by our protagonists.
A lot of thrillers under this sub genres, especially ones that feature a police or detective figure, will change perspectives or even focus on the POV (Point of View) of the attackers and the attacker's pursuants in order to build out a more unpredictable feel. These multiple POVs build tension, suspense and add a lot of thrill to the reading experience which will keep readers on the edge of their seats.
Links
The best books in various thriller subgenres
A Thrilling Genre; Thriller Novels and Subgenres
Advice on Writing a YA Thriller
WHAT'S THE DIFFERENCE BETWEEN HORROR AND THRILLER?
---
What are some of your favourite Thriller novels/ favourite Thriller subgenre?
Let me know in the comments below!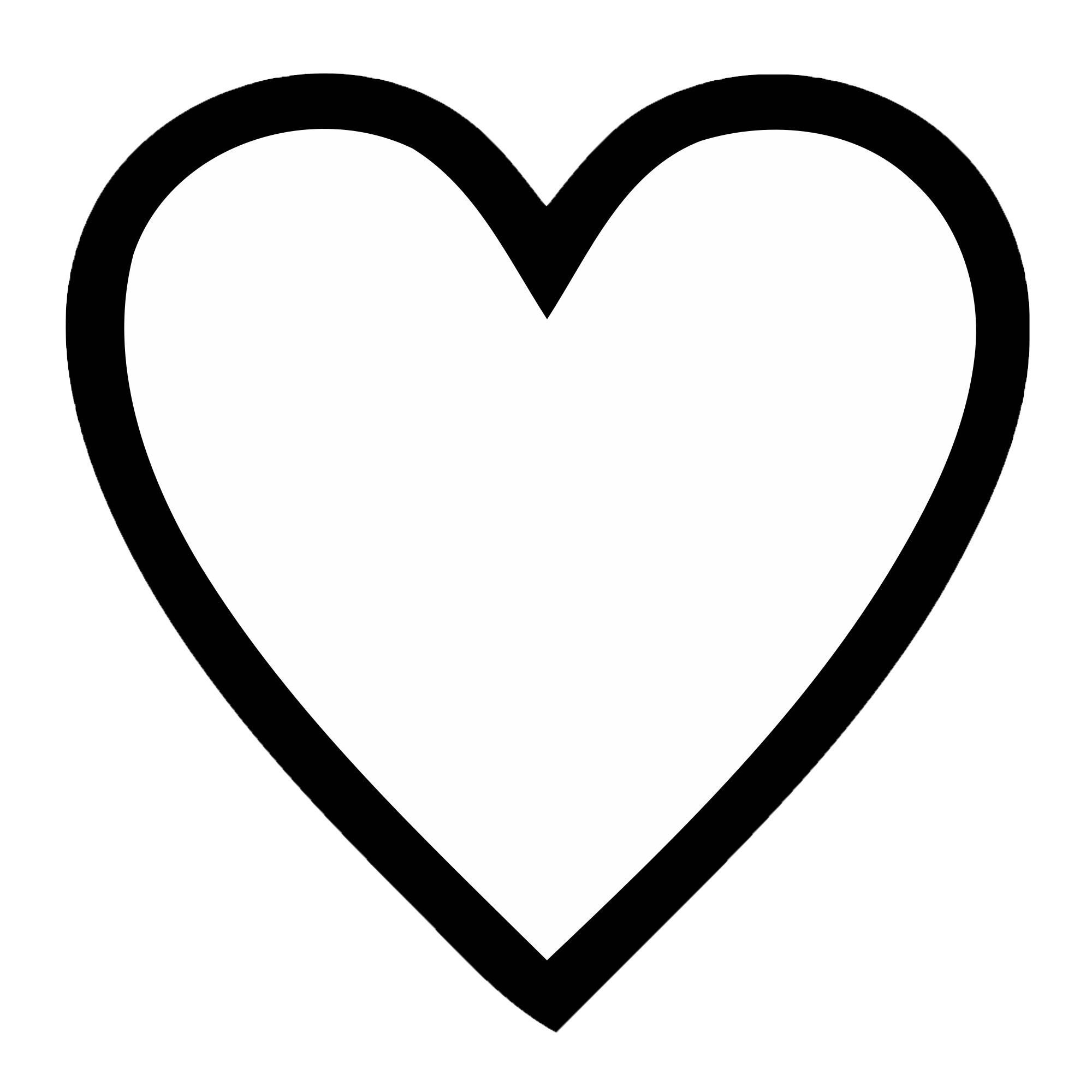 Follow Me On Social Media and Let's Talk Books! :
Read More :