It is time for another Top 5 Wednesday book blog post!
Top 5 Wednesday was started in November 2013 and is a very much active group on Goodreads, so head over to Goodreads to join the group and keep up with all the topics for the month. I thought it was such a fun idea to have weekly books related prompts that I could answer and share with all of you.
You can read some of my previous Top 5 Wednesday posts here
November 16th: Young Reads
Last month we talked about books that got us into reading, but let's talk specifically about books for young readers! These don't necessarily need to be books that got you into reading, but maybe young reads that left a deep impression on you growing up (or maybe you did read them and that's why they left a deep impression). What books would you share?
---
1. Each Peach Pear Plum
by Janet Ahlberg, Allan Ahlberg
'Each Peach Pear Plum' – the classic picture book by Janet and Allan Ahlberg – is a timeless picture book classic from the bestselling illustrator/author team Janet and Allan Ahlberg, creators of Peepo!. Each beautifully illustrated page encourages young children to interact with the picture to find the next fairy tale and nursery rhyme character.
This board book edition is perfect for little hands. In this book "With your little eye, Take a look, And play 'I spy'". This familiar rhyme has been given the brilliant Ahlbreg treatment to which no young child can fail to respond. It's a book which will be read over and over again . . . just perfect!'
"Deceptively simple. 'Each Peach Pear Plum' is a work of genius."
– Elaine Moss
---
This was one of the only books I kept from my baby/toddler years because it has a lovely personal inscription written on the first page. It's a classic board, picture book with charming illustrations and fun rhymes.
2. The Play (Princess Poppy)
by Janey Louise Jones, Veronica Vasylenko (Illustrator)
Poppy is putting on a play in her garden! But there's so much to do – she will need tickets and costumes and actors and a story. Her best friend Honey is taking part, and so are her cousins Daisy and Edward. Everyone in the village will be there for the performance, so Poppy wants to make sure everything is just perfect. But when Poppy starts ordering everyone around, the others name her Princess Bossy Boots, and won't help her any more.
What should Poppy do to save the play?Join Poppy as she learns a valuable lesson, and listen along as well with a fab CD read by the perfectly princessy Tamzin Outwaite.
---
One of the first book series I ever started collecting. I probably own most of the book ever realised in this series, and the most memorable one was the book about ballet 'Princess Poppy: Ballet Shoes' (I don't remember the exact plot BUT I remember begging my parents for ballet lessons because of Princess Poppy). I love the illustrations and all the adventures that Princess Poppy gets up to.
3. In a Dark, Dark Room and Other Scary Stories
by Alvin Schwartz, Dirk Zimmer (Illustrator)
Creak…
Crash…
BOO!
Shivering skeletons, ghostly pirates, chattering corpses, and haunted graveyards…all to chill your bones! Share these seven spine-tingling stories in a dark, dark room
---
This was probably my first ever introduction to horror. I remember losing sleep over one of the stories in this collection– I hope to find a copy to reread this book and see if I'm still as much of a scaredy-cat as I was a decade ago.
5. The Diary of a Young Girl
by Anne Frank, Eleanor Roosevelt (Introduction), Susan Massotty (Translator), Γιάννης Θωμόπουλος (Translator), Barbara Mooyaart-Doubleday (Translator), Otto H. Frank, Mirjam Pressler (Editor)
Discovered in the attic in which she spent the last years of her life, Anne Frank's remarkable diary has become a world classic—a powerful reminder of the horrors of war and an eloquent testament to the human spirit.
In 1942, with the Nazis occupying Holland, a thirteen-year-old Jewish girl and her family fled their home in Amsterdam and went into hiding. For the next two years, until their whereabouts were betrayed to the Gestapo, the Franks and another family lived cloistered in the "Secret Annexe" of an old office building. Cut off from the outside world, they faced hunger, boredom, the constant cruelties of living in confined quarters, and the ever-present threat of discovery and death. In her diary Anne Frank recorded vivid impressions of her experiences during this period. By turns thoughtful, moving, and surprisingly humorous, her account offers a fascinating commentary on human courage and frailty and a compelling self-portrait of a sensitive and spirited young woman whose promise was tragically cut short.

---
This is one of those books that everyone MUST read at least once in their lifetime. Not only is it historically important, but it's a heartbreaking story told by a girl who knows how to articulate her words in the most beautiful way. I read this book back in middle school, and the story has stuck to me till this day.
What are some of YOUR favourite Award-Winning books?
Let me know in the comments below!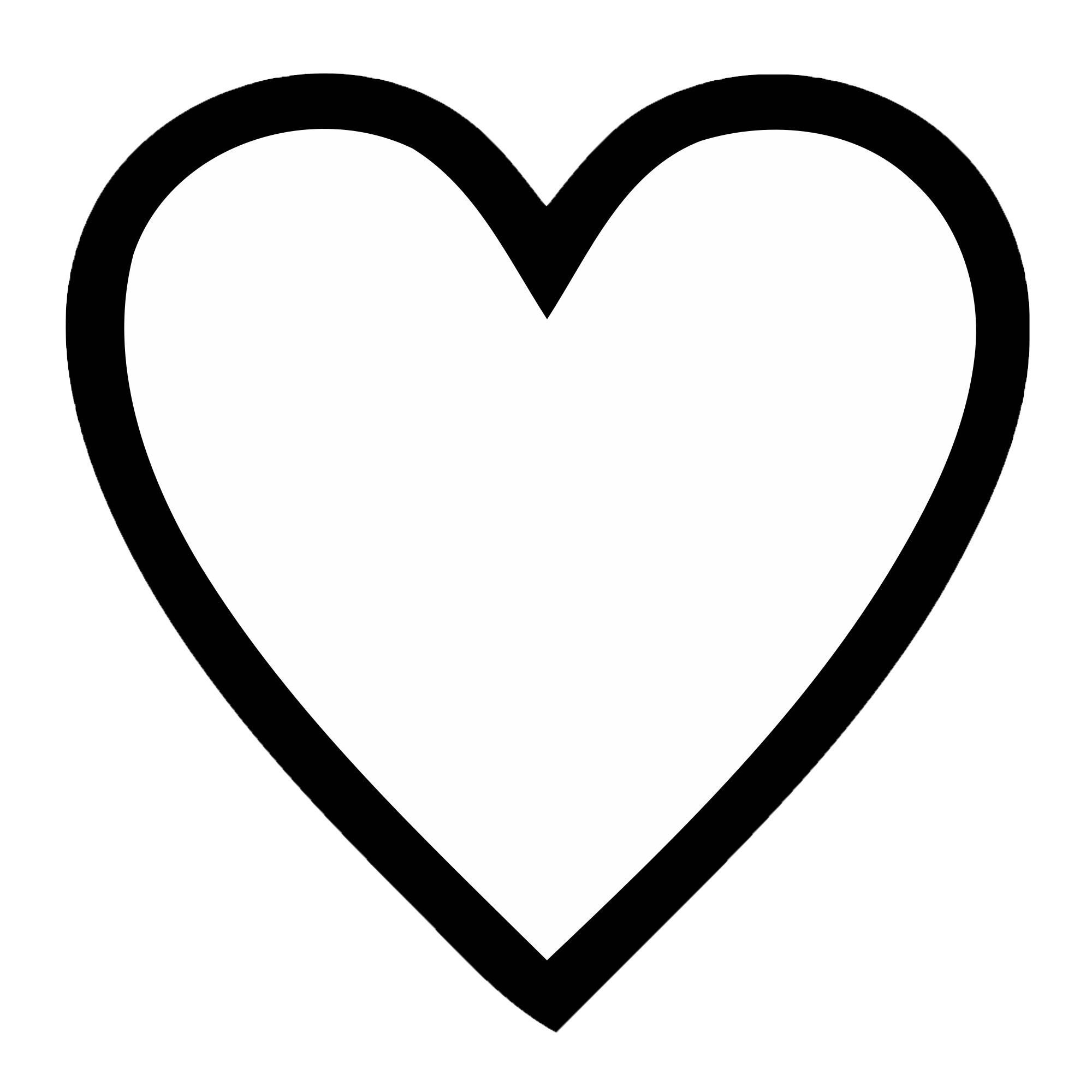 Follow me on social media and let's talk books! :
Read More: