Hello, friends!
I am back with another book review, and this time, it's for a romance novel! I think it has been a while since I posted a full, in-depth book review for a romance novel. I only write book reviews for books that; 1.) I reallyyyy enjoyed, or 2.) for a book that I have a lot to talk about or discuss.
Any books that I have read that do not fit into either of those categories will only be reviewed on Goodreads (you can check out my Goodreads here and feel free to add me as friend on there as well!). However, I recently started a new series on this blog called "Mini Book Reviews" where I would compile all of my recent short Goodreads book reviews and put them all into one blog post.
Back onto this book review, I am so excited to share my review of this book because spoiler alert: I really enjoyed this book. I've been in the mood for a romance novel in-between all of the thrillers and mystery books that I've been reading lately, and this book was everything I needed and more.
Hope you enjoy my book review! If you have read this book already, I would love to know your thoughts in the comments below! 
Happy reading!
♡
---
Icebreaker
by Hannah Grace
Kindle Edition, 435 pages
Published August 23rd 2022 by Pig & Bear Publishing
ASIN: B0B69VVD6C
Series: UCMH #1
Anastasia Allen has worked her entire life for a shot at Team USA.

A competitive figure skater since she was five years old, a full college scholarship thanks to her place on the Maple Hills skating team, and a schedule that would make even the most driven person weep, Stassie comes to win.

No exceptions.

Nathan Hawkins has never had a problem he couldn't solve. As captain of the Maple Hills Titans, he knows the responsibility of keeping the hockey team on the ice rests on his shoulders.

When a misunderstanding results in the two teams sharing a rink, and Anastasia's partner gets hurt in the aftermath, Nate finds himself swapping his stick for tights, and one scary coach for an even scarier one.

The pair find themselves stuck together in more ways than one, but it's fine, because Anastasia doesn't even like hockey players…right?
---
I remember watching a tiktok about someone raving about the spiceeeee, and from that alone, I was convinced. I added this book to my tbr without knowing much about it except that it's about a figure skater and a hockey player + apparently Nate (our male love interest) has a dirty mouth. Icebreaker follows Anastasia, a competitive figure skater who has dreams of performing her routine on the big Olympic rink. When she gets into a misunderstanding with Nathan, the captain of the Maple Hills Titans hockey team, they are forced to share an ice rink.
To be honest, the art style of the front cover did not really appeal to me. It seems a little too cartoon-y (can you tell I know nothing about art lol), and when you look at this front cover at first glance, it seems like it'll be a cute YA romance novel– and it's not. It's far too spicy for it to be an YA book. I almost didn't read this book because of the cover until I read the reviews, and I'm glad I read it regardless. This book was worth it.
Anastasia's character development throughout the book was really prevalent by the second half. I appreciated the author's insistence that our main character has good character development in this romance book. I found that, in the recent romance novels that I've read, character development is often pushed aside or discarded completely to prop up the romance. It was so nice to witness her grow– as a person and as an athlete. Similarly, I really enjoyed Nate's character. Nathan is the epitome as a "man written by a woman". He's a hockey player, a generous lover in and out of bed, and he's not afraid of communicating– what more could you want in a lover?! I love the fact that Nate fell for her first, and how they navigated changing from favourite casual hook up to lover.
I really enjoyed how likeable both of our main characters are outside of their relationship. I appreciated the fact that both characters are not only likeable, but also interesting as individuals– they are both their own person, with their own dreams and goals, and those things never went away just because they are in a relationship.
I kind of liked that the miscommunication happens at the very beginning and not when they were in a relationship. I am tired of the miscommunication trope. I was kind of worried that we were being teased of another possible miscommunication trope towards the second half, but I am glad I was proven wrong. It was so refreshing to see a book couple that talks about their problems together instead of wasting a couple of pages apart, before they realised they both could solve their problem by talking face to face.
As for the romance, it was everything I needed and more. It was sweet, it was spicy (possibly one of the best smut I have ever read in a romance novel of this year!), there was some angst, and there was resolution. I don't think there is anything negative I can say about the romance in this book. It was THAT good.
My only critique of this book would be there were some scenes which added nothing to the overall plot of the book, it seemed like they were only added as page fillers, and the book would've been fine without some of the scenes. That being said, those filler scenes did not deter my interest in the book, so really– it's a small, tiny critique.
Icebreaker is ironically a steam-infused romance that can melt the heart of any reader who loves a good, solid romance book.
4 stars.
---
What Icebreaker by Hannah Grace? Is it on your tbr?
Let me know in the comments below!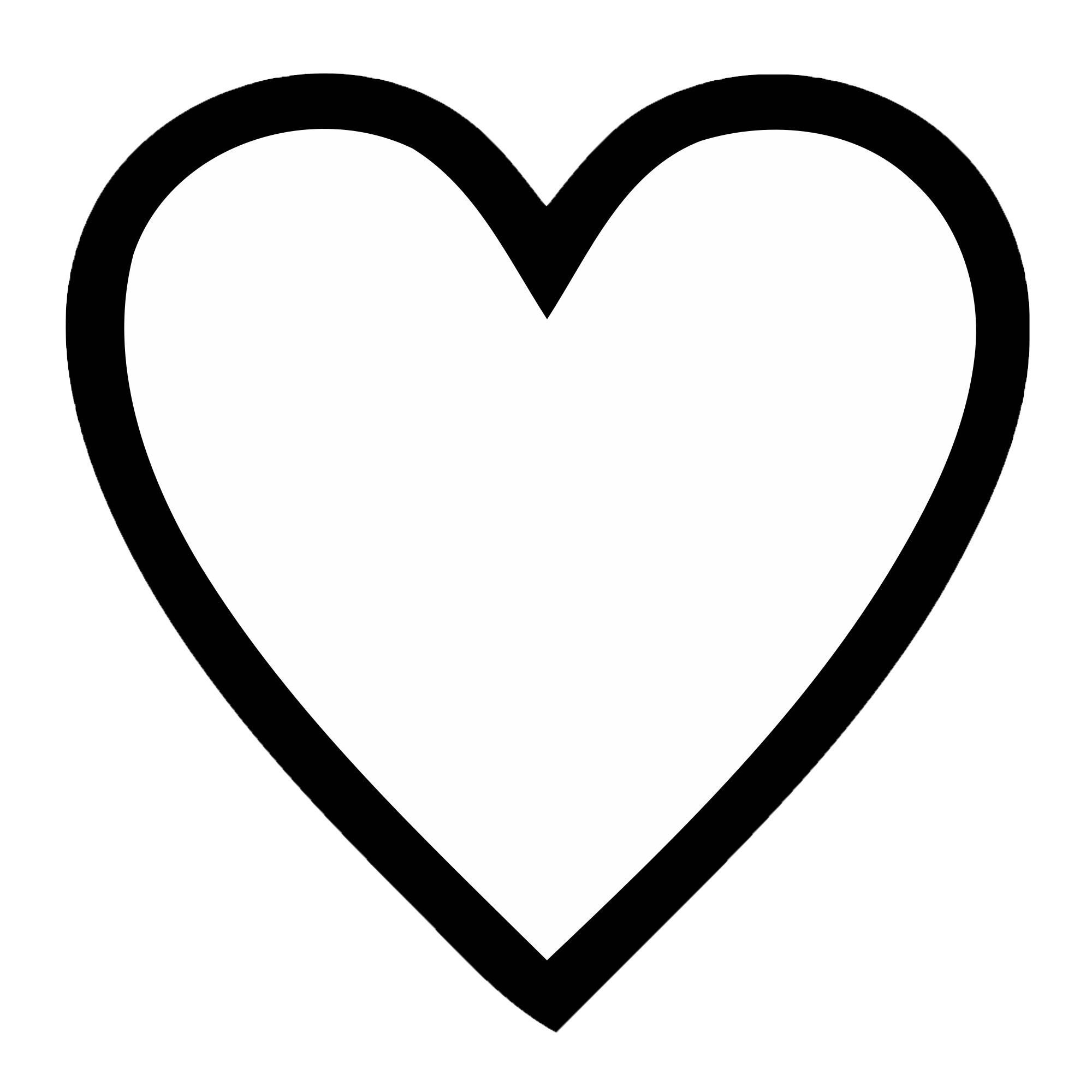 Follow Me On Social Media and Let's Talk Books! :
Read More! :