Happy Monday, friends!

November is flying by so quickly, and the holiday season is creeping closer. Stores have been putting out their Christmas products, and London's storefronts have been putting up their yearly Christmas window displays already (I am so excited to see what Harrods has come up with for this year!)
Reading-wise, I had a pretty good reading week. I read more than I thought I would and have already written up some book reviews that will hopefully be up on this blog this upcoming week I am still on a mission to try and get as much reading done, so I can complete my Goodreads Reading Challenge 2022.
Let me know how your week went in the comments below!
I hope everyone has a good start to their week!
♡
---
Things That Happened This Week
Best Reading Week In A While
I have been having one of the best reading weeks in a while. I read a total of 5 books from an array of different genres, which is quite unusual for me because I usually read books of the same genre consecutively, and I rarely read books that are from different genres after one another. However, it seemed like there was something different in the air last week where I was strangely invested in reading
Back on TikTok and Instagram
I officially posted my first tiktok video after a longggg while (check it out here). It's good to be back to posting on the app, and I really hope to continue posting more consistently, so please stay tuned for more bookish content from me on tiktok.
I've also been posting a lot more on Instagram– in the last 3 days I have posted one instagram photo, one instagram reel, and many, many IG stories. If you would like a peek into my life outside of reading & books, Instagram is where I am posting little snippets of everyday life; however, I also share my current reads, my favourite bookstagrammer's posts, book recommendations and more!
Follow me!:
Blog Posts That Were Posted This Week
Books I Finished/Started
Currently Reading
Finished
Finished
Finished
Finished
What I Want To Read Next35
Blogging Plans For Next Week
Top 5 Wednesday Post
Weekly Reading Update Post
New On The Shelf
Book Review
---
How was your week? Did you get any reading done?
Let me know in the comments below!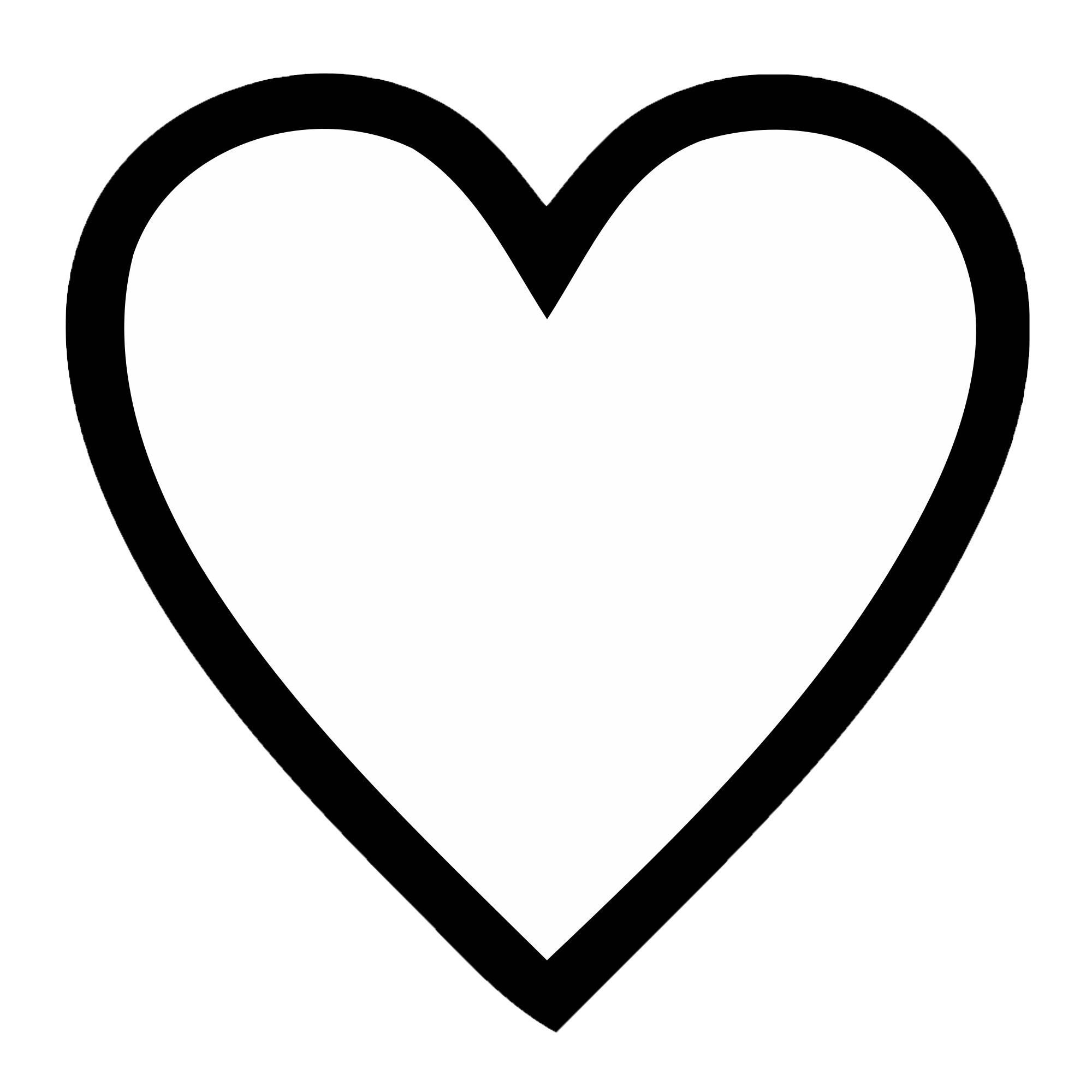 Follow Me On Social Media and Let's Talk Books! :
Read More: