Happy Friday, friends!
Today's book review is one from a book that has been on my bookshelf since the day it was released (Yes, I had pre-ordered this book in 2018). This book has been patiently waiting for me to be in the mood to read a thriller so I can pick it up and read it. Again, this book is a pretty popular book, it has been rated 672,258 times on Goodreads with an average rating of 3.96 stars; and as a result, I've been holding off on reading this book because I was worried that my own expectations might set me up for a disappoint read.
As a result, when I was looking at my bookshelves, deciding on my next read, I picked out 'A Woman In The Window' because I remembered that a film had been made starring Amy Adams. I figured I might as well read the book now, and eventually watch the film later on (I've been obsessed with reviewing films on Letterbox lol). I went into this book without reading the synopsis, I just picked it off the shelf, snuggled up in bed, and started reading.
Hope you enjoy this review! If you have read this book already, I would love to know your thoughts in the comments below!
---
The Woman in the Window
by A.J. Finn
Hardcover, 429 pages
Published January 2nd 2018 by William Morrow
Anna Fox lives alone, a recluse in her New York City home, unable to venture outside. She spends her day drinking wine (maybe too much), watching old movies, recalling happier times . . . and spying on her neighbors.
Then the Russells move into the house across the way: a father, a mother and their teenage son. The perfect family. But when Anna, gazing out her window one night, sees something she shouldn't, her world begins to crumble and its shocking secrets are laid bare.
What is real? What is imagined? Who is in danger? Who is in control? In this diabolically gripping thriller, no one—and nothing—is what it seems.
---
This is one of those books where it's better going in not knowing plenty about the plot. That way you'll experience the full effect of being completely shook when you read this amazing book.
The concept of this book reminds me so much of one of my favourite films Rear Window, a 1954 film directed by Alfred Hitchcock and stars James Stewart and Grace Kelly. The plot lines are quite smiler– both protagonists are stuck indoors and become fascinated with spying on their neighbours to pass time. The more they watch and learn about their neighbours, the more they start to suspect that one of their neighbours is hiding a terrible secret. In A Woman In the Window, our protagonist Anna is agoraphobic, meaning she "has a fear of being in situations where escape might be difficult or that help wouldn't be available if things go wrong". As a result, she spends a lot of time rewatching films from her massive DVD library (mostly thriller films), taking out her camera to spy on her neighbours, and drinking wine. Note to self: never mix those three things together. Things will go wrong.
There were a few notable, big twist; some of which I ended up correctly predicting early on. If you aren't an avid reader of thrillers, unlike myself, the twists might surprise or shock you. As such, I wouldn't say the plot twists are shockingly unique or anything notable. However, it was still very exciting to discover and it really moves the story along.
The pacing was really well done. Chapters are fairly short, some even half a page long. I feel like this made it feel like the readers are flying through the pages, keeps the tension high, and makes it easy to put it down and pick back up again (even though I doubt you would want to!). I read this entire book in one sitting before, unable to even put it down for a second.
I don't know if there's a specific literary term for this, but AJ Flynn has this talent for being selective on which elements in the story to describe in detail, and which parts to write in short, simple sentences. He will write long, descriptive sentences for one paragraph and then switch to one sentence liners in the next. I think it really fits this genre, and I look forward to reading more of his work.
I like that it did not contain any dark themes. It relies on the author's ability to write suspense, which he does really well. The lack of dark themes also make it easily recommendable for new readers of the thriller genre. It's a good one to start out with it.
This novel has the perfect mix of tension, suspense, with a hint of a voyeuristic tone. I would highly recommend this book to anyone who wants to read a thriller– whether you are completely new to the genre or you are are a thriller novel connoisseur– this book is for everyone. Today's thriller writers should take note: this is how it is done.
4 stars.
---
Have you read The Woman in the Window by A.J. Finn? Is it on your TBR?
Let me know in the comments below!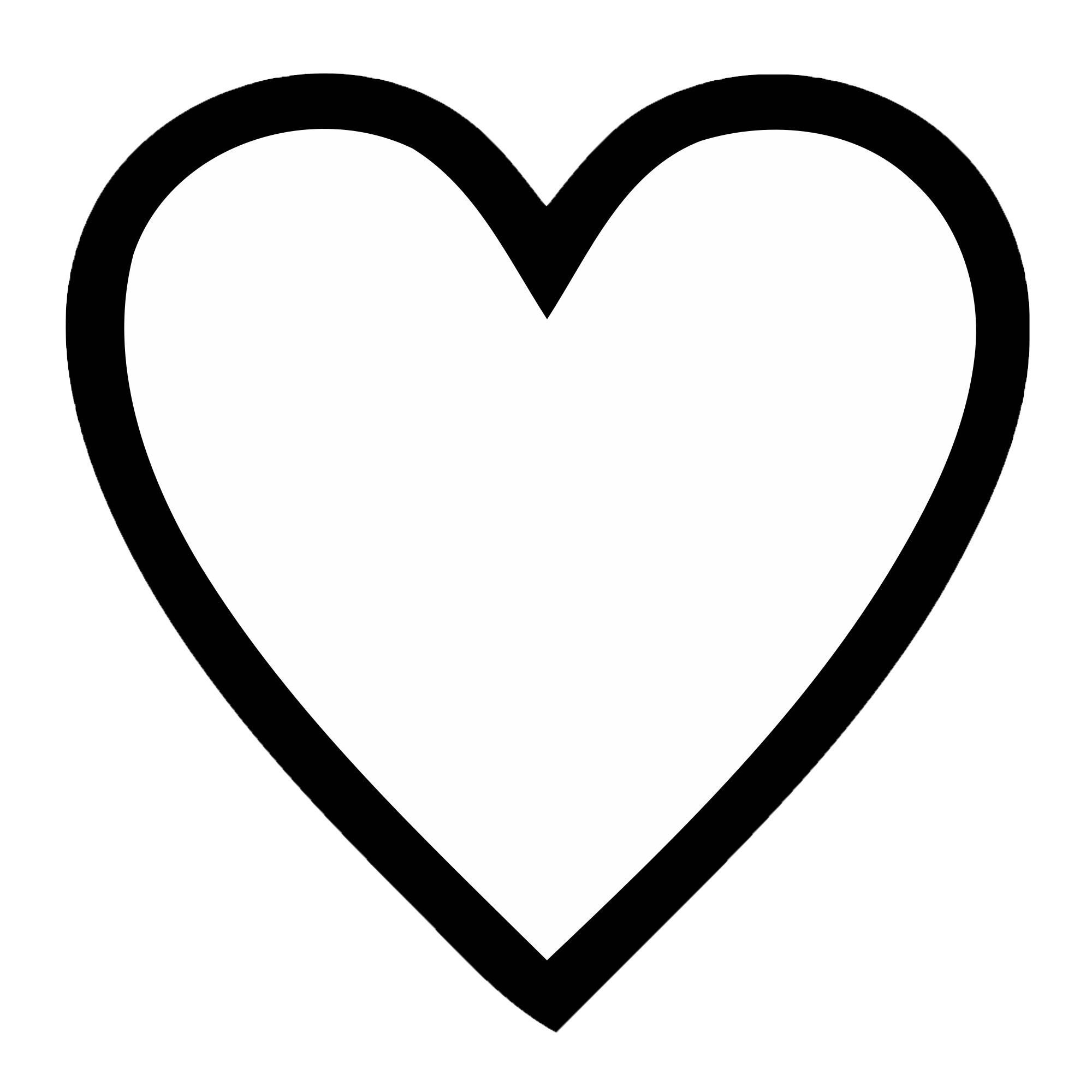 Find me on social media and let's talk books! :
Read More: