It is time for another Top 5 Wednesday book blog post!
Top 5 Wednesday was started in November 2013 and is a very much active group on Goodreads, so head over to Goodreads to join the group and keep up with all the topics for the month. I thought it was such a fun idea to have weekly books related prompts that I could answer and share with all of you.
You can read some of my previous Top 5 Wednesday posts here
November 9th: Award-Winning
Did you know this week is National Book Awards Week? Let's feature titles that won awards and why we want to spotlight them!
---
*Note: All of these books mentioned on this list are books on my TBR (To-Be-Read) pile. Hence, why I will not be able to comment on any of these award-winning novels.
1. The Book Thief by Markus Zusakdf
It is 1939. Nazi Germany. The country is holding its breath. Death has never been busier, and will be busier still.

By her brother's graveside, Liesel's life is changed when she picks up a single object, partially hidden in the snow. It is The Gravedigger's Handbook, left behind there by accident, and it is her first act of book thievery. So begins a love affair with books and words, as Liesel, with the help of her accordian-playing foster father, learns to read. Soon she is stealing books from Nazi book-burnings, the mayor's wife's library, wherever there are books to be found.

But these are dangerous times. When Liesel's foster family hides a Jew in their basement, Liesel's world is both opened up, and closed down.

In superbly crafted writing that burns with intensity, award-winning author Markus Zusak has given us one of the most enduring stories of our time.

(Note: this title was not published as YA fiction)
---
Printz Award Winner – The Michael L. Printz Award is an award for a book that exemplifies literary excellence in young adult literature. It is named for a Topeka, Kansas school librarian who was a long-time active member of the Young Adult Library Services Association.
2. The Handmaid's Tale by Margaret Atwood
Offred is a Handmaid in the Republic of Gilead. She may leave the home of the Commander and his wife once a day to walk to food markets whose signs are now pictures instead of words because women are no longer allowed to read. She must lie on her back once a month and pray that the Commander makes her pregnant, because in an age of declining births, Offred and the other Handmaids are valued only if their ovaries are viable. Offred can remember the years before, when she lived and made love with her husband, Luke; when she played with and protected her daughter; when she had a job, money of her own, and access to knowledge. But all of that is gone now . . .
Funny, unexpected, horrifying, and altogether convincing, The Handmaid's Tale is at once scathing satire, dire warning, and tour de force.
---
Arthur C. Clarke Award Winner – is given for the best science fiction novel first published in the United Kingdom during the previous year. The award was established with a grant given by Sir Arthur C. Clarke and the first prize was awarded in 1987 to Margaret Atwood's The Handmaid's Tale."
3. Last Night at the Telegraph Club by Malinda Lo
A story of love and duty set in San Francisco's Chinatown during the Red Scare.

"That book. It was about two women, and they fell in love with each other." And then Lily asked the question that had taken root in her, that was even now unfurling its leaves and demanding to be shown the sun: "Have you ever heard of such a thing?"

Seventeen-year-old Lily Hu can't remember exactly when the question took root, but the answer was in full bloom the moment she and Kathleen Miller walked under the flashing neon sign of a lesbian bar called the Telegraph Club.

America in 1954 is not a safe place for two girls to fall in love, especially not in Chinatown. Red-Scare paranoia threatens everyone, including Chinese Americans like Lily. With deportation looming over her father—despite his hard-won citizenship—Lily and Kath risk everything to let their love see the light of day.
---
The National Book Award for Young People's Literature Winner – is one of five annual National Book Awards, which are given by the National Book Foundation (NBF) to recognize outstanding literary work by US citizens. They are awards "by writers to writers".
4. Song of Solomon by Toni Morrison
Milkman Dead was born shortly after a neighborhood eccentric hurled himself off a rooftop in a vain attempt at flight. For the rest of his life he, too, will be trying to fly. With this brilliantly imagined novel, Toni Morrison transfigures the coming-of-age story as audaciously as Saul Bellow or Gabriel García Márquez. As she follows Milkman from his rustbelt city to the place of his family's origins, Morrison introduces an entire cast of strivers and seeresses, liars and assassins, the inhabitants of a fully realized black world.
---
National Book Critics Circle Award Winner – a set of annual American literary awards by the National Book Critics Circle(NBCC) to promote "the finest books and reviews published in English".
5. Educated by Tara Westover

An unforgettable memoir about a young girl who, kept out of school, leaves her survivalist family and goes on to earn a PhD from Cambridge University.
Tara Westover was seventeen the first time she set foot in a classroom. Born to survivalists in the mountains of Idaho, she prepared for the end of the world by stockpiling home-canned peaches and sleeping with her "head-for-the-hills" bag. In the summer she stewed herbs for her mother, a midwife and healer, and in the winter she salvaged metal in her father's junkyard.

Her father distrusted the medical establishment, so Tara never saw a doctor or nurse. Gashes and concussions, even burns from explosions, were all treated at home with herbalism. The family was so isolated from mainstream society that there was no one to ensure the children received an education, and no one to intervene when an older brother became violent.

When another brother got himself into college and came back with news of the world beyond the mountain, Tara decided to try a new kind of life. She taught herself enough mathematics, grammar, and science to take the ACT and was admitted to Brigham Young University. There, she studied psychology, politics, philosophy, and history, learning for the first time about pivotal world events like the Holocaust and the Civil Rights Movement. Her quest for knowledge transformed her, taking her over oceans and across continents, to Harvard and to Cambridge University. Only then would she wonder if she'd traveled too far, if there was still a way home.

Educated is an account of the struggle for self-invention. It is a tale of fierce family loyalty, and of the grief that comes from severing ties with those closest to you. With the acute insight that distinguishes all great writers, Westover has crafted a universal coming-of-age story that gets to the heart of what an education is and what it offers: the perspective to see one's life through new eyes, and the will to change it.
---
Audie Award Winner for Autobiography or Memoir – is one of the Audie Awards presented annually by the Audio Publishers Association. It awards excellence in narration, production, and content for an audiobook autobiography or memoir released in a given year.
2018 Goodreads Choice Award for Best Memoir and Autobiography – the Annual Goodreads Choice Awards, the only major book awards decided by readers
---
What are some of YOUR favourite Award-Winning books?
Let me know in the comments below!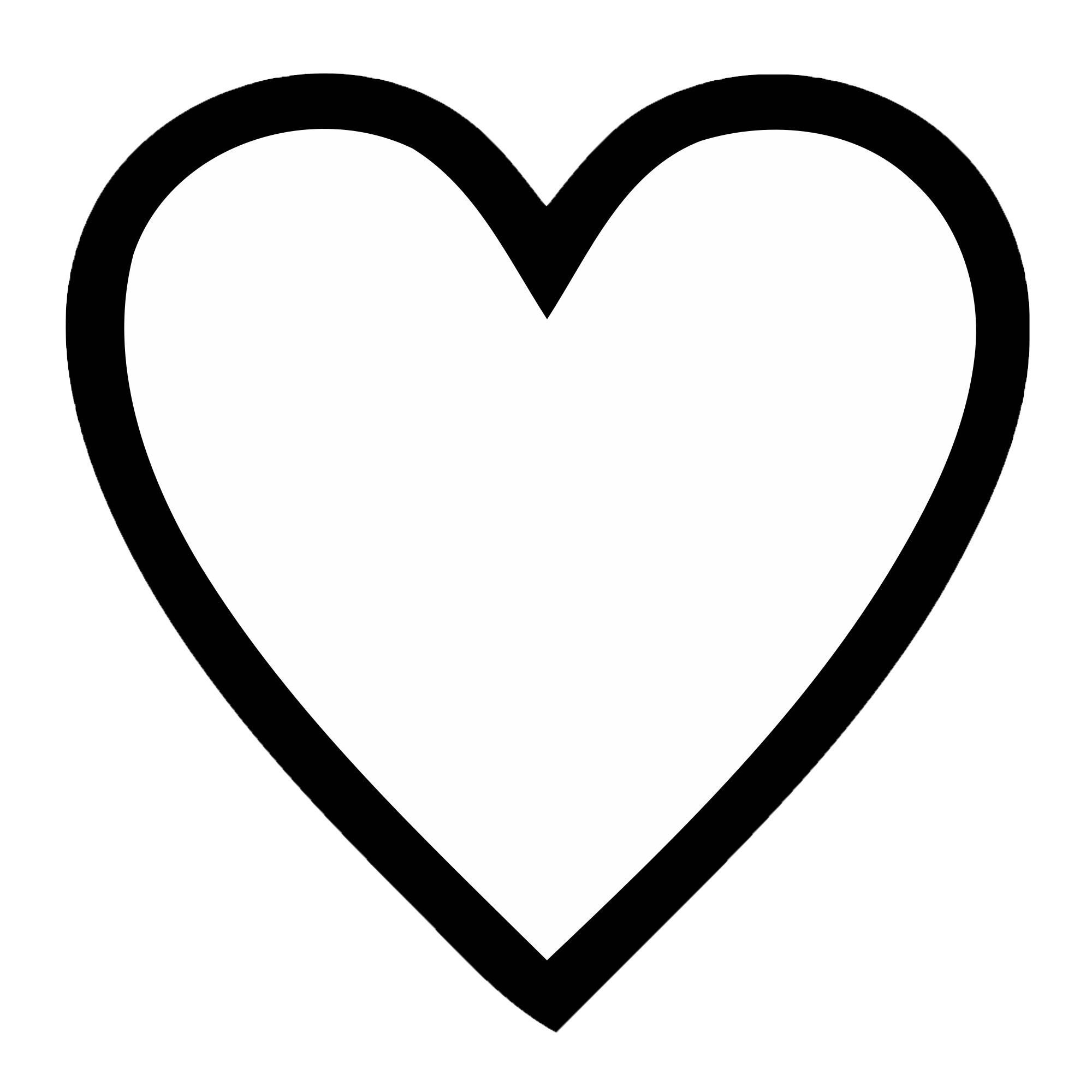 Follow me on social media and let's talk books! :
Read More: