---
The Gathering Dark: An Anthology of Folk Horror
by Tori Bovalino (Editor), Alex Brown, Olivia Chadha, Chloe Gong, Courtney Gould, Shakira Moise, Aden Polydoros, Allison Saft, Erica Waters, Hannah F. Whitten
A cemetery full of the restless dead. A town so wicked it has already burned twice, with the breath of the third fire looming. A rural, isolated bridge with a terrifying monster waiting for the completion of its summoning ritual. A lake that allows the drowned to return, though they have been changed by the claws of death. These are the shadowed, liminal spaces where the curses and monsters lurk, refusing to be forgotten.
Hauntings, and a variety of horrifying secrets, lurk in the places we once called home. Written by New York Times bestselling, and other critically acclaimed, authors these stories shed a harsh light on the scariest tales we grew up with.
---
This book is an anthology (noun. a published collection of poems or other pieces of writing) of folk horror themed stories written by numerous authors some familiar to me and others not so much. I was not really sure how I should review an anthology– whether I should review this book in it's entirety or individually review each story.
At the end, I decided to review every single story just because there's only about 11 stories in this anthology. Keep in mind, my reviews won't be too long since the story themselves are pretty short and I worry I'd spoil too much. In the end, I will base my star rating as the average of all the individual rating for each story.
Stay by Erica Waters | 4 star | – I thought this first story started the anthology quite strongly. I feel like it really set the tone– really eerie and unsettling. The twist towards the end was a bit predictable, but that did not waver my positive thoughts about this story.
The Tallest Poppy by Chloe Gong | 4 star | – Gothic galore. This one was incredibly atmospheric and left goosebumps on my arms by the end. I had heard of Chloe Gong before (If you are on Instagram or TikTok book community, who has not heard of Chloe Gong and her books?), but now that I've been given a taste of her writing, I will definitely check out her own published books.
Loved by All, Save One by Tori Bovalino | 3 stars | – This one was one of the shortest stories in this anthology, and it was surprisingly one of the creepiest ones. I really admire how much plot and horror the author was able to provide in such a short piece. Ghosts aren't generally my thing, but I really enjoyed this one.
One-Lane Bridge by Hannah Whitten | 3 stars | – The beginning of the story started off a little too slow for my liking, but the second half was worth it. The whole premise surrounds the idea of "being careful of what you wish for", but with a twist that I was definitely not expecting.
Ghost on the Shore by Allison Saft | 3 stars | – Another Ghost story, and this one I did not like as much. I did really enjoy Allison Saft's writing, and I was really impressed by all the vivid descriptions and details. I also really enjoyed the characters in this short story, I found them the most interesting, not to mention the sapphic representation– it was very cute (minus the horror/creepy part).
Petrified by Olivia Chadha | 4 stars | – This story had one of ht more unique premises– a really creepy, strange forest. I felt this one was the more realistic one and less supernatural. Plus, it was fairly short, yet still impactful.
Third Burn by Courtney Gould | 3 stars | – A small town and it's secrets– who doesn't love this trope. I liked that this one focused on only one character– ish (can't spoil too much lol). I really love the concept and the writing of this story. And that ending made me literally gasp aloud.
It Stays With You by Aden Polydoros | 1 stars | – I didn't really enjoy this one– the premise or the writing. I ended up skimming this one quite heavily.
Truth or Dare by Alex Brown | 1 star | – This one was pretty boring as well. I ended up skimming a lot of this story just because I wasn't feeling it at all.
The Burning One by Shakira Toussaint | 2 star | – I ended up skimming this one too, which is a shame considering it is the last story in this collection. I found the premise a little boring and the writing did not really appeal to me.
Final Average Rating: 2.8 -> 3 stars
3 stars.
---
Have you read 'The Gathering Dark: An Anthology of Folk Horror' by Tori Bovalino
Let me know in the comments below!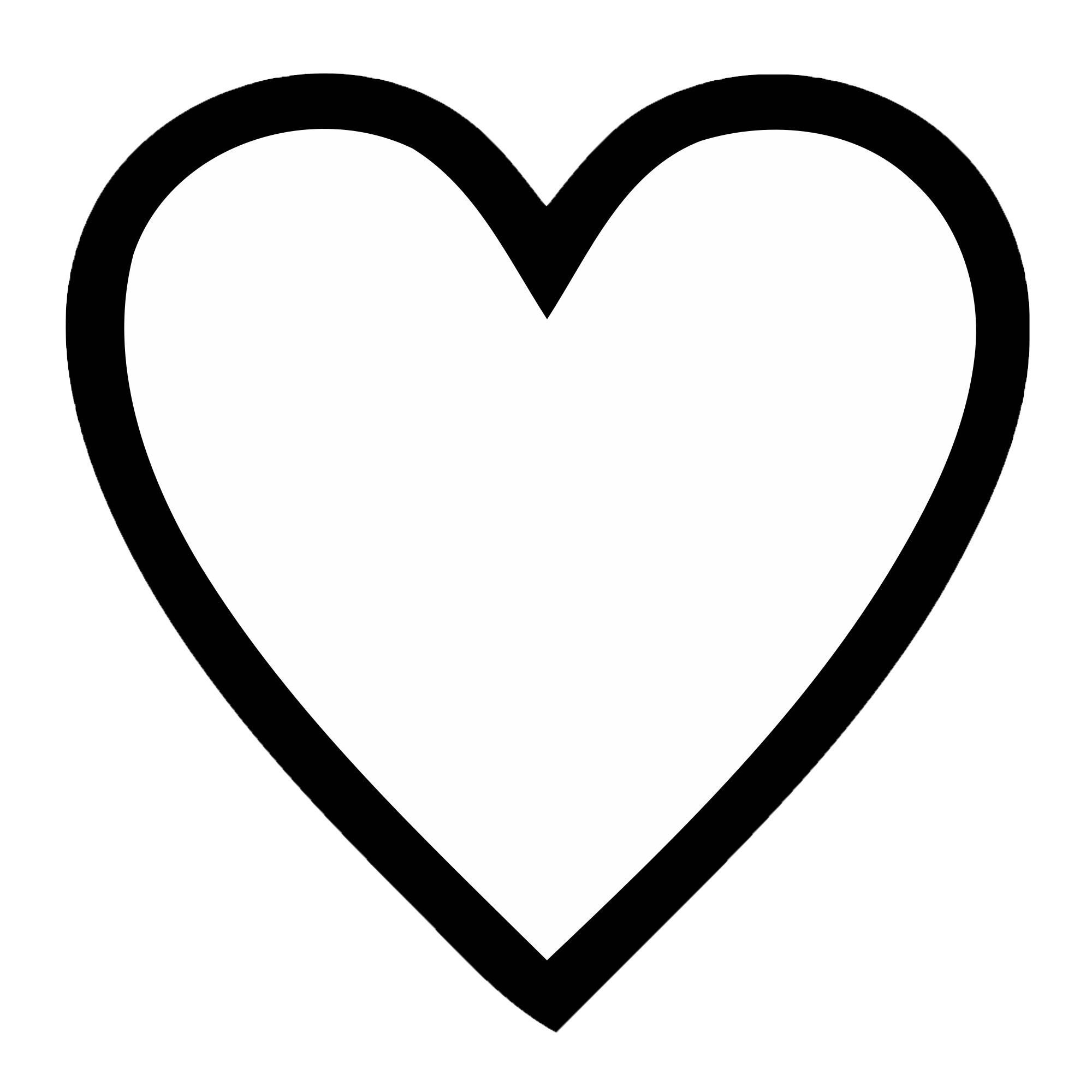 Follow Me On Social Media and Let's Talk Books! :
Read More :