It is time for another Top 5 Wednesday book blog post!
Top 5 Wednesday was started in November 2013 and is a very much active group on Goodreads, so head over to Goodreads to join the group and keep up with all the topics for the month. I thought it was such a fun idea to have weekly books related prompts that I could answer and share with all of you.
You can read some of my previous Top 5 Wednesday posts here
October 12th: Anticipated Releases
Is there ever a time when a book lover isn't thinking about wanting a new book? Since last month we talked about books we plan to read before the year ends, this week let's talk about books we are looking forward to releasing before the year ends!
---
1. Million to One by Adiba Jaigirdar
Goodreads Synopsis:
Adiba Jaigirdar, author of one of Time's Best YA books of all time, gives Titanic an Ocean's 8 makeover in a heist for a treasure aboard the infamous ship that sank in the Atlantic many years ago.
A thief. An artist. A acrobat. An actress. While Josefa, Emilie, Hinnah, and Violet seemingly don't have anything in common, they're united in one goal: stealing the Rubaiyat, a jewel-encrusted book aboard the RMS Titanic that just might be the golden ticket to solving their problems.
But careless mistakes, old grudges, and new romance threaten to jeopardize everything they've worked for and put them in incredible danger when tragedy strikes. While the odds of pulling off the heist are slim, the odds of survival are even slimmer . . .
Perfect for fans of Stalking Jack the Ripper and Girl in the Blue Coat, this high-seas heist from the author of The Henna Wars is an immersive story that makes readers forget one important detail— the ship sinks.
---
This is giving Agatha Christie meets Ocean's 8, which are two things that I never imagined crossing over, but I am not mad about it. I do love a classic, whodunnit-style mystery; however, this one also involves a heist.
Also, can we talk about how cool the front cover is? It's such a standout front book cover compared to the other book covers we typically see in bookstores, so I hope the inside of the book delivers just as well!
2. All the Dark Places by Terri Parlato
Goodreads Synopsis:
For fans of Megan Miranda and Shari Lapena, this stylish debut thriller from a skillful new voice in suspense, Terri Parlato, introduces seasoned Boston detective Rita Myers investigating the murder of a seemingly perfect husband. Filled with unexpected twists and well-drawn characters, this modern whodunit is set against the picturesque backdrop of a Massachusetts winter, as a woman with a traumatic past tries to uncover who among her friends is a killer.
A savage murder rocks a quiet Boston suburb, revealing the dark secrets at the center of a group of friends in this clever, propulsive debut from new master of suspense, Terri Parlato . . .
Snow falls softly outside Molly Bradley's home on a frigid January night. Inside, half a dozen close friends are gathered to celebrate the fortieth birthday of Molly's psychologist husband, Jay. Candlelight gleams against dark wood, wine flows, and the house rings with laughter. Everybody loves Jay, Molly most of all. Yet next morning, Molly discovers Jay dead on the floor of his office, his throat brutally slashed.
After decades working with the Boston PD, Detective Rita Myers has grown accustomed to the banality of evil—the murders that make no sense beyond bad luck or a tragic brush with the worst of humanity. But Jay Bradley's murder isn't random, or a mere crime of opportunity. Rita is convinced that someone in the couple's small circle killed him. Someone who was celebrating with them that night.
Devastated, Molly tries to make sense of her husband's death. Jay was her rock, the only person who really understood the nightmare she lived through long ago. He knew the horrors she's kept hidden even from her friends. But shocking revelations are making her question if Jay was all he seemed to be—and whether someone else knows her past too. And until Molly figures out who she can really trust, she won't be able to stop herself becoming the next target . . .
---
I am always in the mood for a thriller, and as soon as I saw the Shari Lapena mention, I knew I had to add this book to my TBR (to-be-read).
3. A Cosmic Kind of Love by Samantha Young
Goodreads Synopsis:
Space is the last thing an event planner and an astronaut need in this charming new romantic comedy from New York Times bestselling author Samantha Young.
When event planner Hallie Goodman receives party-inspiration material from the bride of her latest wedding project, the last thing she expects to find in the files are digital videos from Darcy's ex-boyfriend. Hallie knows it's wrong to keep watching these personal videos, but this guy is cute, funny, and an astronaut on the International Space Station to boot. She's only human. And it's not long until she starts sending e-mails and video diaries to his discontinued NASA address. Since they're bouncing back, there's no way anyone will ever be able to see them…right?
Christopher Ortiz is readjusting to life on earth and being constantly in the shadow of his deceased older brother. When a friend from NASA's IT department forwards him the e-mails and video messages Hallie has sent, he can't help but notice how much her sense of humor and pink hair make his heart race.
Separated by screens, Hallie and Chris are falling in love with each other, one transmission at a time. But can they make their star-crossed romance work when they each learn the other's baggage?
---
I don't think I have ever read a book that features a character who is a astronaut, and as a fan of astronomy and astrology, I needed to fix that ASAP. I think the idea of falling for someone through a transmissions will be a whole different take to long distant relationships.
Secluded Cabin Sleeps Six by Lisa Unger
Goodreads Synopsis:
"A deliciously tense ride." —Ruth Ware, New York Times bestselling author of One By One

Three couples rent a luxury cabin in the woods for a weekend getaway to die for in this chilling locked-room thriller by New York Times bestselling author Lisa Unger.
What could be more restful, more restorative, than a weekend getaway with family and friends? An isolated luxury cabin in the woods, complete with spectacular views, a hot tub and a personal chef. Hannah's loving and generous tech-mogul brother found the listing online. The reviews are stellar. It's his birthday gift to Hannah and includes their spouses and another couple. The six friends need this trip with good food, good company and lots of R & R, far from the chatter and pressures of modern life.
But the dreamy weekend is about to turn into a nightmare. A deadly storm is brewing. The rental host seems just a little too present. The personal chef reveals that their beautiful house has a spine-tingling history. And the friends have their own complicated past, with secrets that run blood deep. How well does Hannah know her brother, her own husband? Can she trust her best friend? And who is the new boyfriend, crashing their party? Meanwhile, someone is determined to ruin the weekend, looking to exact a payback for deeds long buried. Who is the stranger among them?
---
Another thriller because I have a problem. I also think my mood for thrillers and mysteries go up by another level during the autumn/winter season for some reason; hence, why I've been adding so many new thriller releases to my TBR (to-be-read). I love thrillers that are set in isolated and unfamiliar environments where there is virtually no place to run or hide.
5. The Key to My Heart by Lia Louis
Goodreads Synopsis:
A heartwarming novel about hope after loss as a young widow receives mysterious messages of love from the "must-buy author" (Jodi Picoult) of Eight Perfect Hours.

Sparkly and charming Natalie Fincher has it all—a handsome new husband, a fixer-upper cottage of her dreams, and the opportunity to tour with the musical she's spent years writing. But when her husband suddenly dies, all her hopes and dreams instantly disappear.

Two and a half years later, Natalie is still lost. She works, sleeps (well, as much as the sexually frustrated village foxes will allow), and sees friends just often enough to allay their worries, but her life is empty. And she can only bring herself to play music at a London train station's public piano where she can be anonymous. She's lost motivation, faith in love, in happiness…in everything.

But when someone begins to mysteriously leave the sheet music for her husband's favorite songs at the station's piano, Natalie begins to feel a sense of hope and excitement for the first time. As she investigates just who could be doing this, Natalie finds herself on an unexpected journey toward newfound love for herself, for life, and maybe, for a special someone.
---
I am not going to lie, the only reason I added this book to my TBR (to-be-read) is because of the cover. I am a sucker for pretty covers like this. From reading the synopsis alone, I feel like this book will rip my heart out and put it back together again (hopefully). Cannot wait to read this during the late winter months when the whether is cold, and the Christmas lights are out.
---
What are some of your Anticipated Releases of the year?
Let me know in the comments below!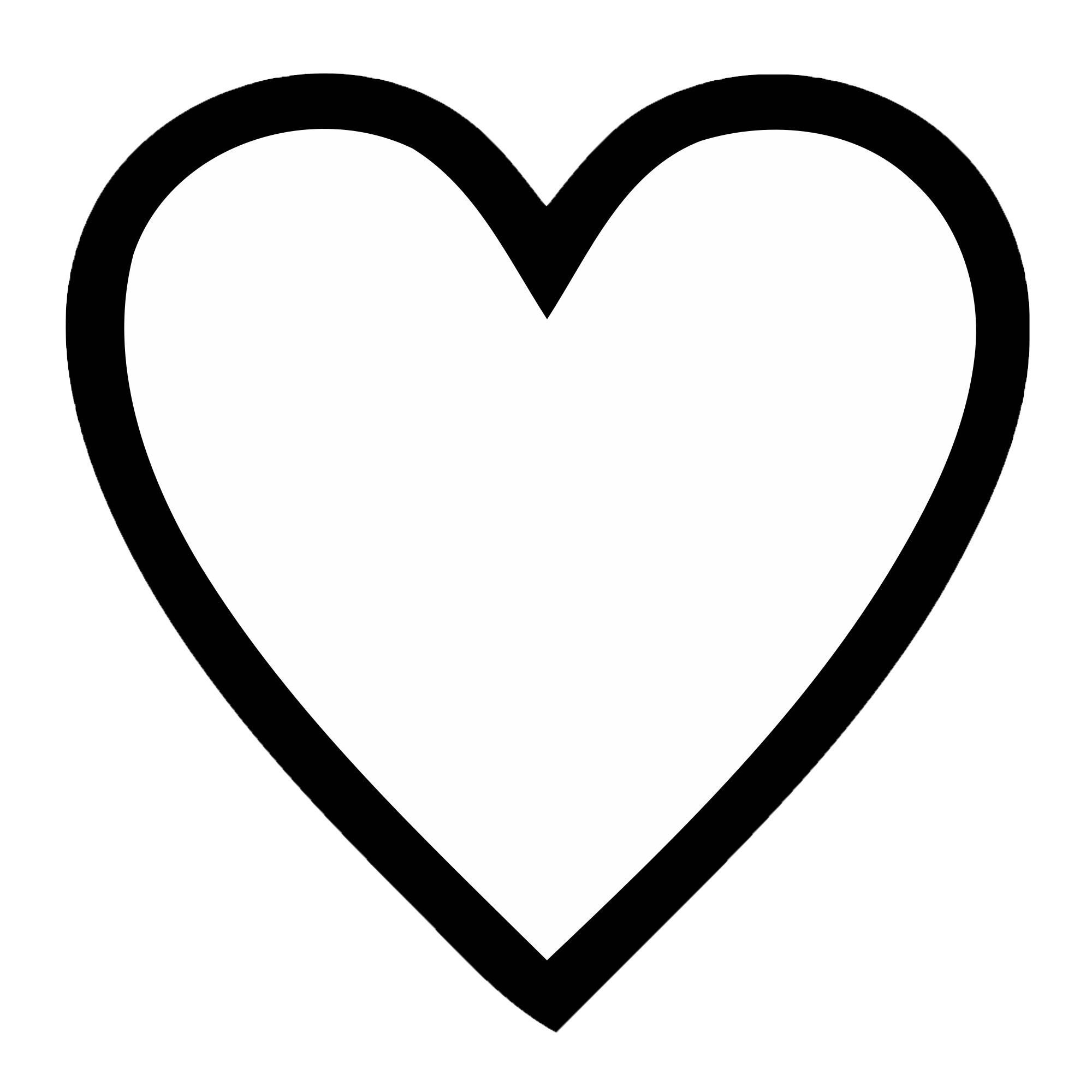 Follow me on social media and let's talk books! :
Read More: