Happy Tuesday, friends!

I wasn't able to post this week's Weekly Reading Update on Monday yesterday because my scheduled post that was supposed to go up last week did not go up as planned. Hence, why I wanted to make sure that the blog post was up ASAP, and pushed this week's Weekly Reading Update to today.
I hope everyone has a good start to their week!
♡
---
Things That Happened This Week
Madeleine, Madeleine, Madeleine
My mum went on a trip to Costco and came home with a tray of Madeleines. Tell me where have these delicious, soft pastries have been all my life?
I scarfed so many of these in such a short amount of time that I am already pestering my mum about when her next trip to Costco will be just so I can ask her to buy more Madeleines.
(If you haven't tried Madeleines, and you are a fan of pastries and cakes, then I would highly recommend you do!)
Attended my first ever live football match. Me and myself sister watched our first football game (Arsenal vs Tottenham Hotspur Women's) at the Emirates Stadium a few weeks ago; however, I had somehow forgotten to write about in my blog post.
It is definitely a different feel when you are watching a match in person vs on TV. The atmosphere during the game is so much more intense, and you feel this surge of competitiveness to cheer your team on. It's also really cool to see the large number of people turning up to Women's football games– in fact, the match that we went to broke the record for attendance of 47,367 people!
ps. My team won! How's that for a first game experience?
Blog Posts That Were Posted This Week
Books I Finished/Started
What I Want To Read Next
Blogging Plans For Next Week
Top 5 Wednesday Post
Weekly Reading Update Post
New On The Shelf
Book Review
---
How was your week? Did you get any reading done?
Let me know in the comments below!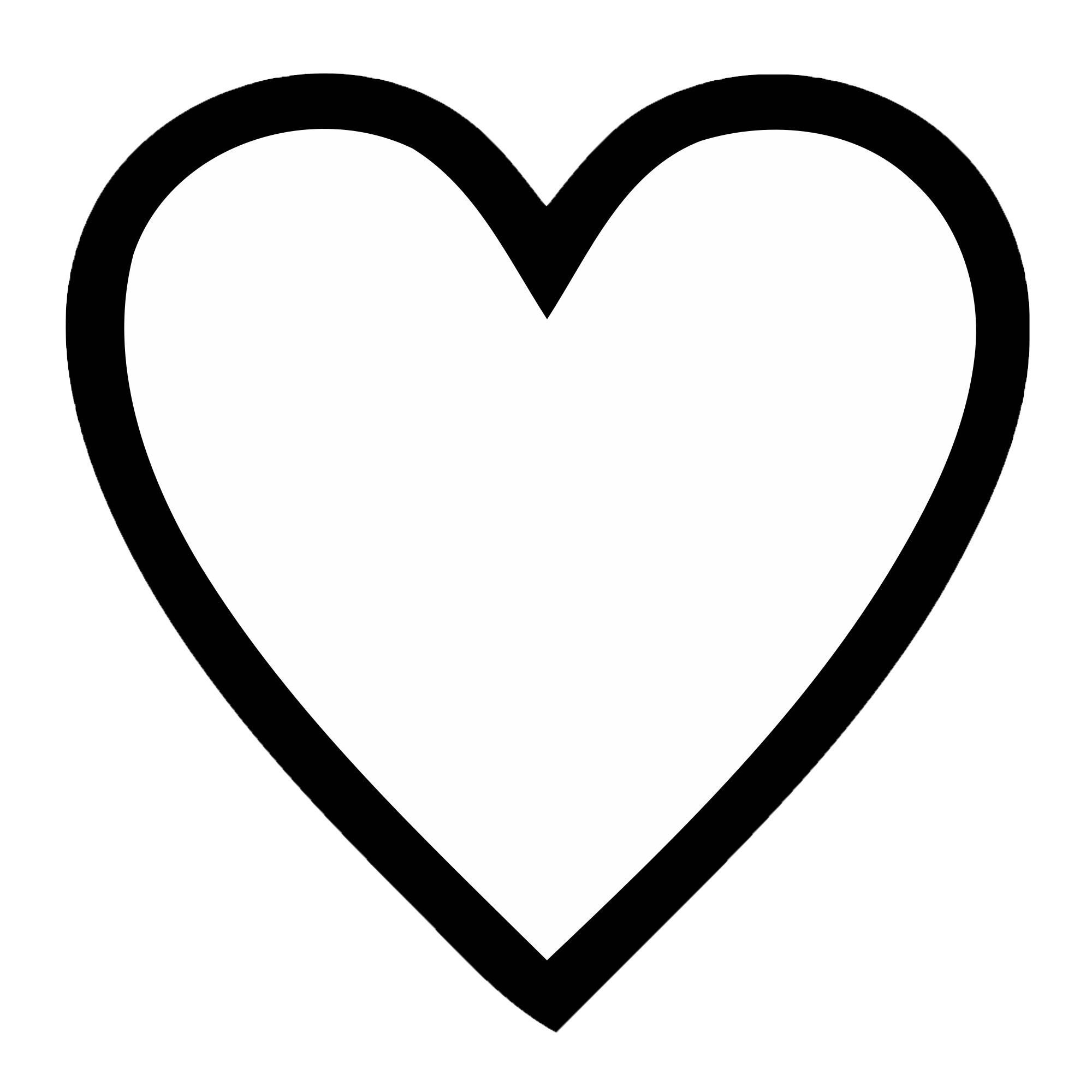 Follow Me On Social Media and Let's Talk Books! :
Read More: