Happy Monday, friends!
I was supposed to post this blog post last week but had forgotten to; hence, why you will be getting a Most Anticipated Book Releases blog post instead of the usual Weekly Update post (that'll be up and ready for tomorrow!)
We have now reached the month of September and you know what that means…
A new month = new book releases!
October is going to be an exciting month for readers and bookworms as there are some pretty amazing books due to be released. I have complied a list of my Most Anticipated Book Releases for this month– making sure to include books from different genres and authors. Hopefully you might find a book to add to your wish-list.
As always: These are all books that I have added to my tbr. So, if I have missed any June 2022 releases that you are looking forward to, let me know in the comments below and I would love to check it out!
---
Our Missing Hearts by Celeste Ng
Publication Date: October 4, 2022
352 pages, Hardcover
Fiction, Contemporary, Adult Fiction, Science Fiction
Goodreads Synopsis:
From the #1 bestselling author of Little Fires Everywhere, comes one of the most highly anticipated books of the year – the inspiring new novel about a mother's unbreakable love in a world consumed by fear.
Twelve-year-old Bird Gardner lives a quiet existence with his loving but broken father, a former linguist who now shelves books in a university library. Bird knows to not ask too many questions, stand out too much, or stray too far. For a decade, their lives have been governed by laws written to preserve "American culture" in the wake of years of economic instability and violence. To keep the peace and restore prosperity, the authorities are now allowed to relocate children of dissidents, especially those of Asian origin, and libraries have been forced to remove books seen as unpatriotic—including the work of Bird's mother, Margaret, a Chinese American poet who left the family when he was nine years old.
Bird has grown up disavowing his mother and her poems; he doesn't know her work or what happened to her, and he knows he shouldn't wonder. But when he receives a mysterious letter containing only a cryptic drawing, he is pulled into a quest to find her. His journey will take him back to the many folktales she poured into his head as a child, through the ranks of an underground network of librarians, into the lives of the children who have been taken, and finally to New York City, where a new act of defiance may be the beginning of much-needed change.
Our Missing Hearts is an old story made new, of the ways supposedly civilized communities can ignore the most searing injustice. It's a story about the power—and limitations—of art to create change, the lessons and legacies we pass on to our children, and how any of us can survive a broken world with our hearts intact.
---
A Cosmic Kind of Love by Samantha Young
Publication Date: October 18, 2022
416 pages, Paperback
(Fiction, Contemporary Romance, Adult Fiction)
Goodreads Synopsis:
Space is the last thing an event planner and an astronaut need in this charming new romantic comedy from New York Times bestselling author Samantha Young.
When event planner Hallie Goodman receives party-inspiration material from the bride of her latest wedding project, the last thing she expects to find in the files are digital videos from Darcy's ex-boyfriend. Hallie knows it's wrong to keep watching these personal videos, but this guy is cute, funny, and an astronaut on the International Space Station to boot. She's only human. And it's not long until she starts sending e-mails and video diaries to his discontinued NASA address. Since they're bouncing back, there's no way anyone will ever be able to see them…right?
Christopher Ortiz is readjusting to life on earth and being constantly in the shadow of his deceased older brother. When a friend from NASA's IT department forwards him the e-mails and video messages Hallie has sent, he can't help but notice how much her sense of humor and pink hair make his heart race.
Separated by screens, Hallie and Chris are falling in love with each other, one transmission at a time. But can they make their star-crossed romance work when they each learn the other's baggage?
---
Strike the Zither by Joan He, Kuri Huang (Illustrator)
Publication Date: October 25, 2022
368 pages, Hardcover
(Fiction, Young Adult, Fantasy, Retelling)
Goodreads Synopsis:
The year is 414 of the Xin Dynasty, and chaos abounds. A puppet empress is on the throne. The realm has fractured into three factions and three warlordesses hoping to claim the continent for themselves.
But Zephyr knows it's no contest.
Orphaned at a young age, Zephyr took control of her fate by becoming the best strategist of the land and serving under Xin Ren, a warlordess whose loyalty to the empress is double-edged—while Ren's honor draws Zephyr to her cause, it also jeopardizes their survival in a war where one must betray or be betrayed. When Zephyr is forced to infiltrate an enemy camp to keep Ren's followers from being slaughtered, she encounters the enigmatic Crow, an opposing strategist who is finally her match. But there are more enemies than one—and not all of them are human.
An epic YA fantasy about found family, rivals, and identity, from New York Times and Indie bestselling author Joan He, inspired by Three Kingdoms, one of the Four Classics of Chinese Literature.
---
Lavender House by Lev A.C. Rosen
Publication Date: October 18, 2022
288 pages, Hardcover
(Fiction, Adult, LGBT, Mystery, Historical)
Goodreads Synopsis:
A delicious story from a new voice in suspense, Lev AC Rosen's Lavender House is Knives Out with a queer historical twist.
Lavender House, 1952: the family seat of recently deceased matriarch Irene Lamontaine, head of the famous Lamontaine soap empire. Irene's recipes for her signature scents are a well guarded secret—but it's not the only one behind these gates. This estate offers a unique freedom, where none of the residents or staff hide who they are. But to keep their secret, they've needed to keep others out. And now they're worried they're keeping a murderer in.
Irene's widow hires Evander Mills to uncover the truth behind her mysterious death. Andy, recently fired from the San Francisco police after being caught in a raid on a gay bar, is happy to accept—his calendar is wide open. And his secret is the kind of secret the Lamontaines understand.
Andy had never imagined a world like Lavender House. He's seduced by the safety and freedom found behind its gates, where a queer family lives honestly and openly. But that honesty doesn't extend to everything, and he quickly finds himself a pawn in a family game of old money, subterfuge, and jealousy—and Irene's death is only the beginning.
When your existence is a crime, everything you do is criminal, and the gates of Lavender House can't lock out the real world forever. Running a soap empire can be a dirty business.
---
If You Could See the Sun by Ann Liang
Publication Date: October 11, 2022
352 pages, Hardcover
(Fiction, Young Adult, Fantasy)
Goodreads Synopsis:
Alice Sun has always felt invisible at her elite Beijing international boarding school, where she's the only scholarship student among China's most rich and influential teens. But then she starts uncontrollably turning invisible—actually invisible.

When her parents drop the news that they can no longer afford her tuition, even with the scholarship, Alice hatches a plan to monetize her strange new power—she'll discover the scandalous secrets her classmates want to know, for a price.

But as the tasks escalate from petty scandals to actual crimes, Alice must decide if it's worth losing her conscience—or even her life.
In this genre-bending YA debut, a Chinese American girl monetizes her strange new invisibility powers by discovering and selling her wealthy classmates' most scandalous secrets.
---
Mistakes Were Made by Meryl Wilsner
Publication Date: October 11, 2022
352 pages, Paperback
(Fiction, Contemporary Romance, Adult Fiction, LGBT)
Goodreads Synopsis:
From the critically acclaimed author of Something To Talk About comes a sharp and sexy rom-com about a college senior who accidentally hooks up with her best friend's mom.
When Cassie Klein goes to an off-campus bar to escape her school's Family Weekend, she isn't looking for a hookup—it just happens. Buying a drink for a stranger turns into what should be an uncomplicated, amazing one-night stand. But then the next morning rolls around and her friend drags her along to meet her mom—the hot, older woman Cassie slept with.
Erin Bennett came to Family Weekend to get closer to her daughter, not have a one-night stand with a college senior. In her defense, she hadn't known Cassie was a student when they'd met. To make things worse, Erin's daughter brings Cassie to breakfast the next morning. And despite Erin's better judgement—how could sleeping with your daughter's friend be anything but bad?—she and Cassie get along in the day just as well as they did last night.
What should have been a one-time fling quickly proves impossible to ignore, and soon Cassie and Erin are sneaking around. Worst of all, they start to realize they have something real. But is being honest about the love between them worth the cost?
---
Numb to This: Memoir of a Mass Shooting by Kindra Neely
Publication Date: October 11, 2022
(Non-Fiction, Graphic Novel, Memoir, Crime)
Goodreads Synopsis:
This searing graphic memoir portrays gun violence through a fresh lens, giving it urgency, humanity, and a very personal hope
Kindra Neely never expected it to happen to her. No one does. Sure, she'd sometimes been close to gun violence, like when the house down the street from her childhood home in Texas was targeted in a drive-by shooting. But now she lived in Oregon, where she spent her time swimming in rivers with friends or attending classes at the bucolic Umpqua Community College.

And then, one day, it happend: a mass shooting shattered her college campus. Over the span of a few minutes, on October 1, 2015, eight students and a professor lost their lives. And suddenly, Kindra became a survivor. This empathetic and ultimately hopeful graphic memoir recounts Kindra's journey forward from those few minutes that changed everything.

It wasn't easy. Every time Kindra took a step toward peace and wholeness, a new mass shooting devastated her again. Las Vegas. Parkland. She was hopeless at times, feeling as if no one was listening. Not even at the worldwide demonstration March for Our Lives. But finally, Kindra learned that—for her—the path toward hope wound through art, helping others, and sharing her story.
What are some of the October 2022 books releases YOU are looking forward to?
Let me know in the comments below!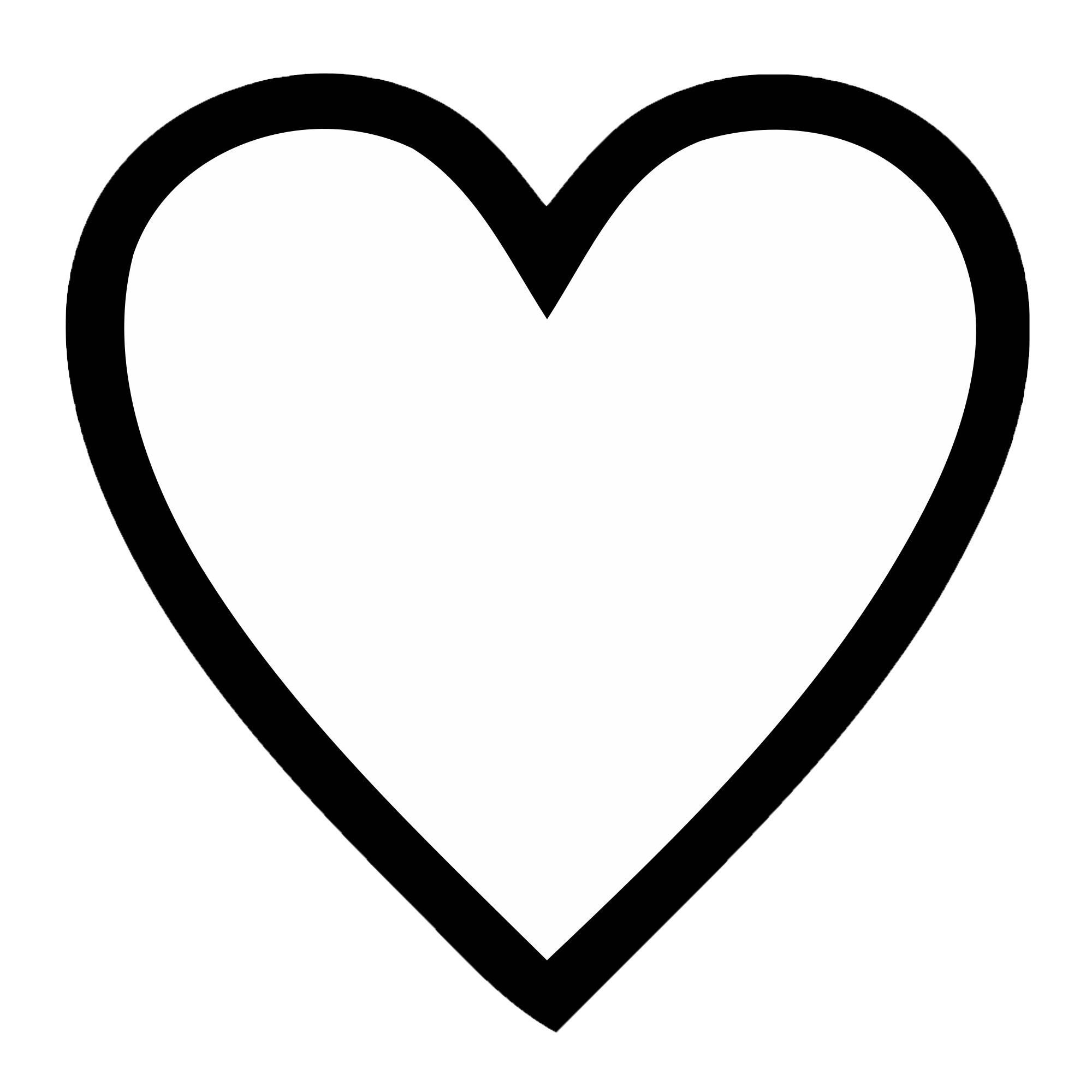 Follow Me On Social Media and Let's Talk Books! :
Read More :