Hey friends!
No, you did not read the title wrong. This is a book review blog post.
I did, in fact, finish a book and have written a book review for it– I know, very shocking.
With my long reading slump, plus my repetitive blog posts during the past few weeks, I was expecting myself to take a little longer to write out book reviews simply because they take a lot longer to create. I, too, am surprised that I have not only finished a book that is on my tbr (to-be-read), but also feel motivated enough to write a nice, lengthy book review for it.
Hope you guys enjoy this book review!
---
The Library by Bella Osborne
Format: Paperback, 384 pages
Publication Date: September 2, 2021
ISBN: 9781801100456
Goodreads Synopsis:
Two different generations. Two unusual people. Thrown together to save their local library.
Tom is a teenager and blends into the background of life. After a row with his dad, and facing an unhappy future at the dog food factory, he escapes to the library. Tom unwittingly ends up with a bagful of romance novels and comes under the suspicion of Maggie.

Maggie is a pensioner and has been happily alone for ten years, at least that's what she tells herself. When Tom comes to her rescue a friendship develops that could change her life. As Maggie helps Tom to stand up for himself, Tom helps Maggie realise the mistakes of her past don't have to define her future.

They each set out to prove that the library isn't just about books – it's the heart of their community.

Together they discover some things are worth fighting for.
---
The book mainly revolves around the characters and their stories, rather than the 'saving the library' plot line. Tom is dealing with a rocky relationship with his father, typical high school drama, and trying to move on from a past tragedy. Tom is portrayed as an introvert, and as an introvert myself, I did find myself relating to some of the inner monologue and awkward situations he found himself him. As for Maggie, she is one of the sweetest characters I have ever read. Maggie has gone through a lot in her life, and as a result, has had to turn to books and reading to find some comfort and peace. The bond between these two unlikely characters which formed was such a treat to witness. The problems that these characters face are realistic and raw problems that a lot of readers may relate to, and I think the author did such a great job wrapping up the story and giving us a happy ending.
The writing was pretty simple and straightforward, set in modern times, so there wasn't a need for intense world-building. However, there is that sense of nostalgic, small-town feel that emanates throughout the book. One thing that I will point out that bothered me just a tiiiiny bit is the change from 1st person to 3rd person in-between Tom and Maggie's perspectives. The lack of consistency is quite noticeable and did affect the flow between the chapters.
For me, it was a very interesting to read from two very distinct perspectives where the characters are in very different points in their lives. However, the author did such a good job at separating and capturing the distinct voices of a teenage boy and an older woman and there was no point whilst I was reading that I was confused as to who's POV (Point of View) I was reading from.
This book has also inspired me to reach out to my local library and maybe schedule a visit to borrow a book or two. Now that I think about it, I have no idea why I don't borrow more books from the library considering its free + you're able to borrow and return endless of books.
This was a really tender book that I would highly recommend to anyone interested in the genre to pick up!
3.5 stars
---
Have you read The Library by Bella Osborne or any of her other books?
Let me know in the comments below!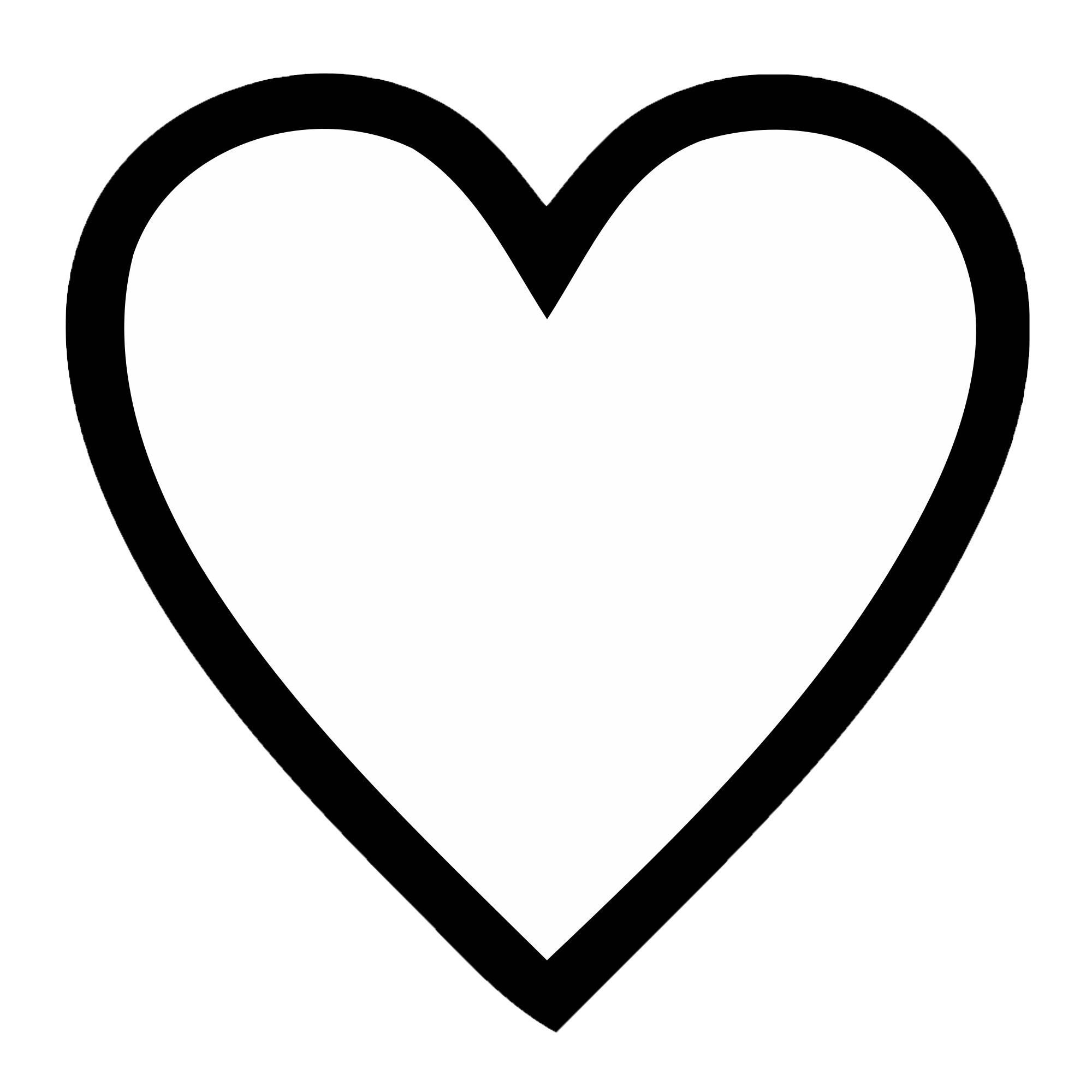 Follow Me On Social Media and Let's Talk Books! :
Read More :