Happy Monday, friends!

The past week has been pretty uneventful for the most part. The only time I left the house was to lay more flowers for the late-Queen down at Green Park. The rest of my week was filled with royal watching, WSL (Women's Soccer League) matches, and preparing the house for autumn. The woody, vanilla candles have finally been pulled out of storage!
I hope everyone has a good start to their week! ♡
---
Things That Happened This Week
Queen Elizabeth II's State Funeral happened today (19/9/22), and we woke up early to watch the ceremony on the TV. Even though I am pretty neutral about the British monarchy, it's still quite surreal to witness history. We knew this day would come- with decades of concrete preparations for it – but I think the emotions of today and what Queen Elizabeth meant in history will never be forgotten. I will be forever proud, and grateful, to have lived in part in the Second Elizabethan Era.
It'll be the start of a new era in the country, and to be honest, I am looking forward to the future.
Blog Posts That Were Posted This Week
Books I Finished/Started
What I Want To Read Next
Blogging Plans For Next Week
Top 5 Wednesday Post
Weekly Reading Update Post
New On The Shelf
---
How was your week? Did you get any reading done?
Let me know in the comments below!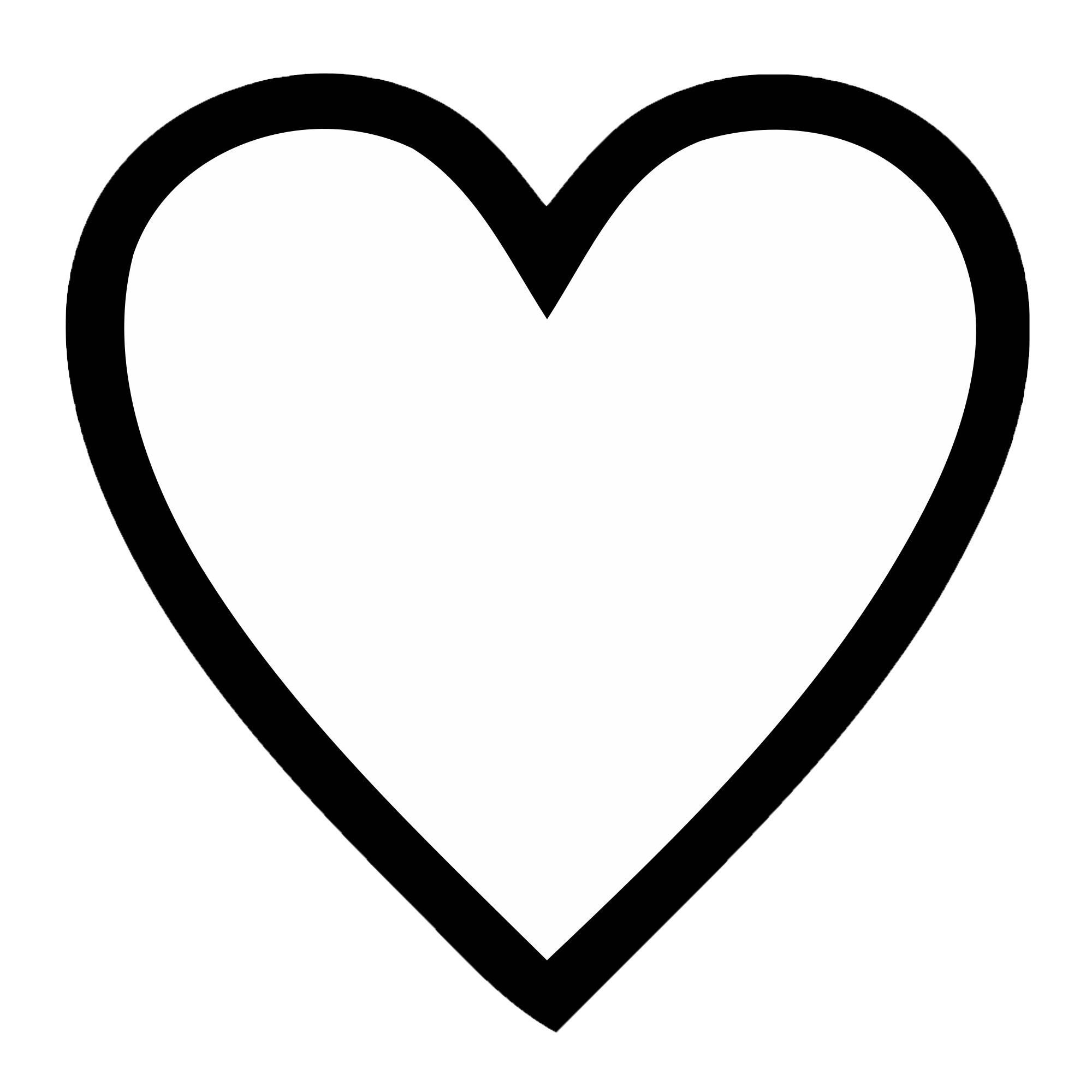 Follow Me On Social Media and Let's Talk Books! :
Read More :