Happy Monday, friends!

I've been kind of MIA (missing-in-action) these past week. I am currently going through a reading slump; thus, I have not been in the mood to read, or even write blog posts. My university graduation has been fast approaching, so a lot of my focus and attention was on the event.
That being said, I do have some good news– as I am typing out this blog post, I am feeling a lot more productive. I hope I get back to reading more consistently.
I hope everyone has a good start to their week! ♡
---
Things That Happened This Week
Flowers for Queen Elizabeth II
Queen Elizabeth II recently passed away last Thursday. It was quite a monumental and historical day, filled with praises and well-wishes for the late-Queen, but it was also a day where many expressed their contempt for the British Monarchy. As a neutral in that controversial subject, I will admit that I do have admiration for a female leader that has become the longest serving monarch for over 70 years. I plan to lay some flowers down as a sign of respect, but also to part in this monumental piece of history.
The UK is currently going through a mourning period, and lots of chances are expected to take place. It'll be the start of a new era, and to be honest, I look forward to the future.
I've been going through quite a long reading slump during the past few weeks; hence, the lack of reading updates (there's no point in posting updates if there has been no reading). Fortunately, I have been reading a few books here and there and it might be the sign that the reading slump has passed….
hopefully.
Blog Posts That Were Posted This Week
Books I Finished/Started During My Reading Slump
What I Want To Read Next
Blogging Plans For Next Week
Top 5 Wednesday Post
Weekly Reading Update Post
New On The Shelf
---
How was your week? Did you get any reading done?
Let me know in the comments below!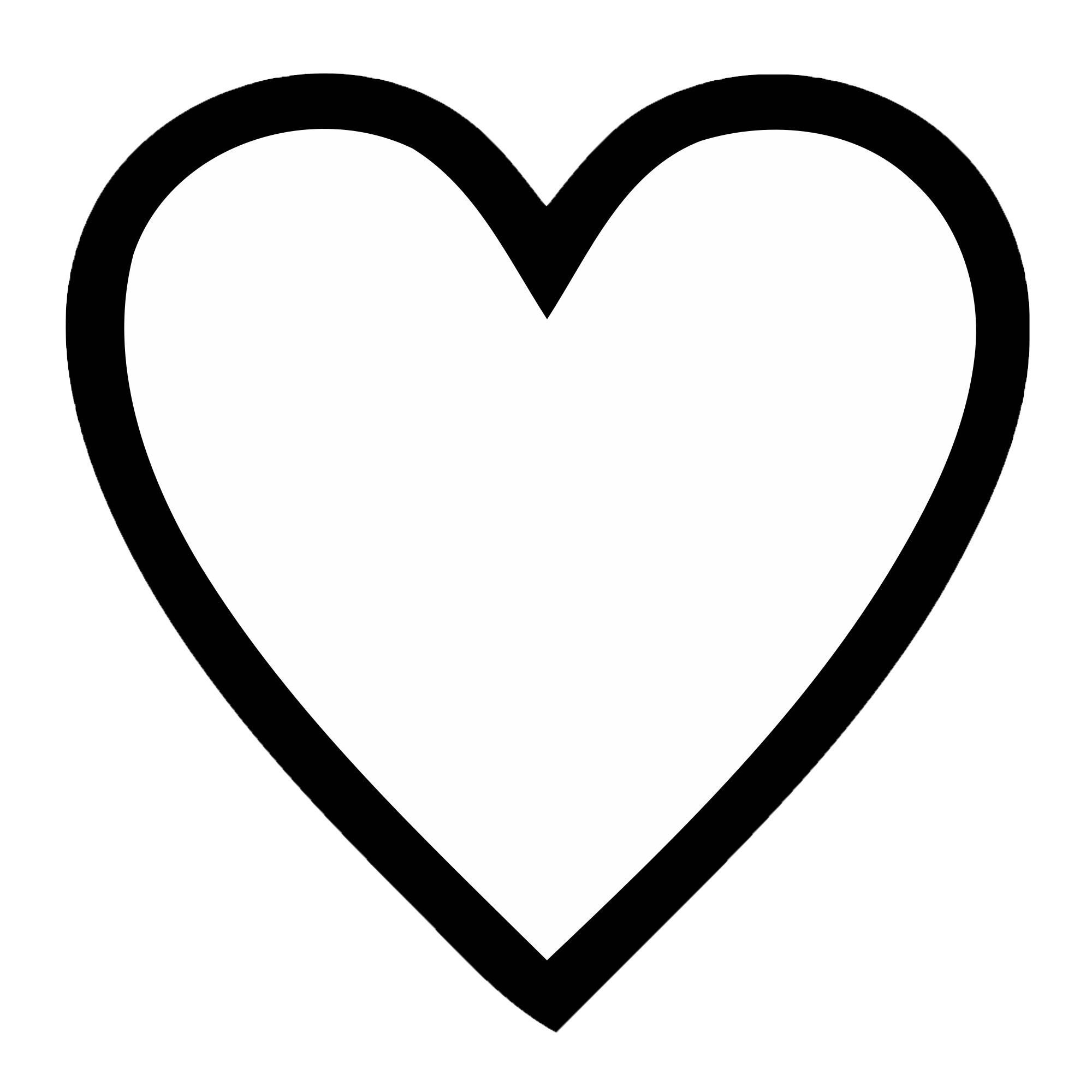 Follow Me On Social Media and Let's Talk Books! :
Read More: