It's time for another Blog Tour Book review!
I was so happy to have been given the opportunity to take part in the With Fire In Their Blood by Kat Delacorte Ultimate Book Tour organised by TheWriteReads and Penguin. They were also kind enough to send me a finished copy of the book to read and review for you all!
As always, while I did receive this books for free to review, all of my reviews are of my own personal opinion. My reviews will never be biased and I can guarantee honesty and transparency in all of my book reviews.
The best kind of books are the ones where you are immediately captivated from the very first chapter, and find it extra hard to say goodbye by the end of the last page. I can attest that this book falls under that list.
Happy Reading, Alyssa
---
Edition: Paperback
Expected publication September 1, 2022 by Penguin
Series: Skeleton Keepers #1
ISBN: 97802414876 24
With Fire In Their Blood is a simmering supernatural romance set in the crumbling Italian city of Castello, where mafia clans make the rules, dark magic pulses the streets and the sins of the past threaten to consume the present. Perfect for fans of These Violent Delights, The Darkest Minds and V.E. Schwab.

When sixteen-year-old Lilly Deluca arrives in Castello, she isn't impressed. A secluded town in the Italian mountains is not where she saw her last years of high school playing out.

Divided for generations by a brutal clan-family war, the two halves of Castello are kept from destroying each other by the mysterious General, a leader determined to maintain order and 'purity'. . . whatever the cost.

Lilly falls in with the rebellious Liza, brooding Nico and sensitive Christian, and sparks begin to fly. But in a city where love can lead to ruin, Lilly isn't sure she can trust anyone – not even herself.

And then she accidentally breaks Castello's most important rule: when the General's men come to test your blood, you'd better not be anything more than human . .
---
With Fire in Their Blood by Kat Delacorte is the first book in a gothic, fantasy world set in the backdrop of the picturesque town of Castello. But like any picturesque town, it holds secrets and mysteries just waiting to be uncovered. This book was everything I could ever ask for in a young adult fantasy that is unlike anything I have ever read before– a beautiful mix of romance, witchcraft, Gothic fantasy and dynasties at war.
The world-building is fantastic. The vivid imagery and scenic descriptions instantly transport readers to a whole new world within these pages, and it was so easy to get lost in this book. There is nothing overly complicated in this world's architecture but the imagery is enough to remind readers that this a world of it's own.
The characters were all pretty much complex, morally grey teenagers that held plenty of secrets of their own, and it was such a rollercoaster trying to unravel the truth behind each other the characters. I really enjoyed Lily as our main protagonist, she's strong-willed, independent but she also has a vulnerable side that is the result of her past. The other characters were all really enjoyable to read about as well, and I liked the added layer of romance and love triangles (although not my favourite trope) between the characters. If you enjoy tortured love stories that will have you rooting for every single love interest, then this book is for you. Just make sure to check on your own heart once in a while!
The plot was so unexpected. This book is one of those books that don't over-explain the synopsis, so readers still have so much more to look forward to. The chapters are reasonably short, which I prefer because it makes it perfect for readers who like to read a chapter or two before bookmarking it for later. The short chapters also aid in keeping me completely enthralled chapter after chapter, with some chapters ending on a mini cliffhanger. Not to mention the fact that there were so many unpredictable moments and twists that had me turning the page quickly to see what happens next. The conflict is pretty self explanatory, but I loved how there is no "clear" villain at first. There are subtle moments laid out where it is unclear who is "good" and who is "bad", which I really enjoyed– I love complexities and uncertainties like this in fantasy novels because it always leads to plot twists and shocking revelations. I love how there were moments where I was volleying between which characters I can and should not trust.
I've seen a couple of reviewers mention the bi representation in this book, and while it is always a good thing to see more representation in books, I cannot really comment on how good the bisexual representation is simply because I don't have any experience or knowledge about what constitutes as "good" bi representation. That being said, I did mention that a lot of other book reviewers have spoken highly of the representation in this book, so I would be inclined to believe that it must be praise-worthy.
I cannot wait to read more of Kat Delacorte's work in the future. She is definitely an author that is an uncovered gem in the genre, and I would highly recommend picking up this book by her. I will be counting down the days until we get another whirlwind adventure into this world.
5 stars.
About the Author
Kat Delacorte was eleven years old when her family moved from the United States to a small town in central Italy. She soon began writing stories about her new friends developing superpowers, and she hasn't looked back since. She graduated with a BA in History from Columbia University, and lives in Venice, Italy.
---
What is your favourite element of Fantasy books? Characters? Magic System? World Building?
Let me know in the comments below!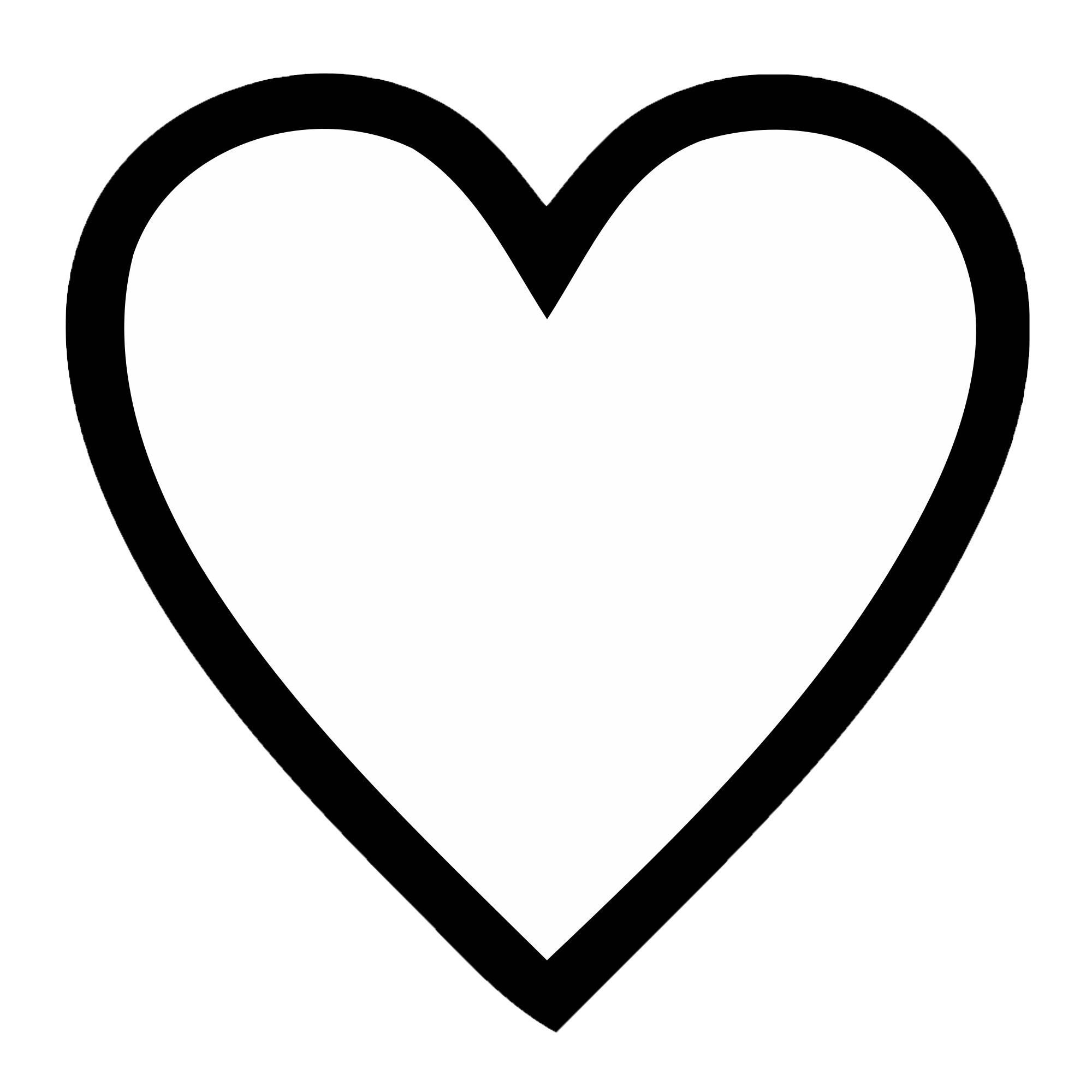 Follow Me On Social Media and Let's Talk Books! :
Read More: