Hey, friends. Hope everyone's having a good Monday– Monday's are always my least favourite day of the week (lol).
It's that time of the month again. Another month, another Fairyloot box review.
The theme for this month's Young Adult monthly box and it is… TRIALS & RETRIBUTION!
"Some of us battle storms, facing trial after trial with the hope of achieving peace… others only want retribution. This box is dedicated to characters that are willing to do whatever is needed to achieve their goal!
You can expect items inspired by A Darker Shade of Magic, Dance of Thieves, Gideon The Ninth, Greek mythology and there will be a fandom neutral item. We are thrilled to reveal that this box will have a highly requested item that we have never included before, and it will also have the next collectible sword replica!
Our featured book of the month follows the daughter of a failed revolutionary and a desperate prince… in a city trapped in the eye of a cursed magical storm. This FairyLoot exclusive edition will have an EXCLUSIVE COVER, TWO COLOUR STENCIL SPRAYED EDGES, FOIL ON THE HARDCOVER by @taratjah, ARTWORK ON THE ENDPAPERS by @taratjah and is SIGNED BY THE AUTHOR! It will also come with a letter from the author."
Gorgeous theme art by official FairyLoot artist @taratjah and text by official FairyLoot designer @blanca.design
Metal Straws
These were a really nice surprise. I've been planning to buy some re-useable straws, so these are exactly what I need. I really appreciate how the straws came in three different sizes, and included a brush to clean them with.
These straws are fandomless, but do feature a really pretty "Greek" pattern (don't know what that means, Fairyloot lol). Design by Team Fairyloot
Collectable Letter Opener
This is a cool item. Perfect for people who love to add props to their pictures (#bookstagram!) or like to decorate their bookshelves with bookish items. I think the sword is pretty cool, but I don't really have much use for it considering we recently received another sword letter opener not too long ago in a past box.
This letter opener is inspired by Lila from A Darker Shade of Magic by V. E Schwab. Design by @jezhawk
Print Album
I was so, so excited when I pulled this out of this month's box– a Print Album! I actually bought an illuminate print album from Depop about a month ago when I saw it being featured in a YouTube unboxing video. I thought it was the most genius thing, especially since I have no idea what do with all the prints and theme cards I've accumulated over the months. I'm not a subscriber of Illumicrate, so I had no way of getting the print album unless I found someone who was selling theirs (and I did!); so you can image just how happy I was when this month's box features a print album.
Admittedly, it is a little plain but it does the job– keeps all of my art prints safe– and that's all that matters. Design by @chattynora
Pin Banner
I was slightly disappointed with this items simply because I don't really have much use for it. I plan on displaying my pins in a framed cork board, so I have no idea what I'll end up doing with this.
This pin banner is inspired by Dance of Thieves by Mary E. Pearson. Design by @blanca.design
Gideon Socks
I love socks. I don't think you can ever have enough.
These are inspired by Gideon The Ninth by Tamsyn Muir. Design by @forensicsandfowers
Tarot Cards of The Month
This month's tarot cards are illustrated by @ar28 and feature Sloane as Strength and Dane as The Hermit. Both characters are from Blood Scion by Deborah Falaye.
Featured Book of The Month:
The Darkening by Sunya Mara
This FairyLoot exclusive edition will have an EXCLUSIVE COVER, TWO COLOUR STENCIL SPRAYED EDGES, FOIL ON THE HARDCOVER by @taratjah, ARTWORK ON THE ENDPAPERS by @taratjah and is SIGNED BY THE AUTHOR! It will also come with a letter from the author.
Book Synopsis:
In this thrilling and epic YA fantasy debut the only hope for a city trapped in the eye of a cursed storm lies with the daughter of failed revolutionaries and a prince terrified of his throne.
Vesper Vale is the daughter of revolutionaries. Failed revolutionaries. When her mother was caught by the queen's soldiers, they gave her a choice: death by the hangman's axe, or death by the Storm that surrounds the city and curses anyone it touches. She chose the Storm. And when the queen's soldiers—led by a paranoid prince—catch up to Vesper's father after twelve years on the run, Vesper will do whatever it takes to save him from sharing that fate.
Even arm herself with her father's book of dangerous experimental magic.
Even infiltrate the prince's elite squad of soldier-sorcerers.
Even cheat her way into his cold heart.
But when Vesper learns that there's more to the story of her mother's death, she'll have to make a choice if she wants to save her city: trust the devious prince with her family's secrets, or follow her mother's footsteps into the Storm.
Final thoughts on this month's box:
This is probably my favourite FairyLoot box of this year. I can see myself using every single item that we received this month.
I'm pretty sure I once mentioned that I wasn't the biggest fan of Pin Banners, BUT I've been somehow influenced into wanting (possibly!) to start my own pin collection of some of my favourite things or pins to remember memories by. Not to mention, it seems I have already started a collection from all the enamel pins that came with all the previous FairyLoot boxes. As a result, I am more than happy about the pin banner!
I love FairyLoot socks. As someone who is the worst at making sure that they wash their socks together, I will never say 'no' to more socks (especially if they are cute, bookish ones!)
First read the book's title as The Darkling, so I was lowkey excited when I thought the Darkling (from Shadow and Bone by Leigh Bardugo) was getting a dedicated book lol.
Favourite item: The Art Print Album. Yes to providing things to store more things in!!!
FairyLoot February Box: 10/10
What are you favourite things to receive in book boxes?
Let me know in the comments below!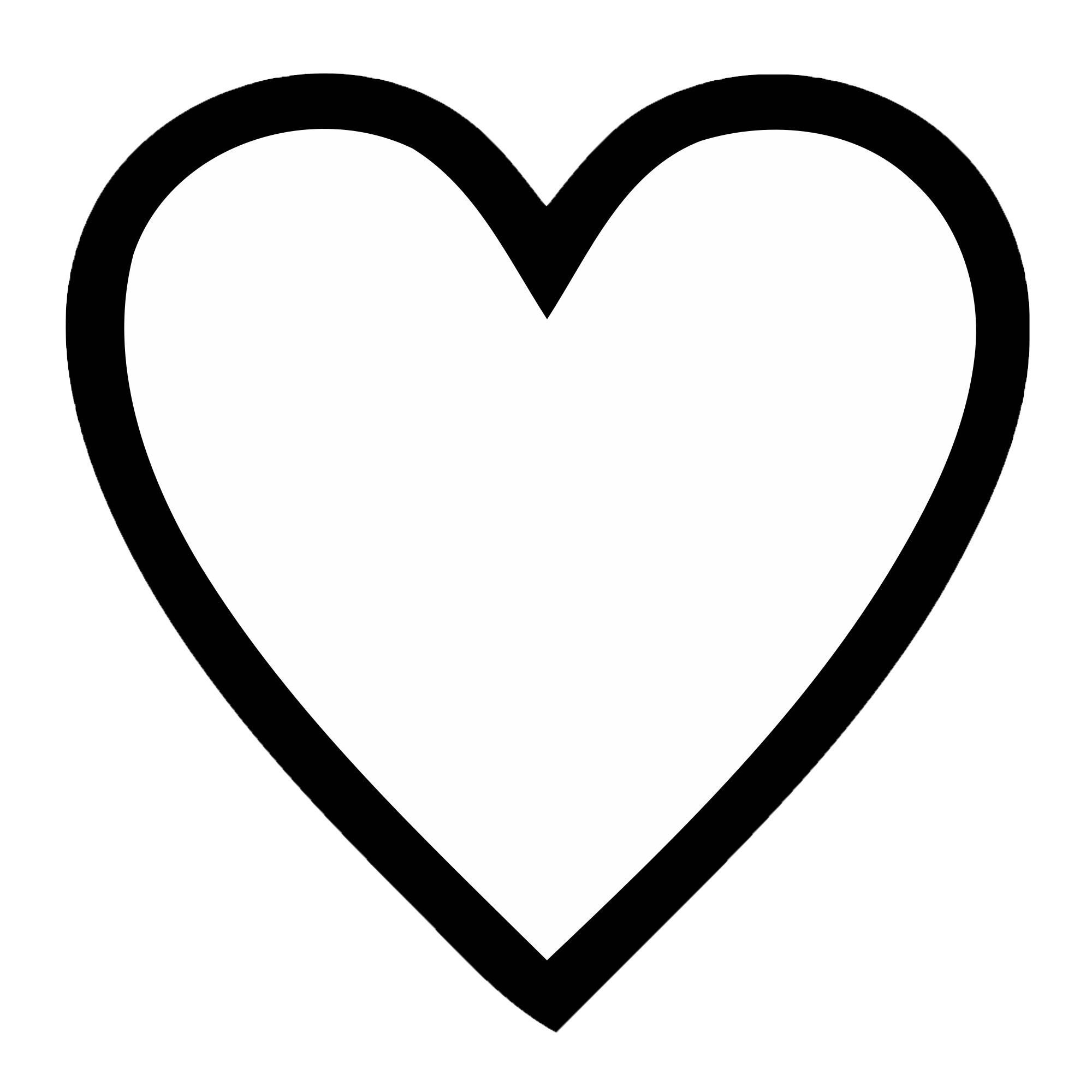 Follow me on social media and let's talk books! :
Read More: