Happy Saturday, friends!
I am here with yet another(!!) new blog post series!
So I was inspired but @ veebookishbooks to make this blog post. I stumbled across her own little series aptly named 'Bank it or Bin it" and I thought it was the coolest thing ever. The idea is simple. I'll be going through my incredibly long Goodreads TBR list (To-Be-Read) / 'Want to Read' tag, and selecting a couple random books from different genres to talk about. I'll try to pick books from both my physical tbr (so books I already own and are currently sitting patiently on my bookshelf) and books that I wished to buy. Then I'll decide whether or not to keep them on my tbr or remove them because let's face it, there's only so many books we can read in one lifetime— unfortunately.
Simple as that.
If you enjoy this kind of post, maybe I'll do another one in the future, but I'll pick out books based on their genre!
---
First, we need to establish the current number of books on my physical tbr (my bookshelves) and my Wishlist/Goodreads tbr (To Be Read).
The Statistics (Goodreads)
My TBR/ Want To Read Pile: 377 Books
Damn. The a big pile of books to read…
---
The Huntress by Kate Quinn
---
Goodreads Synopsis:
In the aftermath of war, the hunter becomes the hunted…
Bold and fearless, Nina Markova always dreamed of flying. When the Nazis attack the Soviet Union, she risks everything to join the legendary Night Witches, an all-female night bomber regiment wreaking havoc on the invading Germans. When she is stranded behind enemy lines, Nina becomes the prey of a lethal Nazi murderess known as the Huntress, and only Nina's bravery and cunning will keep her alive.
Transformed by the horrors he witnessed from Omaha Beach to the Nuremberg Trials, British war correspondent Ian Graham has become a Nazi hunter. Yet one target eludes him: a vicious predator known as the Huntress. To find her, the fierce, disciplined investigator joins forces with the only witness to escape the Huntress alive: the brazen, cocksure Nina. But a shared secret could derail their mission unless Ian and Nina force themselves to confront it.
Growing up in post-war Boston, seventeen-year-old Jordan McBride is determined to become a photographer. When her long-widowed father unexpectedly comes homes with a new fiancée, Jordan is thrilled. But there is something disconcerting about the soft-spoken German widow. Certain that danger is lurking, Jordan begins to delve into her new stepmother's past—only to discover that there are mysteries buried deep in her family . . . secrets that may threaten all Jordan holds dear.
In this immersive, heart-wrenching story, Kate Quinn illuminates the consequences of war on individual lives, and the price we pay to seek justice and truth.
---
I'm going to be honest, I have no idea what this book was about prior to reading the blurb. I can't even remember why I have this on my tbr.
I do not recall a time where I was ever interest in 1.) historical fiction; and, 2.) a book about a Nazi War Criminal. I'm pretty sure I had this book on my tbr because a YouTuber recommended this book, and made the synopsis really, really appealing at first.
Verdict:
To Be Binned! The first one in a growing list (hopefully lol)
The Call by Peadar Ó Guilín
---
Goodreads Synopsis:
What if you only had 3 minutes to save your own life and the clock is already counting down…
Three minutes.
Nessa, Megan and Anto know that any day now they wake up alone in a horrible land and realise they've been Called.
Two minutes.
Like all teenagers they know that they'll be hunted down and despite all their training only 1 in 10 will survive.
One minute.
And Nessa can't run, her polio twisted legs mean she'll never survive her Call will she?
Time's up.
---
I have had this book on my tbr/bookshelf for the longest time– years and years. The only reason why I have not picked it up yet is because I seem to glaze over the spine or literally forget that I own this book.
The synopsis is very intruging, but it's clearly not intriguing enough that I remember that I own a copy of this book, on my bookshelf, just waiting to be picked up and read.
Verdict:

To Be Read! I'll keep this book on my tbr for a liiiiitle longer 🙂
---
Letters from a Geneva Pensionnat (September 1913 – October 1914) by Flora Ewing
Goodreads Synopsis: 0
The book contains about seventy letters written by Flora Ewing during her stay in Switzerland (between September 1913 and October 1914). She was living in Geneva in Pensionnat Mange, studying, travelling and making new friends. The original letters have been kept in the family for one hundred years until carefully transferred to an electronic format. There are about hundred photos in the book which show some people and places mentioned in the letters. This edition keeps the original orthography.
---
Okay. I have to admit, the only reason why I added this book to my tbr was because I wanted to encourage myself to read more non-fiction novels
I also wanted to experiment with different formats of writing, so I thought branching out into more biographies written in letter-form would appeal to my reading tastes.
Lucky for me, this one was bought secondhand so I'm not too bummed about possibly giving away a hardback copy without having read it.
To be honest, I still would like to give it a try. I think I might keep this book, try out a few chapters and see if I enjoy it.
That being said, the historical element does kind of put me off of it…a bit.
Verdict:

To Be Read! I'll keep this book with the promise of giving it a try.
---
The Boy Next Story
Goodreads Synopsis:
The second book in a series where your favorite literary characters come to life, inspired by the timeless classic, Little Women!
There's no one better than the boy next door. At least not according to Aurora Campbell, fourteen, who has been in love with Tobias May since their very first sandbox kiss. The problem is, he's in love with her older sister, Merrilee. And Merri is already dating one of his best friends.
Rory is learning all about pining as her class reads The Great Gatsby, a book she doesn't find "great" at all. Also not great—her GPA, something she needs to fix, quickly, if she'd like to apply for the chance to spend a week studying art with her hero in New York City over winter break. But when Ms. Gregoire assigns her to read Little Women for extra credit, Rory discovers more than she expected—both about herself and Toby. Maybe she wasn't in love with the boy next door. . . but the boy next story.
Love is complicated, and it's all about to get even trickier for Rory at Reginald R. Hero Prep . . . where with the help of one quirky English teacher, students' fantasies come true, often with surprising consequences.
Another one of those 'I-don't-know-I-added-this-to-my-tbr' situations. After reading the blurb, the mere mention of "inspired by Little Women" and "The Great Gatsby" were probably the only reason why this book got added to my tbr. The question is, is it enough to keep it on my tbr?
Verdict:
To Be Binned! Bye, bye!
---
The Ugly One by Hermione Ranfurly
The decline of much of the landed English gentry Into genteel feckless poverty is a story that has been often told In fiction and rather less often by the eyewitnesses. Hermione Ranfurly's childhood during the First World War, and her adolescence and young adulthood thereafter, are burdened by a mother whose highly strung nerves gradually give way and a father who can never resist buying anything.
The economic decline of a class is told in terms of the giving away of favourite pets and the abandonment of favourite toys. At the same time, there is an uneasy awareness that much is gained alongside the loss–the young Hermione develops a vague hint of a social conscience that would be entirely beyond her parents, and learns to earn a living as something more than a bored parasite.
Charm is a word overused in attempts to explain the upper classes and how they survive, yet for once it is entirely accurate as a description of the tone of this memoir; charm and a certain moral toughness. In retrospect, Hermione has little pity for her younger self, and a strong sense that this was what it took to make her grow up, and was ultimately for the best. —Roz Kaveney
---
I remember very clearly why this is on my tbr, and I am a bit embarrassed to admit why. So a little story; I actually went through a phase where I loved shopping for books at secondhand bookstores and charity shops (or "thrift stores" if you live in the US). I spotted this little pocket book and it was probably only 50p, so the cheap price PLUS the fact that I was also going through a short phase of reading non-fiction and biographies (spoiler alert: it last like, a week)
I'm know, in my heart of hearts, that this book will not appeal to my reading tastes– at all! At least, not right now.
I don't even know why I even debated writing this. I know it's coming off the tbr.
Verdict:
To Be Binned! I actually gave this book away before we moved earlier this year, so technically, this book is already binned.
---
New stats: (Goodreads)
TBR/ Want To Read Pile: 374 Books
It's barely a drop in the bucket, but it's something. Hopefully my next instalment in this series will contain a longer, more satisfying TBR declutter.
---
What books have caught your attention recently? Any recommendations for me?
Let me know in the comments below!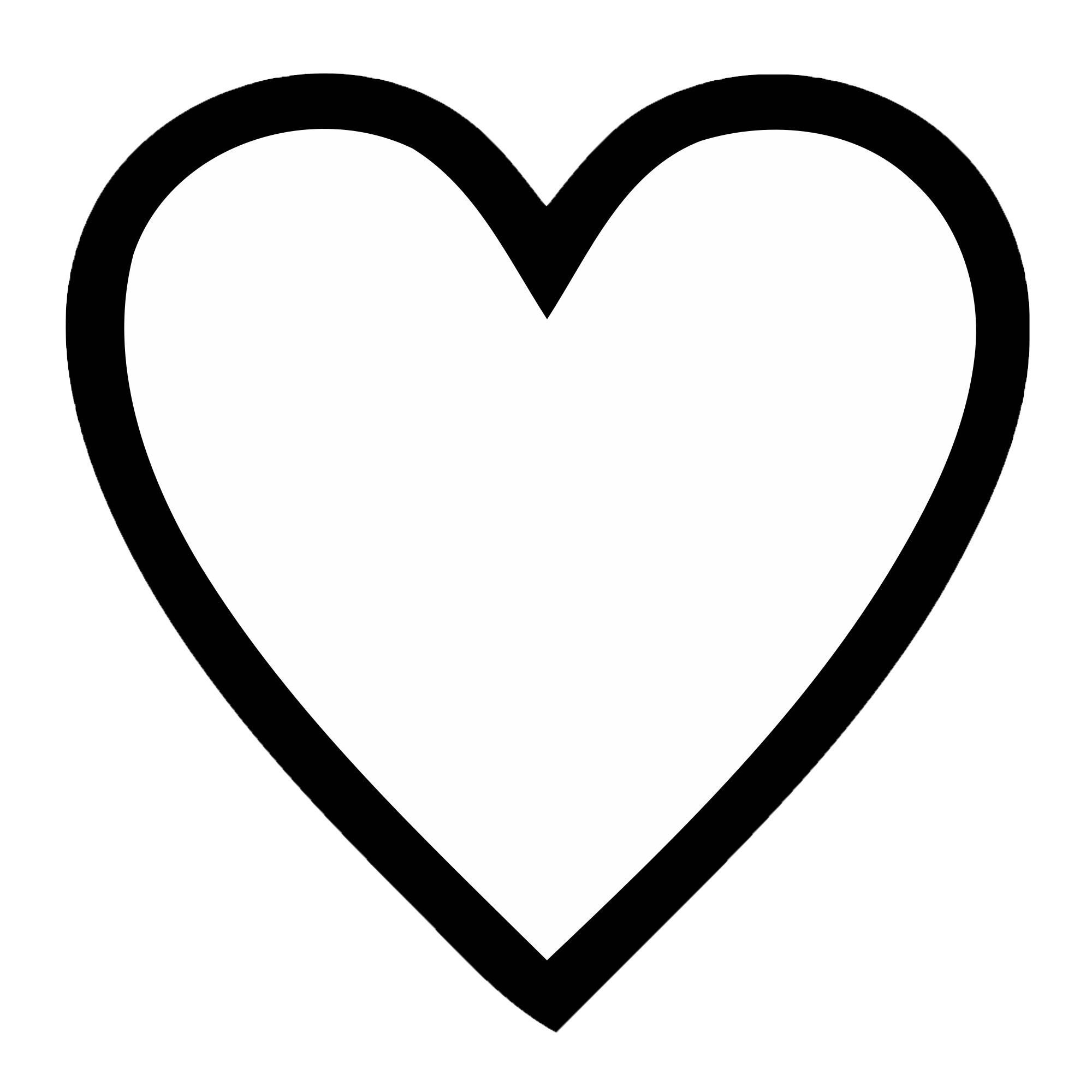 Follow Me On Social Media and Let's Talk Books! :
Read More! :