First of all, I want to say a quick "Thank You!" to Sarah from Titan Books for giving me the opportunity to read and review this book in advanced before the publication date. I am always so incredibly grateful whenever publishers or authors invite me to read a book that has yet to be published.
However, despite this generous opportunity, my book reviews will always be of my own honest opinions and nothing will sway how I feel about a book. My main focus will always be ensuring that my book reviews are a reflection of how I truly felt about a book, and if something were to displease me, than I will be sure to mention it.
As my blog's book review states: "All the thoughts and opinions stated in this book review are of my own opinions".
That is my promise to you, Dear Blog Readers.
Spoilers ahead !!!
(If you plan to read the book, please finish it before reading the rest of my review! It's a great one to read without being spoiled!)
---
Edition: Paperback, 352 pages
Expected Publication: June 28th 2022 by Titan Books (UK)
ISBN: 1789094372 (ISBN13: 9781789094374)
A gorgeous dark gothic fairy tale from award-winning author Angela Slatter. Should delight readers of Naomi Novik and Erin Morgenstern.

Asher Todd comes to live with the mysterious Morwood family as a governess to their children. Asher knows little about being a governess but she is skilled in botany and herbcraft, and perhaps more than that. And she has secrets of her own, dark and terrible – and Morwood is a house that eats secrets. With a monstrous revenge in mind, Asher plans to make it choke. However, she becomes fond of her charges, of the people of the Tarn, and she begins to wonder if she will be able to execute her plan – and who will suffer most if she does. But as the ghosts of her past become harder to control, Asher realises she has no choice.

Dark magic, retribution and twisted family secrets combine to weave a bewitching and beautifully written gothic fairy tale.
---
Life. A woman's life is the path of thorns. We walk through it, our feet will always hurt"
The Path of Thorns follows Asher Todd, a woman employed as the new governess to three young children at the estate of the Morwood family. But Asher has secrets of her own, and she is determined to get her revenge no matter what the cost. The Path of Thorns features a world where werewolves, witches, and ghosts should only be whispered about in fairy-tales, but are actually lurking amongst them- simply hidden in the shadows, waiting.
One of my favorite aspects of this book is the writing. Slatter does such a phenomenal job at maintaining this dark, and eerie atmosphere throughout the book from start to finish. It's almost as if you anticipate something big to happen at every turn of the page. The story does start a little slow, but once Asher's motives are revealed and more secrets are uncovered, it is a high-tension, page-turner. The way the author describe the scenes using imagery and long descriptions make the reading experience so immersive and atmosphere. It was very easy to get lost in the story as I was reading. There was always this lingering sense of suspense that follows, and I was constantly gasping as the web of secrets come to a dramatic climax.
I have to dedicate a little section just to talk about Asher as a character becuase she is certainly one of my favorite book heroines of this year. Asher has got one thing in her mind, and that is revenge. She will stop at nothing to conduct her plan, even if it means doing unthinkable and highly grotesque things. But then readers would be shown a side of Asher- a more gentle and caring side whenever she is with the small children- that has me rooting for her wholeheartedly again. She is my favorite kind character- perfectly morally grey.
The book also incorporates themes of love in all of it's forms– from romantic love between partners, to domestic toxic love. The romance between Asher and Eli literally came out of nowhere (but maybe I missed all the initial signals lol), one second they were sharing secrets and the next second they were kissing (not that I'm complaining!). I did like how they have this mutual lust for revenge, and they seemed to find comfort and trust in each other despite all the secrets that still lingered between them. The romance was not the central focus of the book, but I did appreciate the sprinkle of romance intertwined throughout the story. The ending was a bit of an open-ending in terms of where Asher and Eli stand, but I'm going to imagine that they reconnect and live happily ever after.
Another major theme in this book is the relationship- albeit toxic- between Asher and her mother. The book does delve into quite dark themes, and the complicated relationship Asher has with her mother is definitely one of them- it's messy and dysfunctional. I'm not going to spoil too much, but I did want to talk a bit about it in this review simply because I have some thoughts I need to share.
I think this quote sums up Asher's relationship with her mother:
"I wish I'd not made that promise I had. That Love had not made a slave of me"
The book's plot is rooted on Asher's plan to avenge her mother, and her desire to keep that promise no matter what . We get glimpses of Asher's sad childhood and the terror that her mother hand subjected her in the beginning, but it is only until the second half of the story where the pieces are put together and we get a clearer picture of just how complicated their relationship is. It could link to the concept of generational trauma, and dysfunctional family dynamics. Despite her difficult childhood, Asher is still willing to avenge her mother. The flashbacks are shocking and hard to read at times, but it does provide readers more insight to Asher's reasons for revenge. I was a bit confused as to why she was adamant to seek revenge at first, but it became clear later on. It was heartbreaking to realise that Asher wanted to complete this last promise to her mother just so she can finally be free from her. It was interesting to read Asher describe that dynamic as "love" (see quote)– does "love" make us do things like that? Maybe.
All I learned by the end of the book is that love is a messy, complex, and complicated thing. It's a concept and feeling that is hard to understand and explain– maybe that's why it's so desired.
If werewolves, magic and dark revenge appeal to you, then this book might be the one for you. A. G Slatter's book is a fantastic addition to the Gothic fantasy genre, and if any of her current or future works are anything like this one, then I highly anticipate reading more from her.
5 stars.
Thank You to Sarah from Titan Books for sending me an early copy of this book in exchange for a book review.
---
Have you read The Path of Thorns by A.G Slatter or any of her other books?
Let me know in the comments below!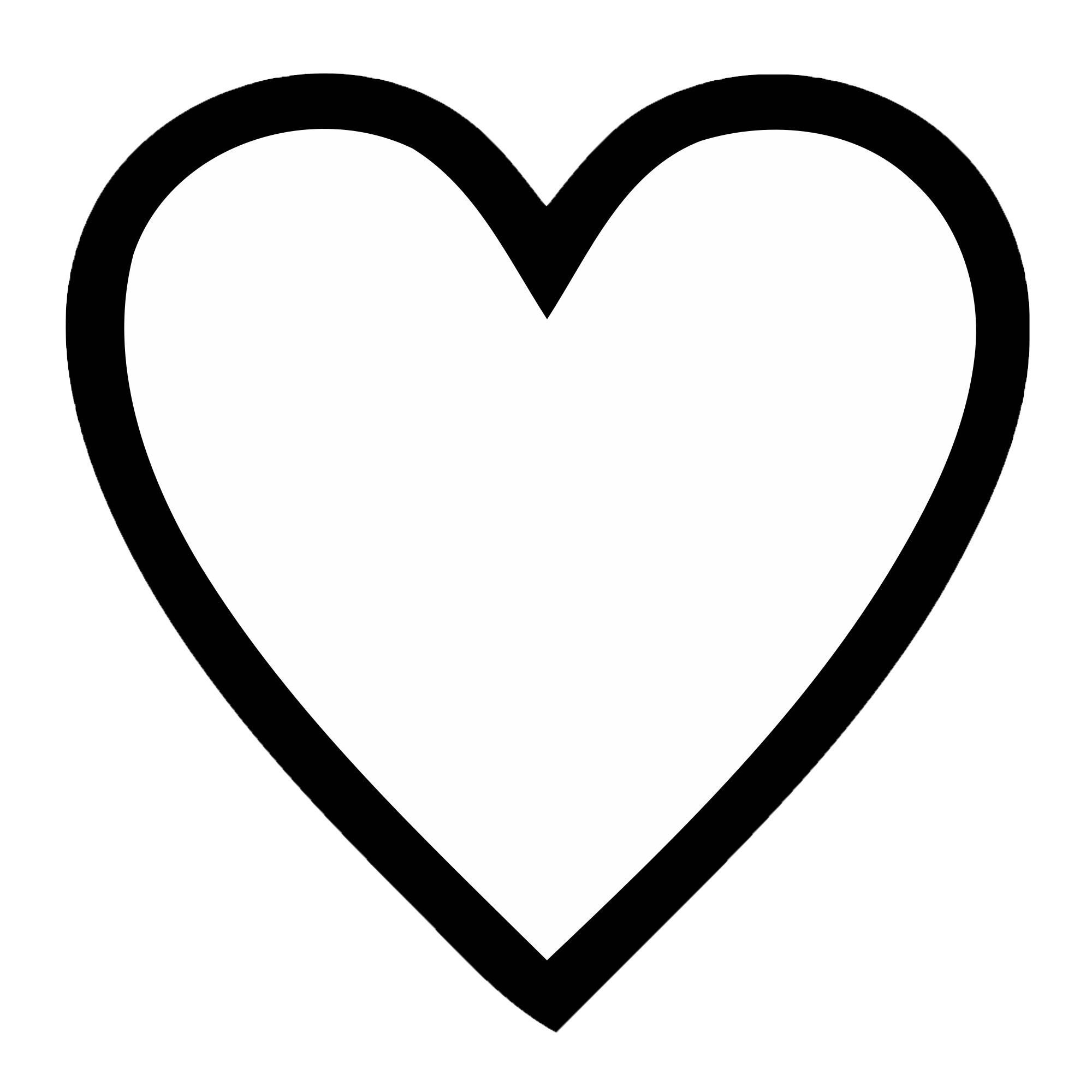 Start your FREE Kindle Unlimited 30-day trial now!:
Follow Me On Social Media and Let's Talk Books! :
My Amazon Storefront (I do get a commission if you purchase through my link):
Read More: