Halloween is just around the corner, so you know what that means– it's time to shop for Halloween costumes! If you're like me and you would much rather NOT dress up as the age-old classic; witch, vampire, Cher from Clueless or Harley Quinn, then maybe this list of characters from books you may have heard of might inspire you to dress up as them for Halloween. Hopefully this list might also inspire you to look at your own favourite books that may not have been mentioned on this list and dress up as them instead!
And the best part is– I have deliberately chosen characters from books that have been adapted to a film or tv show, so that you can find costume inspiration. Keep in mind that you don't have to have an exact replica of the costume; pick and choose from pieces you may already have in your closet, or maybe ask if a family member or friend has something you can borrow for a night. Wear whatever makes you feel confident comfortable.
Once you have decided who (or what) you'll dress up as for Halloween, feel free to let me know in the comments below– my nosy self would love to know.
Just for You (no Cher or Harley Quinn on this list– sorry)
Sherlock Holmes from 'The Adventures of Sherlock Holmes' by Sir Arthur Conan Doyle.
Who doesn't to dress up as a detective for Halloween and wear that fancy inverness cape? Any excuse to wear a cape, I'll take it.
Elizabeth Bennett from 'Pride and Prejudice' by Jane Austen.
A classic book character. I love period drama costumes so obviously this was on the list.
Offred from 'The Handmaid's Tale' by Margaret Atwood.
One of the easier costumes to put together on this list– all you really need is a red cloak or a red long-sleeve dress and the white bonnet.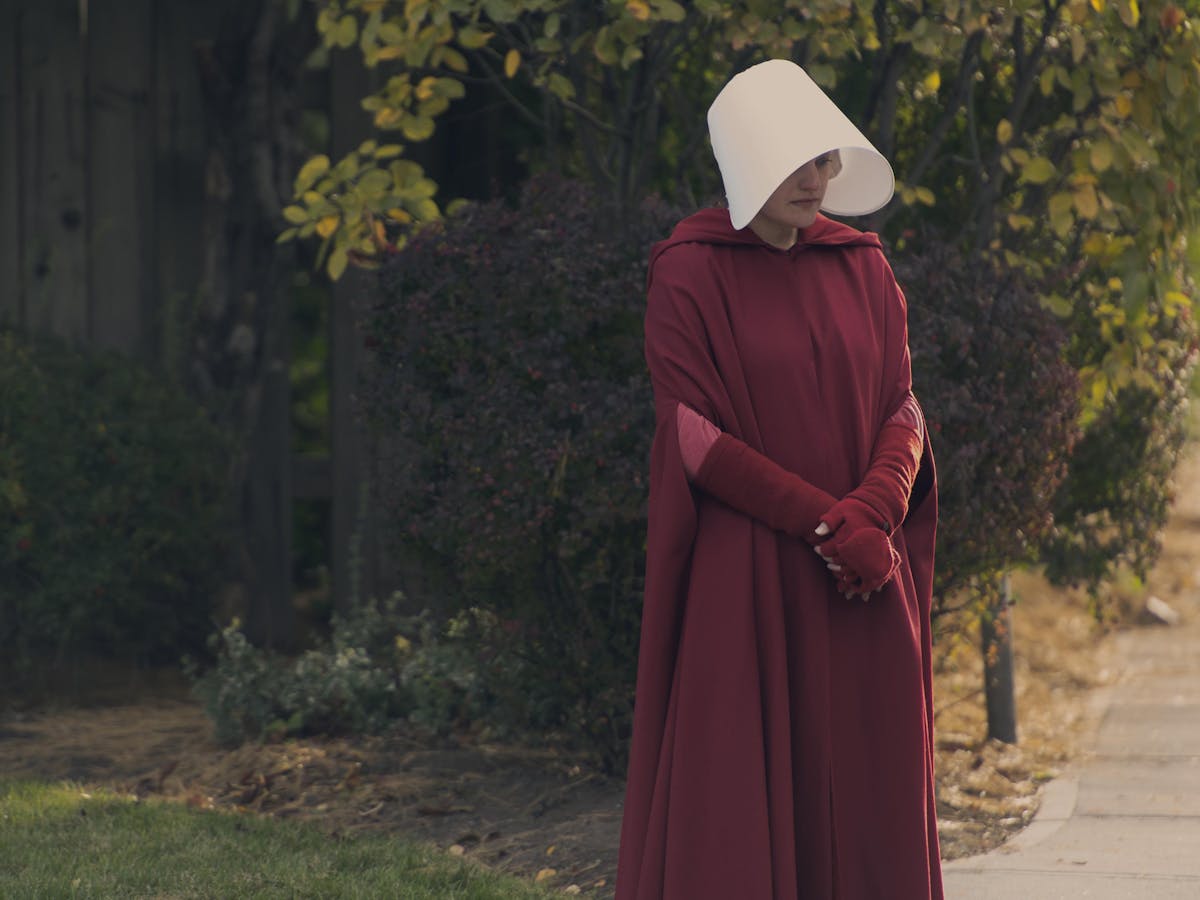 Dorothy Gale from 'The Wonderful Wizard of Oz' by L. Frank Baum.
This is one of the more accessible costumes on this list. Dorothy's costume can most likely be found at costume stores, so if you are looking for a last minute costume, this might be the one for you.
Don't forget the red shoes and the ribbons in the hair!
Anne Shirley from 'Anne of Green Gables' by L. M. Montgomery
Another sweet, sweet costume (can you tell I love watching period dramas?)
With your partner (bonus points if you actually managed to force them)
Romeo & Juliet from 'Romeo and Juliet' by William Shakespeare.
Especially if you choose to base your costume on the 1996 film. Iconic.
Katniss and Peeta (or Gale, I guess…) from 'The Hunger Games' by Suzanne Collins.
Katniss and Peeta were probably my favourite YA couple (and still make the list to this day!), so if you and your partner do choose to dress up as them for Halloween, please do them justice and make District 12 proud!
Don't forget the essentials: the bow and arrow, and a loaf of bread.
Lara Jean Song and Peter Kavinsky from 'All the Boys I Loved Before' by Jenny Han.
Another perfect last minute costume idea– just check your closet for pieces that an American high schooler might wear and viola!
The Darkling and Alina from 'Shadow and Bone' by Leigh Bardugo
If you've got the budget to spend on a Halloween custom made costume, please consider Alina's absolutely dreamy black, with gold embroidery, long-sleeve attire (seen in picture). If black isn't you thing; Alina also has a beautiful blue with gold embroidery piece, complete with fabric covered buttons, and a gold statement belt.
If your partner is willing, the Darkling has an equally stunning ensemble for them to dress up in. What a power couple.
Daisy Buchanan and Jay Gatsby from 'The Great Gatsby' by F. Scott Fitzgerald.
This costume just gives you an excuse to dress up in the most flashy drop-waist dress you own to attend a party or have a Halloween photoshoot with your partner. Make sure to go all out: fringes, sequin and a lavish headpiece to really capture the 1920's East Egg splendour!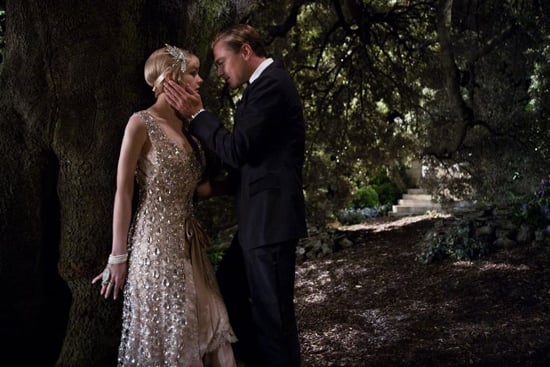 Evelyn Hugo and Celia St. James from 'The Seven Husbands of Evelyn Hugo' Taylor Jenkins Reid.
This idea was all because tiktok video appeared on my fyp ("For You Page") of a woman dressed up as Evelyn wearing the iconic green dress.
All she needs is a Celia.
With your best friends (because Halloween nights are always better together!)
Jo, Meg, Beth, and Amy from 'Little Women' by Louisa May Alcott
Another costume inspired by a beloved classic. I really loved the way all the March sisters dressed so differently yet they look so cohesive at the same time. If you want to recreate this costume with some friends, make sure to play around with different colours, fabrics, and LAYERS.
Harry Potter Characters (so many to choose from!) from the Harry Potter Series
This was a given. The great thing about picking a costume from a book or film series franchise is the fact that you get so many characters to choose from. In the Harry Potter series, in particular, don't be afraid to go for the not-so-popular characters
But who doesn't want to pull out their Hermione Granger costume from the closet for one. more. year.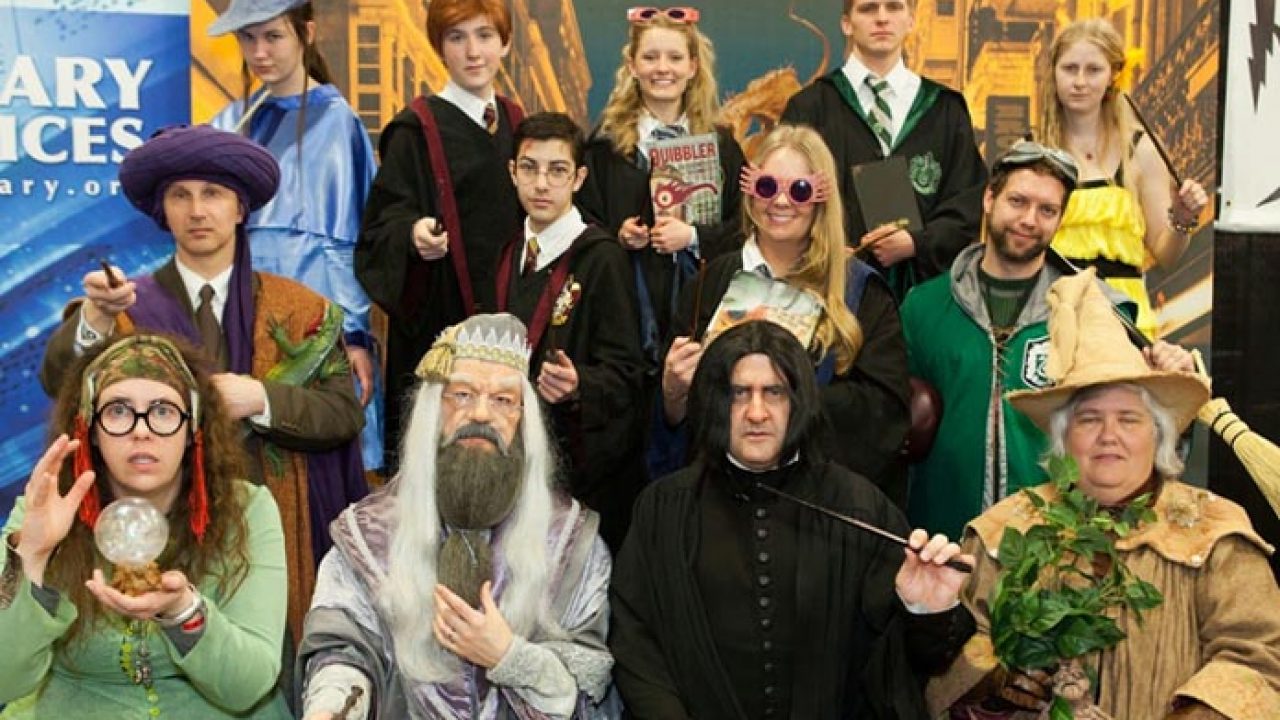 Harry Potter Houses from the Harry Potter Series
Another obvious costume idea, but the great thing about this is that you most likely have all the pieces of this costume in your closet already! It would be really cool if all your friends happen to be from different Houses, but I wouldn't mind seeing a group of Ravenclaw's arrive at my Halloween party!
And if you are in need for inspiration, there are lots of content online.
okay this last one might be bending the rules a bit, but hear me out:
Greek Gods and Goddesses by many, many different authors (for example, The Percy Jackson series by Rick Riordan)
So many Gods and Goddesses to choose from! I hope you have fun researching your chosen God and figuring out how to showcase their personalities through your costume.
---
Have you found a potential Halloween costume on this list? If not, what will you be dressed up as for Halloween this year (if you even plan to, that is) ? Let me know in the comments below!
You can also find me on:
Read More: